Ed Sheeran has done a lot of cute things for his fans lately, from surprising them in shopping centres to perform duets, to giving advice to kids who struggle with stuttering.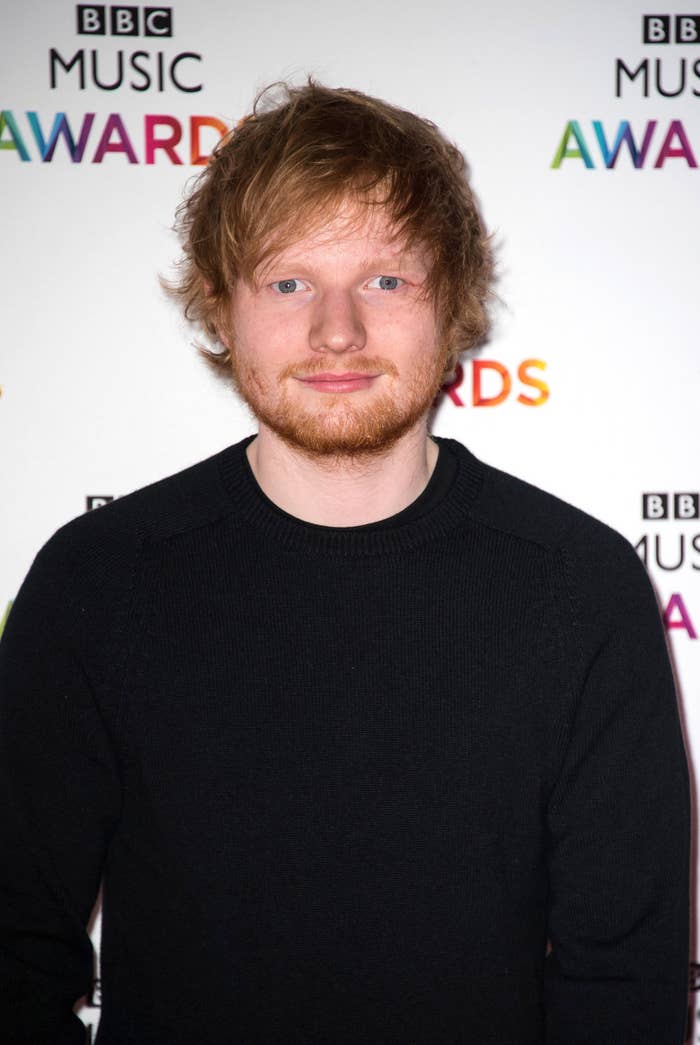 But now he's helped out two of his celebrity fans, in the form of Rixton's Jake Roche, and Little Mix's Jesy Nelson.
Jake proposed to Jesy yesterday, in the Manchester Arena where they met exactly a year ago. But Jake enlisted the help of Ed Sheeran to make the proposal perfect.
Jesy posted the same image onto Instagram after accepting the proposal, telling fans she felt like the "luckiest girl in the world".
After the proposal, Jake took to Twitter to thank Ed for his help in making the proposal so special.
And Ed's response, in which he thanked Jake for the KFC he'd treated him to, was A+.