Last night, Ed Sheeran was co-host at the MTV EMAs and he clearly decided that he was going to make the most of such an amazing night.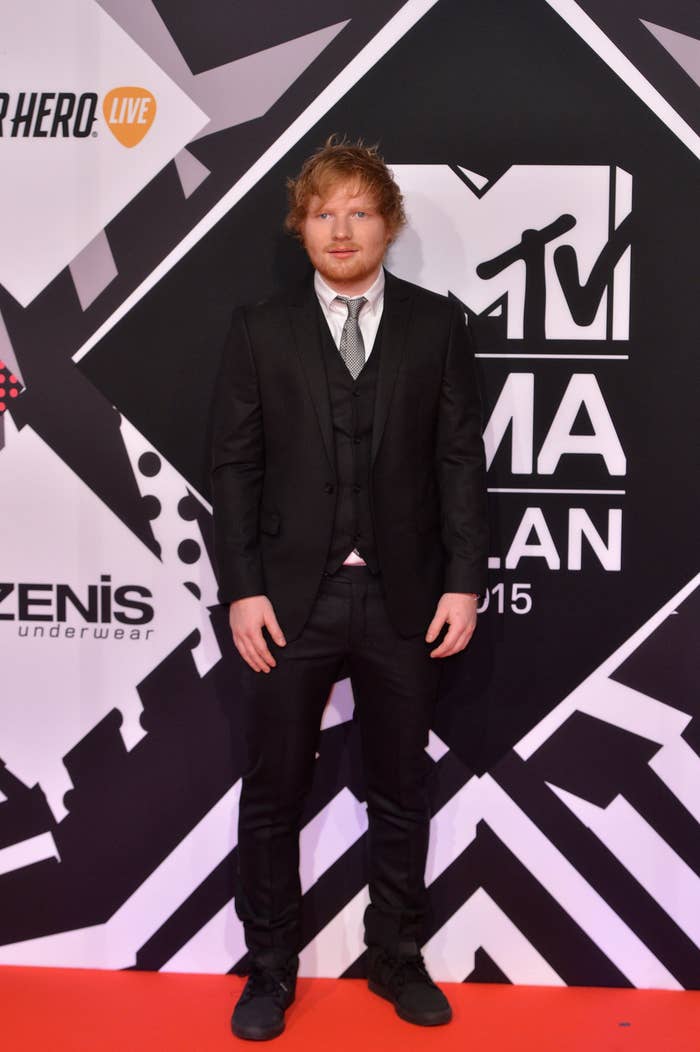 And really didn't care about the feedback on his hosting skills.
But he also made sure he was hydrated throughout the night.
During a red carpet interview, he explained he'd be controlling his nerves about hosting the awards by "taking shots".
Here he is, having a bevvy with Pharrell.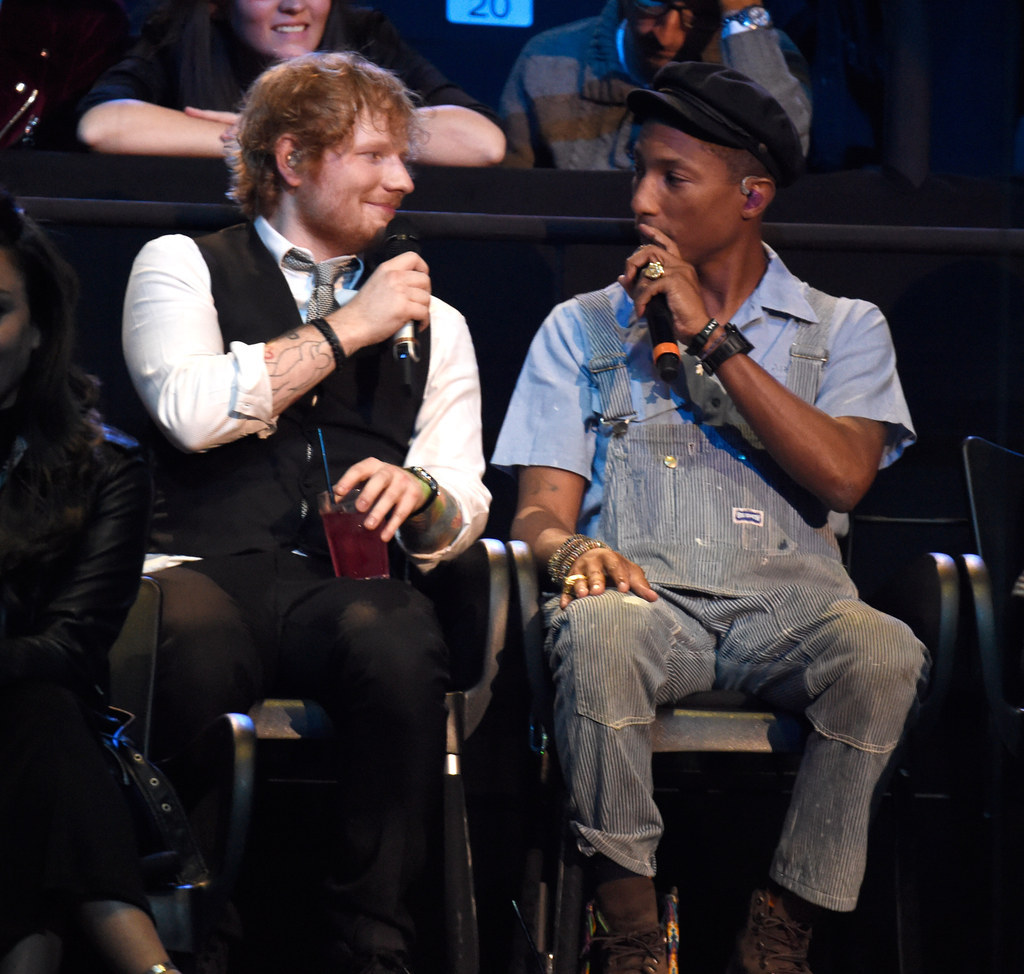 And he raised a glass to the most awarded star of the MTV EMAs ever, Justin Bieber.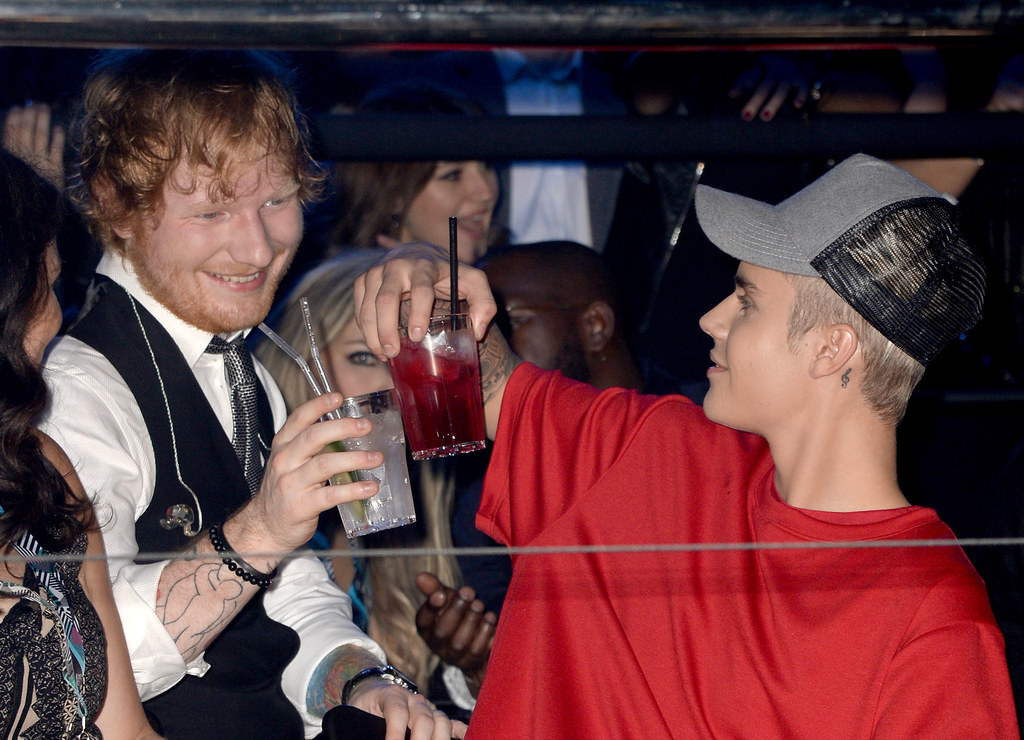 He had another while continuing hosting duties.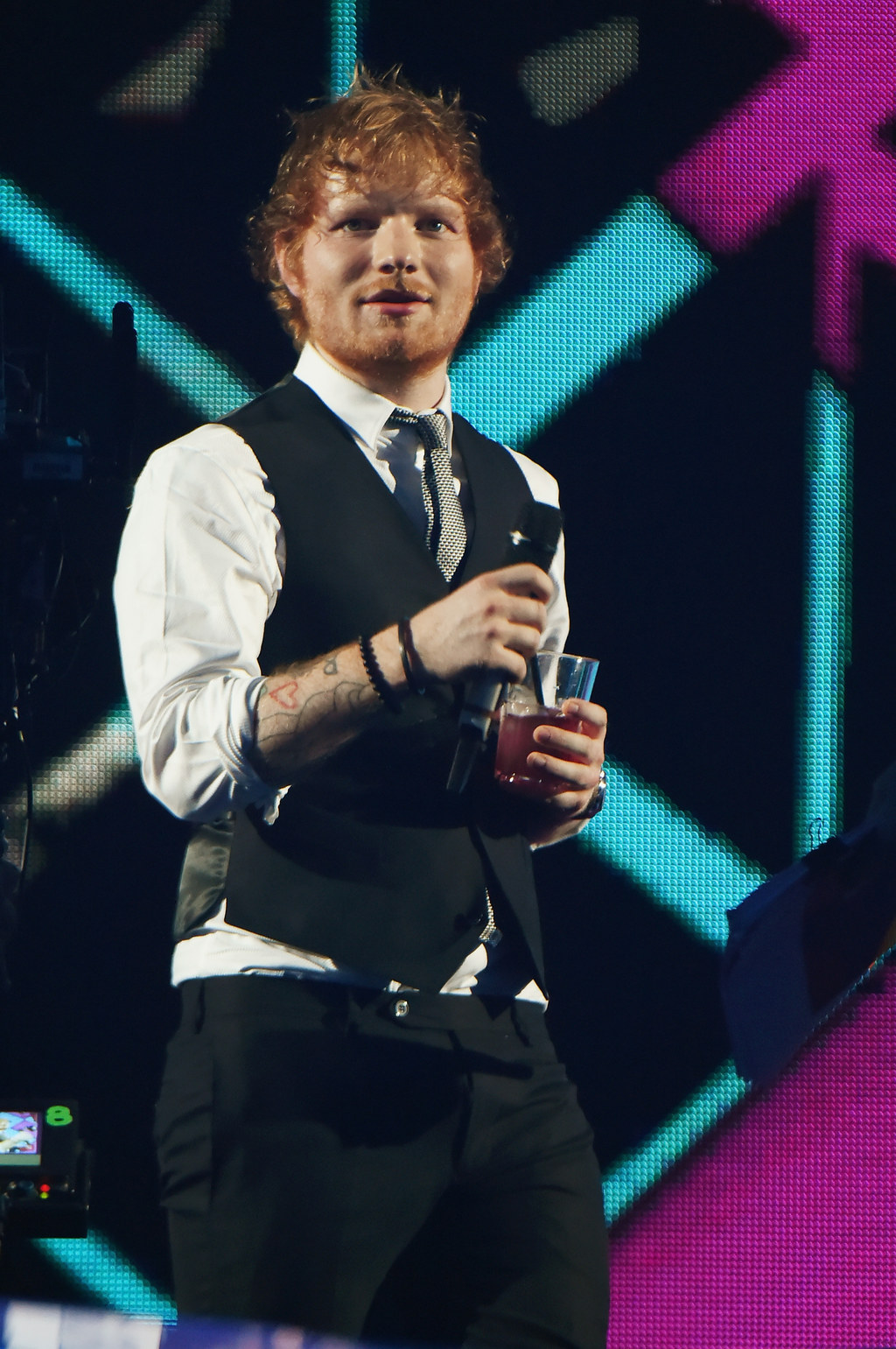 And by this stage in the night his shirt button was undone, but Ed just DGAF.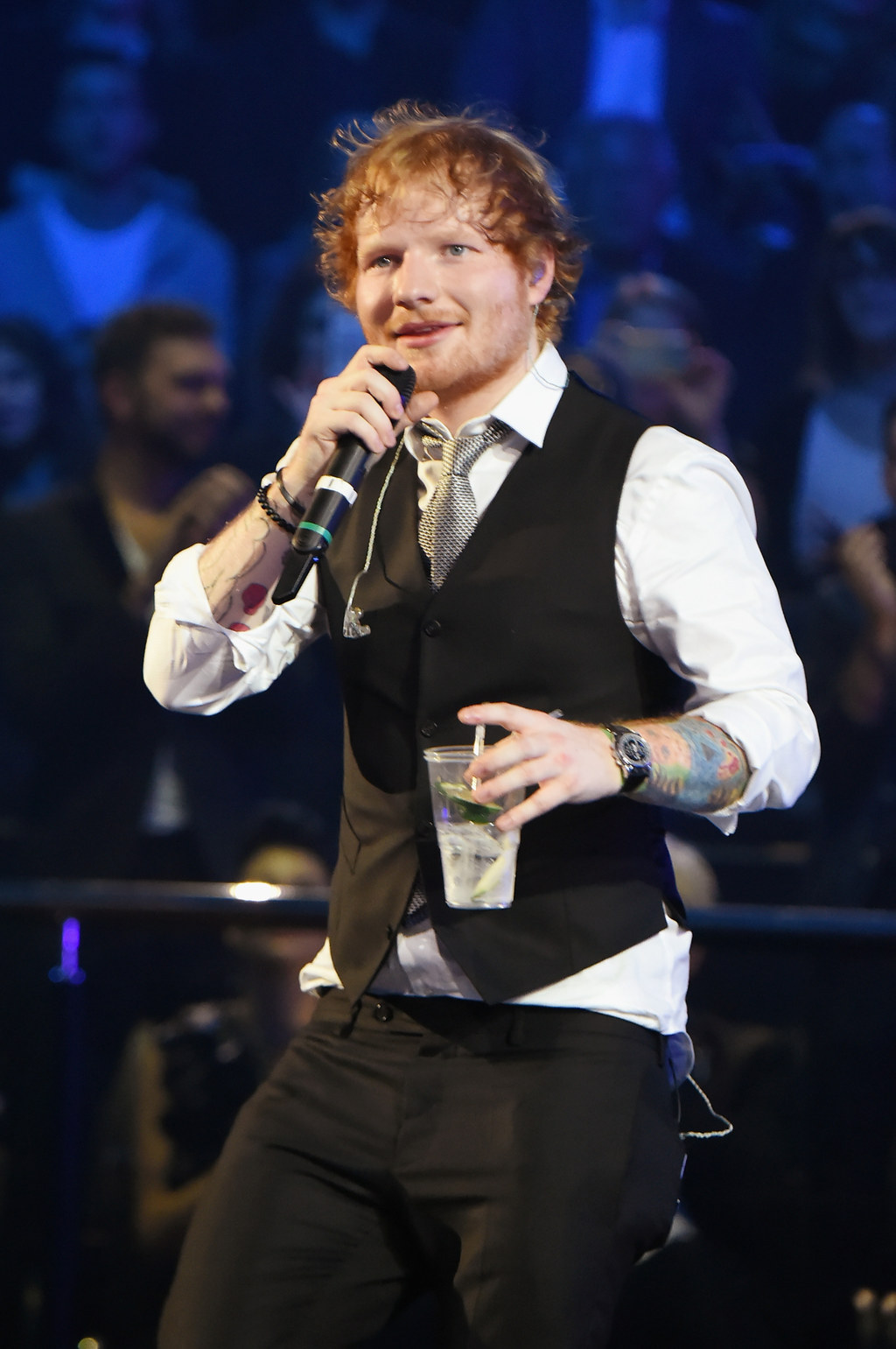 Then he won an award for Best World Stage Performance and, I mean, he seemed pretty happy?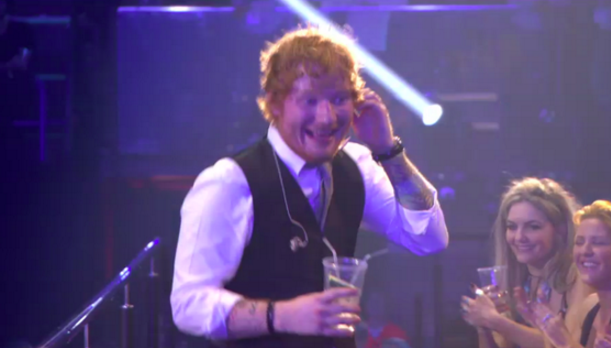 So only naturally took his drink on stage to collect the gong.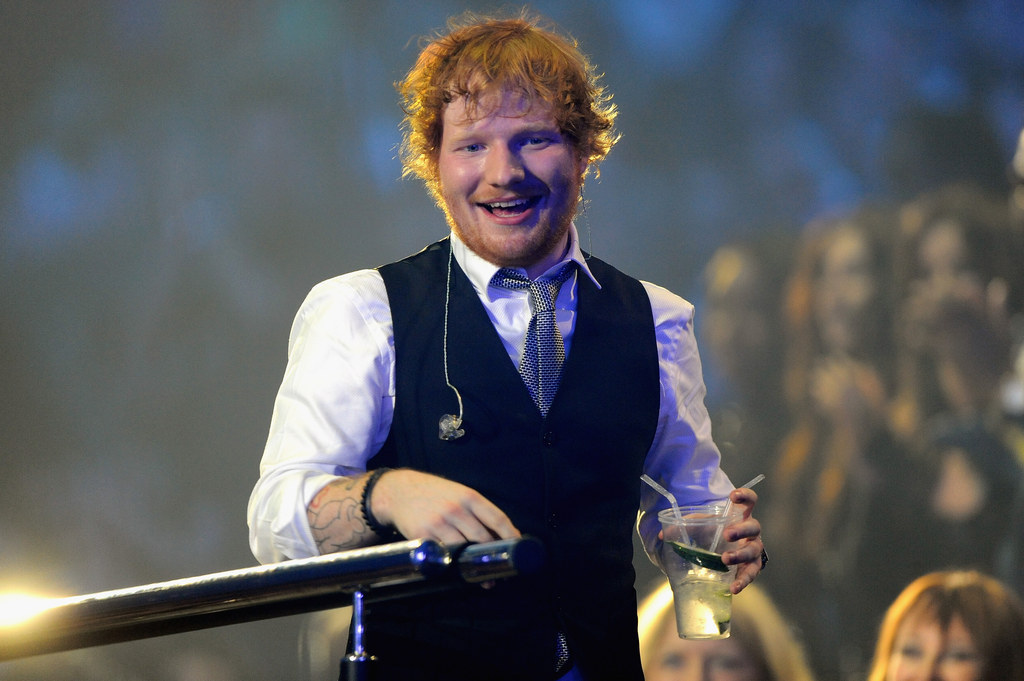 Although he may well have been enjoying some virgin cocktails in the name of professionalism, at one stage Ed did ask Mark Ronson if he fancied a sip of his gin.
People loved it.
By this stage, though, he didn't really care about sticking to the script.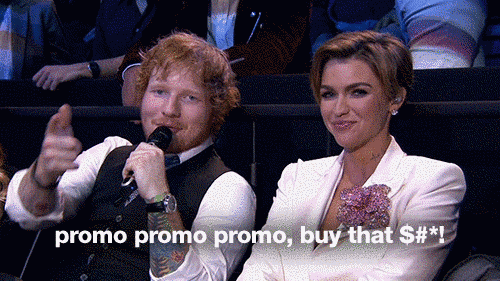 And whether he was ~merry~ or not, people generally thought he was the funniest part of the entire night.
<3 you, Ed.