Duffy has shared an update with fans after announcing on social media four weeks ago that her extended break from the public eye came after being raped, drugged, and held captive for days.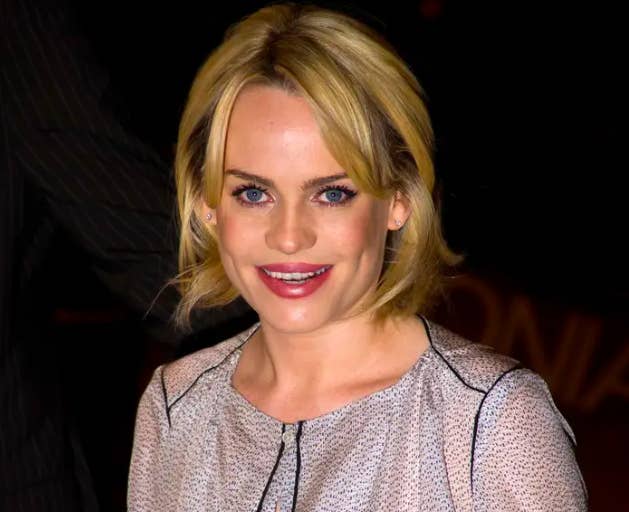 Duffy took a hiatus from the music industry in 2011 after the release of her second album. In the years since, she appeared in a handful of films but didn't release any more music and hadn't posted on Instagram since October 2017.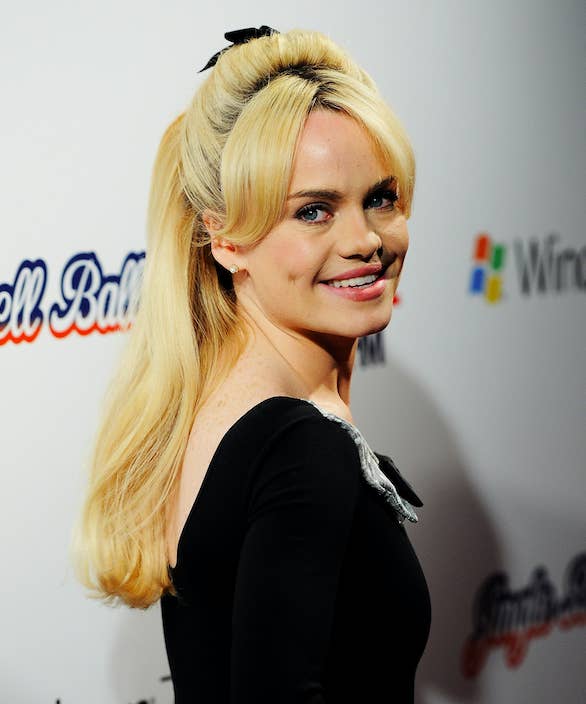 Then, back in February, Duffy made a return to social media with an Instagram post in which she explained her disappearance from the public eye.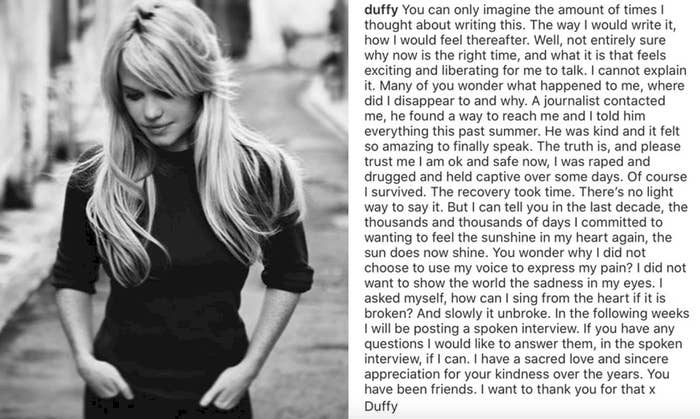 "Many of you wonder what happened to me, where did I disappear to and why," Duffy wrote. "The truth is, and please trust me I am OK and safe now, I was raped and drugged and held captive over some days."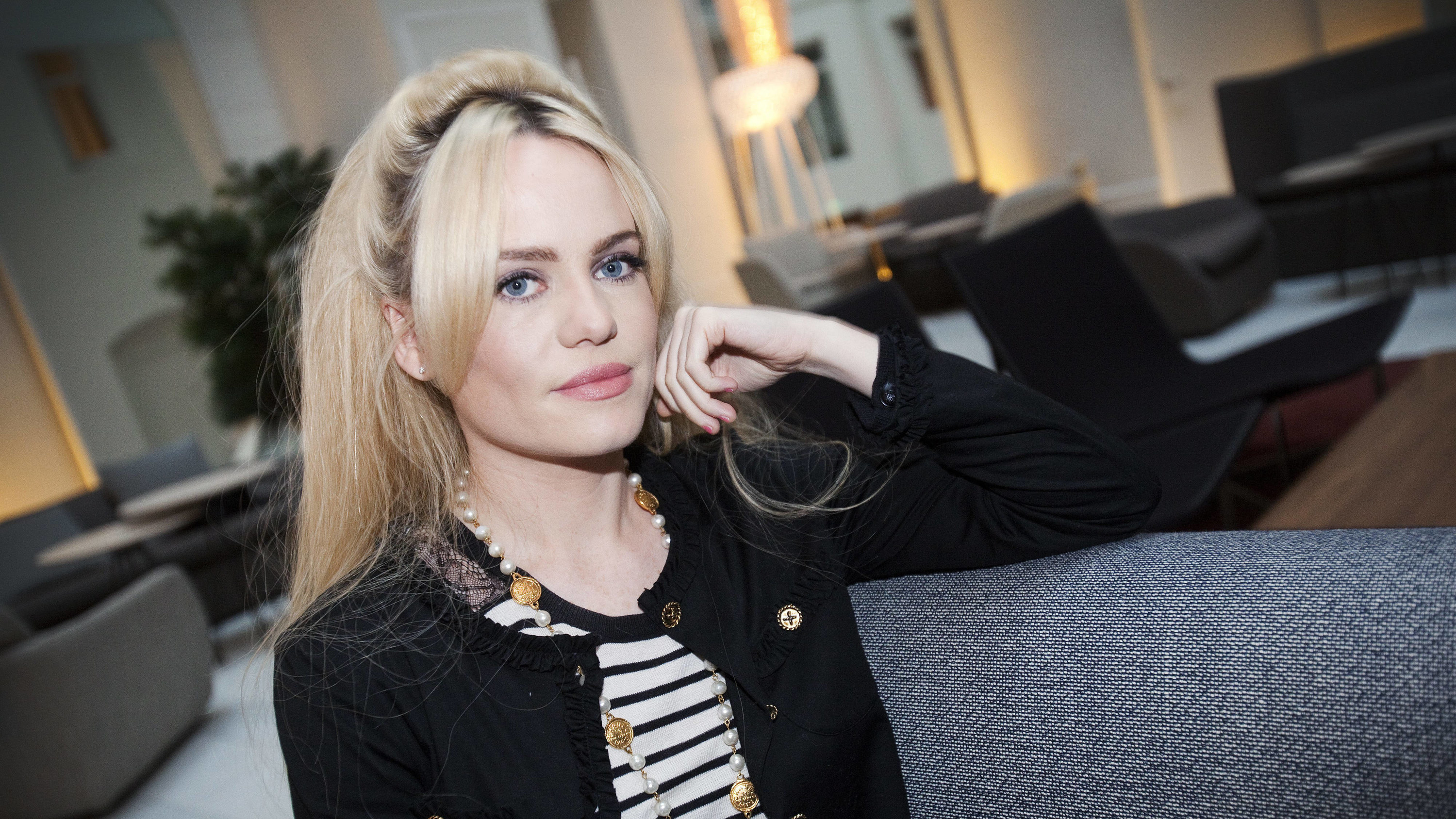 "You wonder why I did not choose to use my voice to express my pain?" she went on. "I did not want to show the world the sadness in my eyes. I asked myself, how can I sing from the heart if it is broken? And slowly it unbroke."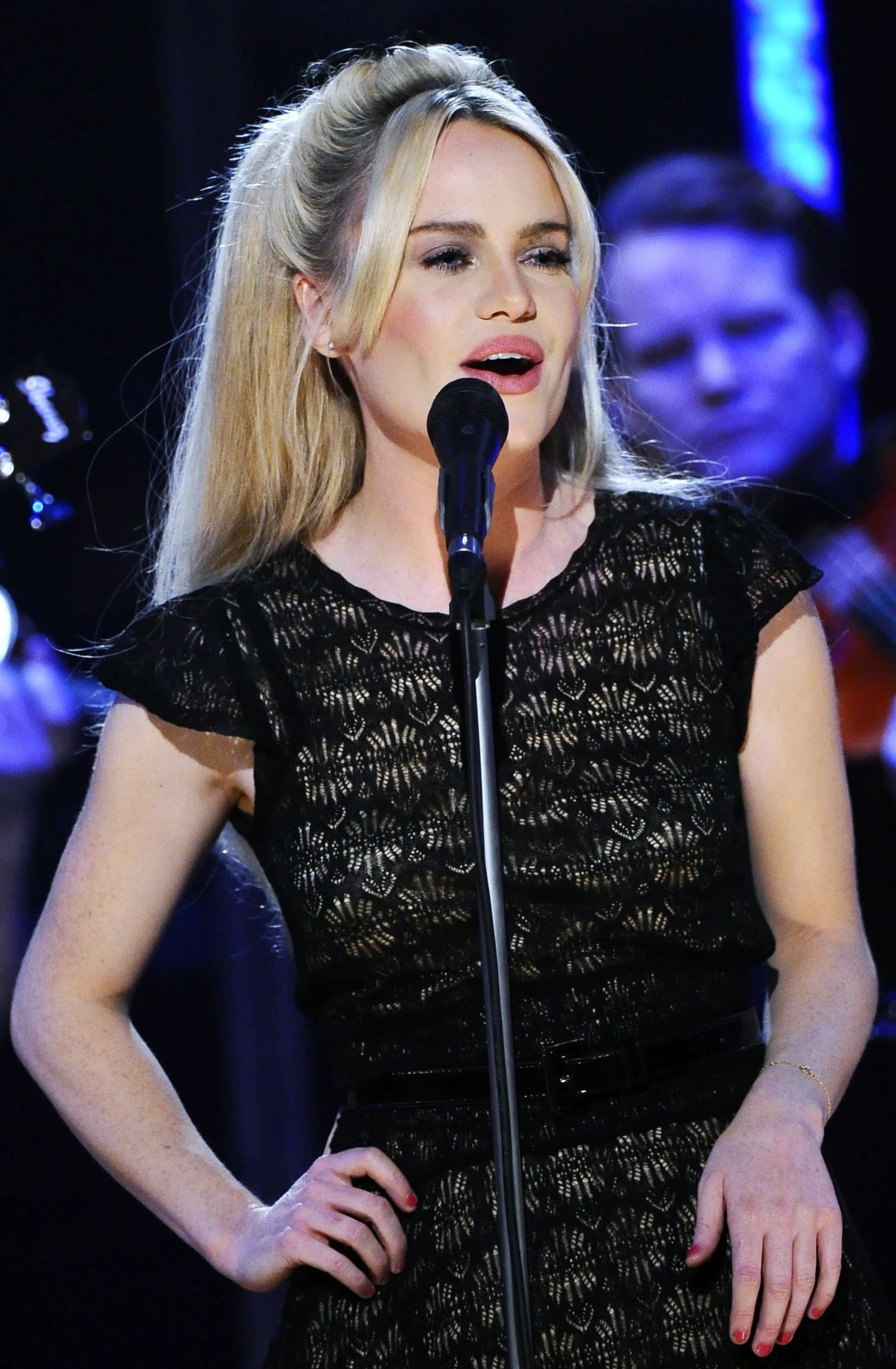 Duffy added that she finally opened up to a journalist about her experience last summer, and that she would be sharing her story in a "spoken interview in the following weeks".
However, since then Duffy has deleted the original Instagram post, stayed off social media and the spoken interview hasn't appeared.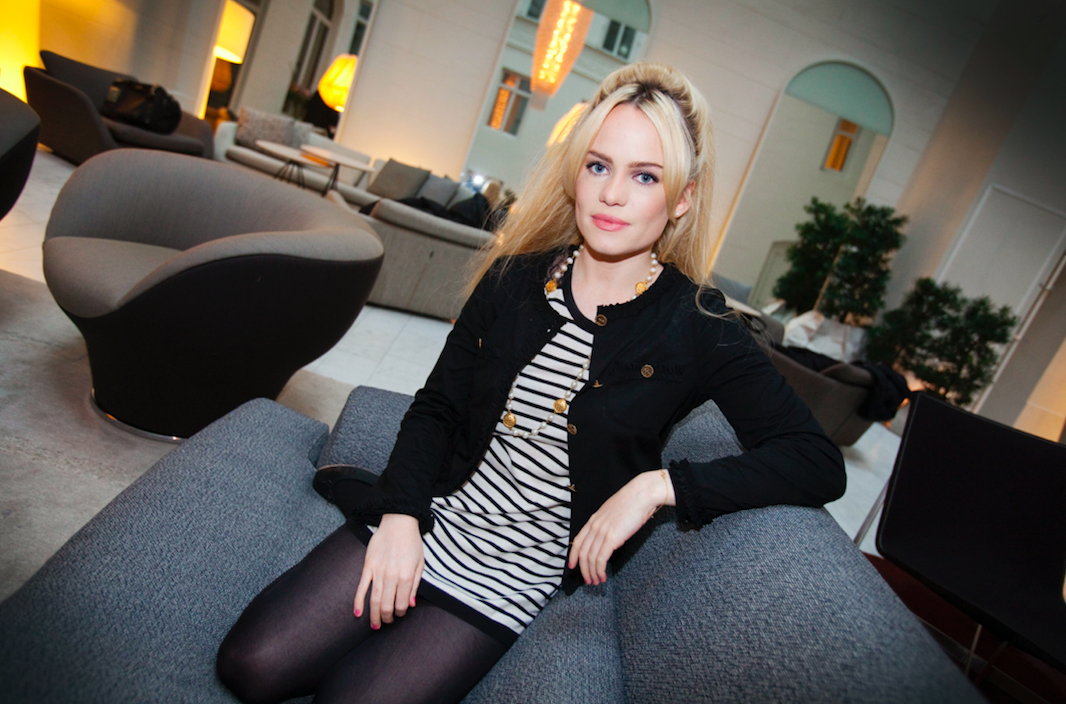 Well, last night she shared an update. In an open letter to BBC Radio 2 presenter Jo Whiley, Duffy explained that the prospect of opening up in a spoken interview was proving harder than she'd thought.
"You may have read the words I wrote a few weeks back. I do feel freer," she wrote. "Tried to follow up with a spoken interview, but it's harder than I thought. I will follow up in writing soon."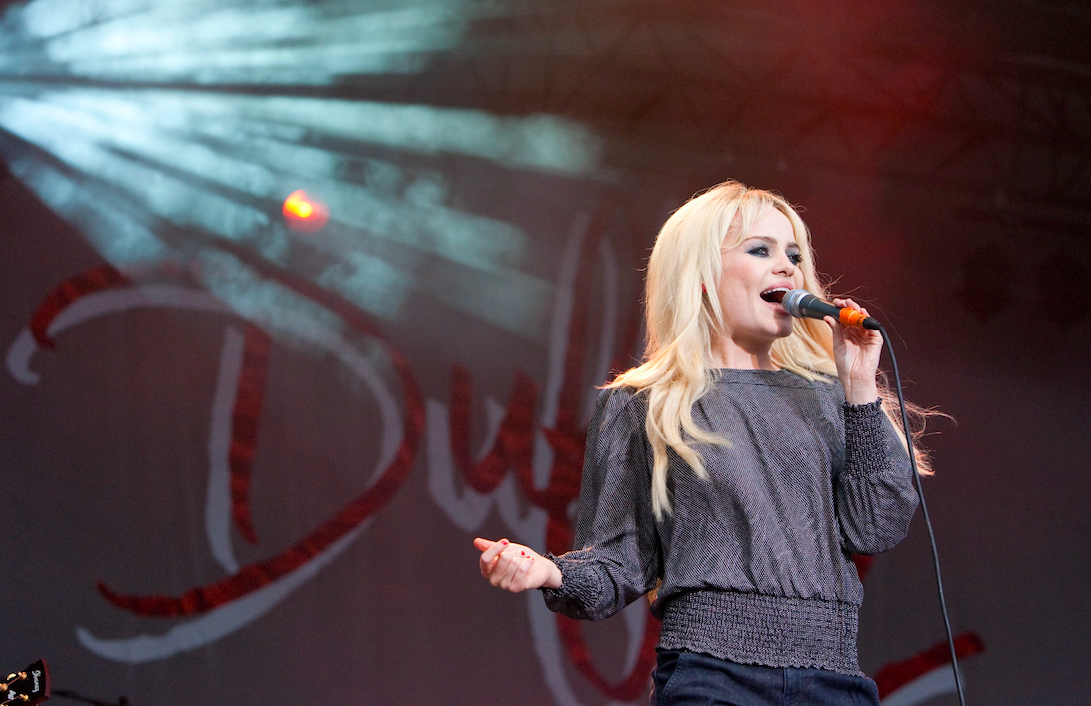 Duffy went on to tell Jo that she had sent her a new song called "Something Beautiful," to play on air "during these troubling times," in reference to the ongoing coronavirus crisis.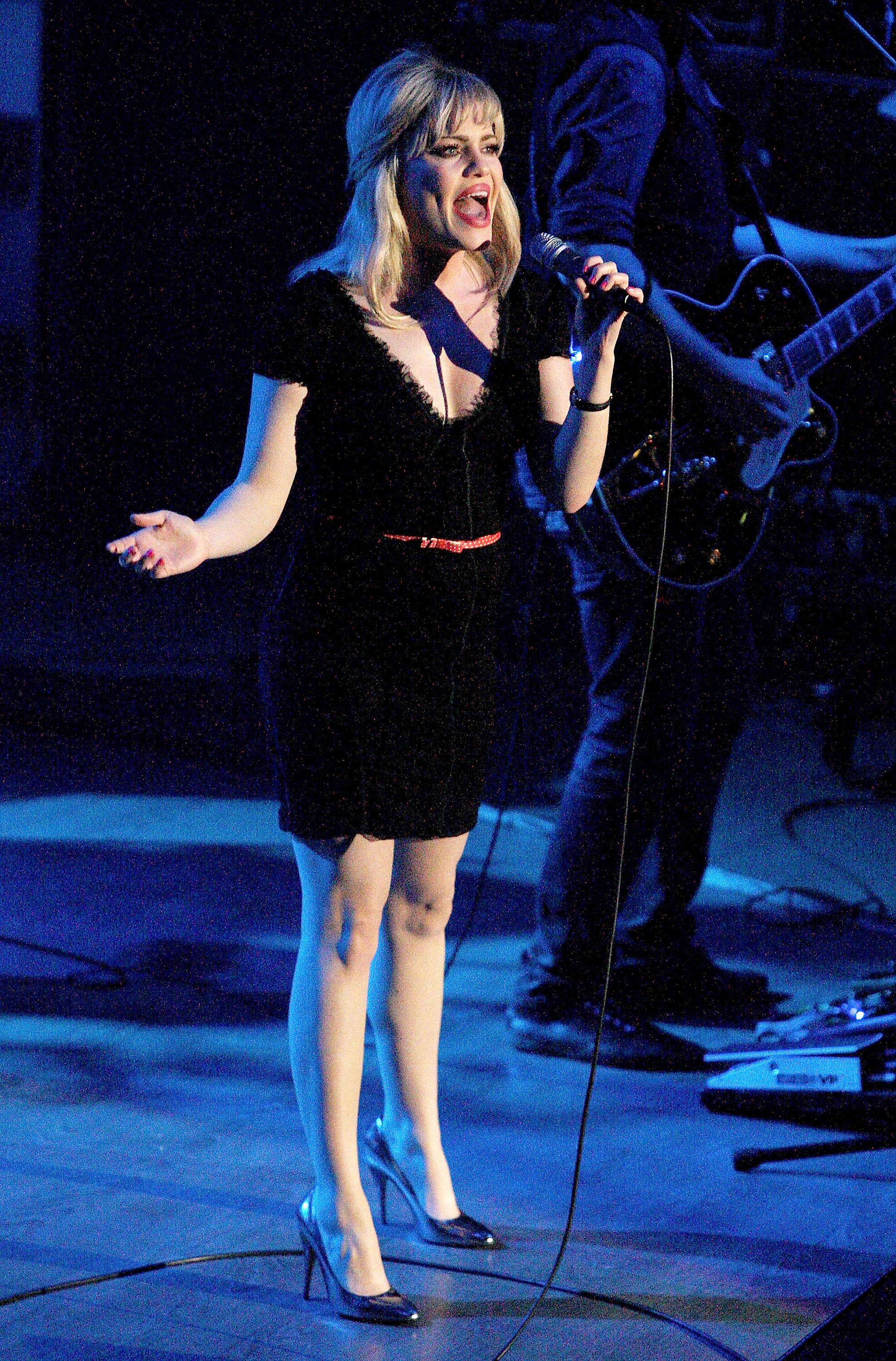 "I don't plan to release it, I just thought a little something might be nice for people if they are at home, on lockdown," she added.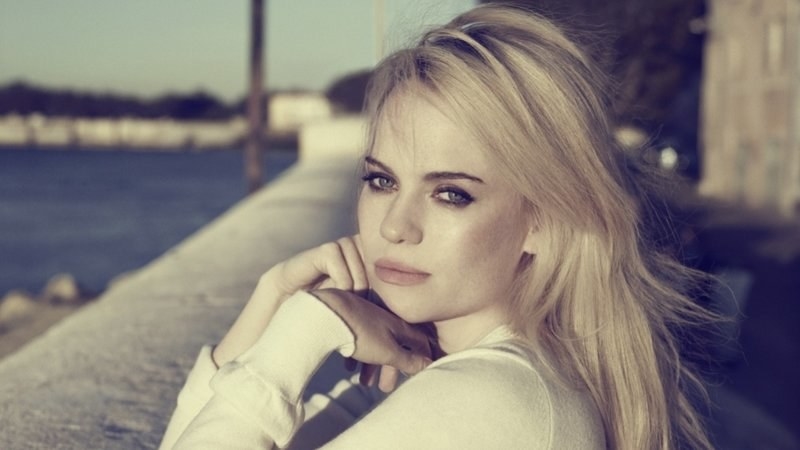 Within minutes of sharing her new update, Duffy's Instagram comments were flooded with messages of love and support from fans, who told her they were in awe of her bravery but to "take her time" in telling her story.

You can read Duffy's Instagram caption in full here.
Hi Jo (Whiley)

Hope you are well and keeping safe.

Wanted to send you this to play on the radio, if you want.

You may have read the words I wrote a few weeks back, I do feel freer.

Tried to follow up with a spoken interview, but it's harder than I thought, I will follow up in writing soon.

Universal Music & no one knows I am doing this. They won't be mad, they are lovely people.

So here's a song … here's "Something Beautiful". It's just something for you to play people on radio during these troubling times, if you like the song of course. If it lifts spirits.

I don't plan to release it, I just thought a little something might be nice for people if they are at home, on lockdown.

Duffy x