The four-part series, Dancing With the Devil, will premiere on Demi's YouTube channel in March and is set to explore the "darkest point" of her life.
"It's been two years since I came face-to-face with the darkest point in my life," Demi told Rolling Stone of the film. "For the first time, you'll be able to see my chronicle of struggle and ongoing healing from my point of view."
"I'm grateful that I was able to take this journey to face my past head-on and share it with the world," she added.
And over on Instagram, Demi revealed that she's been waiting to tell her story on her own terms for over two years.
The director of the project, Michael D. Ratner, went on to explain that the episodes would finally answer the "many questions" that have surrounded Demi ever since the overdose.
"Demi's willingness to explore the darkest elements of her life is going to leave the audience with a complete understanding of everything she's been through," he told Rolling Stone. "Demi stands for empowerment, and this documentary is going to answer the many questions that have been out there."
Filming for the documentary commenced at the start of Demi's "Tell Me You Love Me" world tour, which came to an abrupt end in July 2018 when she was hospitalised following a reported opioid overdose.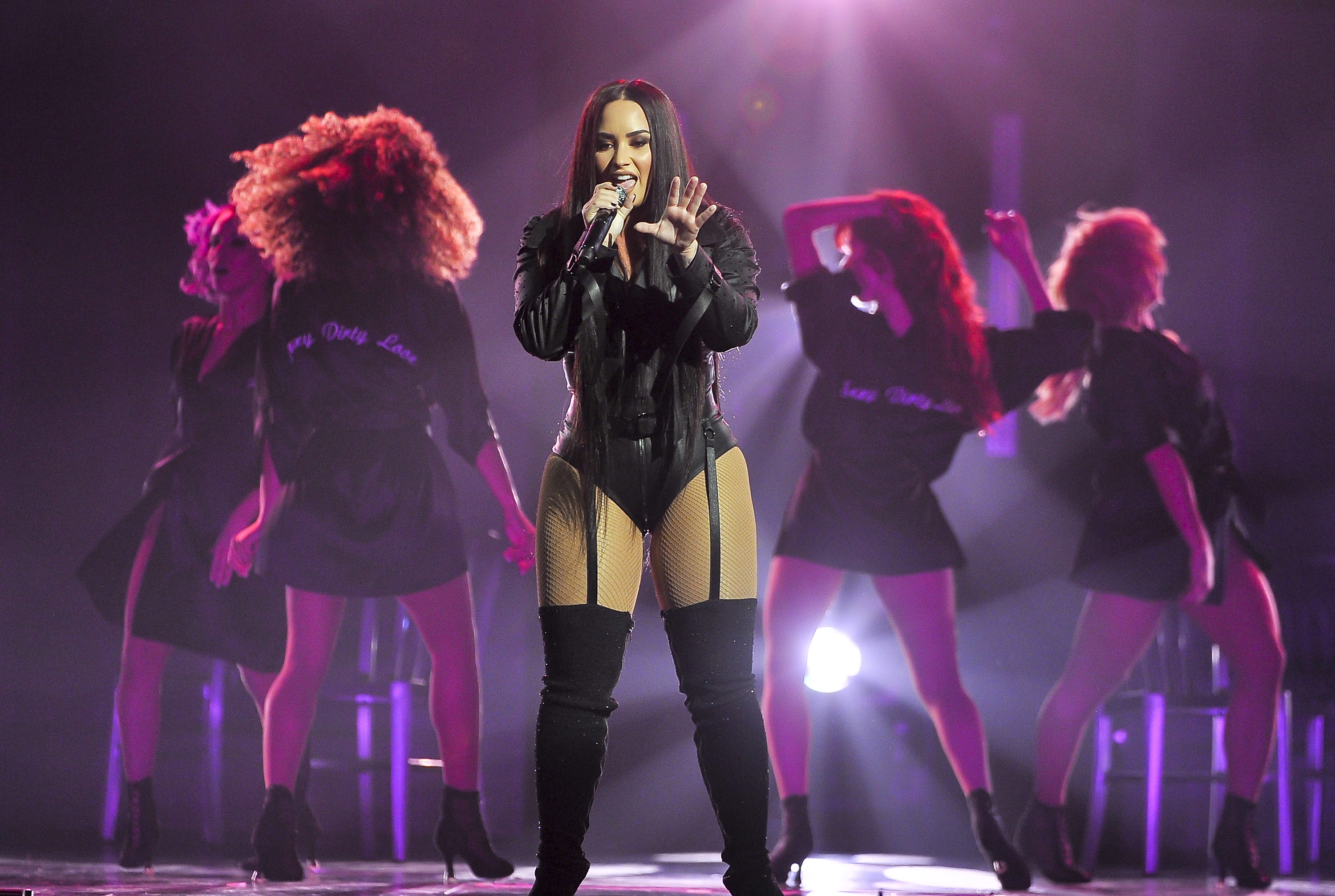 The overdose came just a month after Demi released an emotional ballad, "Sober," which suggested she'd recently relapsed after six years of sobriety.

Demi has been open about her struggles with drug use for years in a series of other documentaries. In her 2017 release, Simply Complicated, Demi admitted that she'd actually been using drugs during the filming of her 2012 documentary while publicly promoting her sobriety.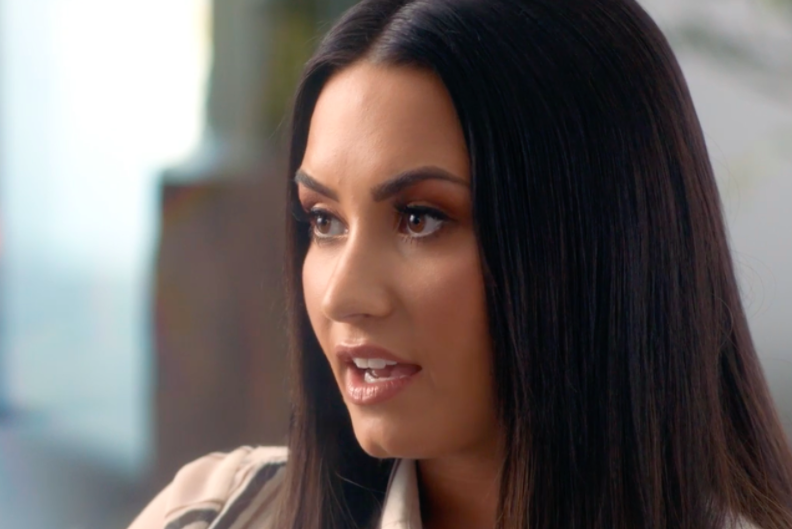 After a stay in rehab in 2010, Demi insisted she was sober. However, in Simply Complicated, the singer admitted she had been "high on cocaine" throughout much of the filming of her 2012 documentary.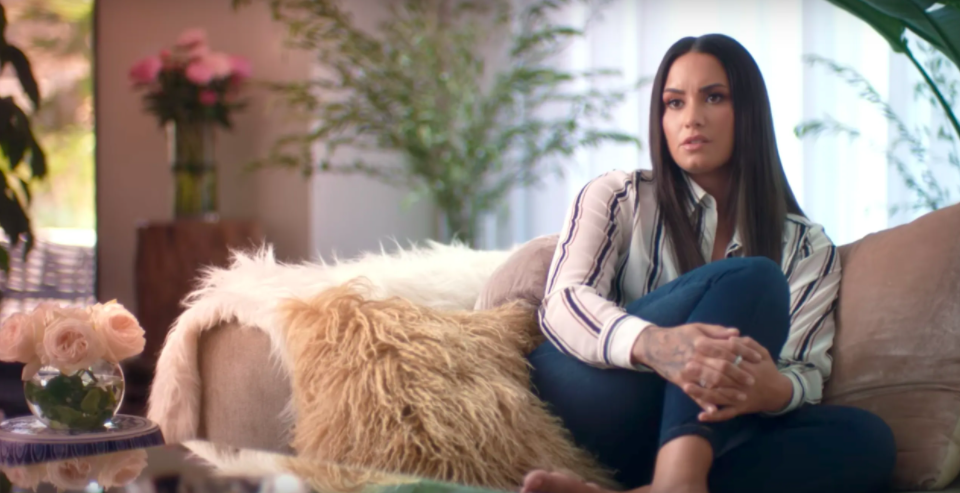 News of the documentary was well received by fans who praised Demi for her bravery in speaking out so publicly.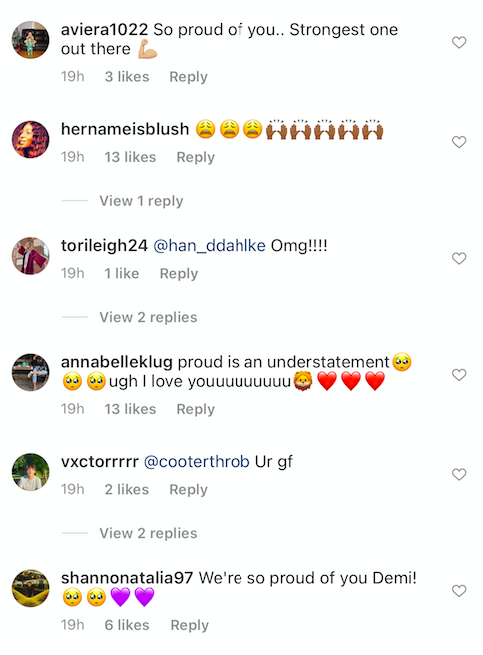 The first two episodes of Dancing With the Devil will premiere for free on March 23, with the remaining two episodes released weekly on each of the next two Tuesdays.