Back in February, Kristen Bell and Dax Shepard appeared on The Ellen Show where they explained that they'd recently had the ~birds and the bees~ talk with their two daughters, Lincoln, 5, and Delta, 3.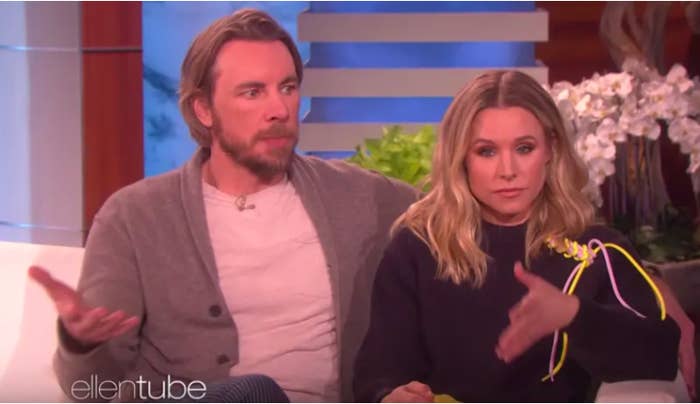 Well, Dax has now opened up a bit more about how he plans to address sex once they're a little older.
Speaking with Gwyneth Paltrow on his podcast, Armchair Expert, Dax said that while there are certain contexts he's against when it comes to sex, he broadly hopes to be "sex-positive" in his conversations with his daughters.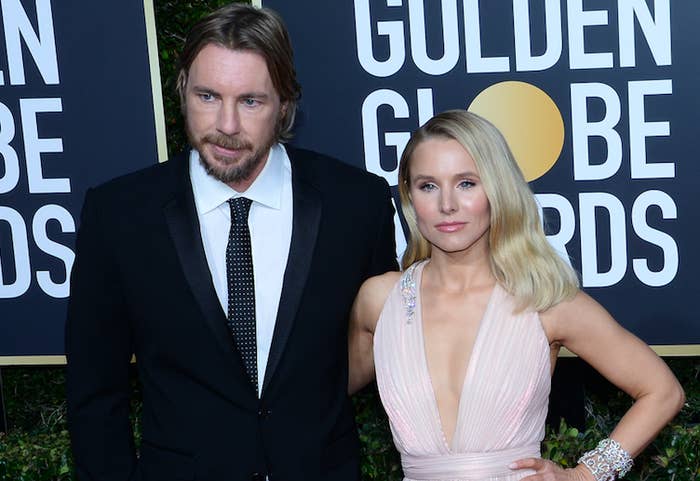 Gwyneth agreed, and said that she too aims to be "sex-positive" with her kids, adding that she feels Dax is a "really thoughtful father."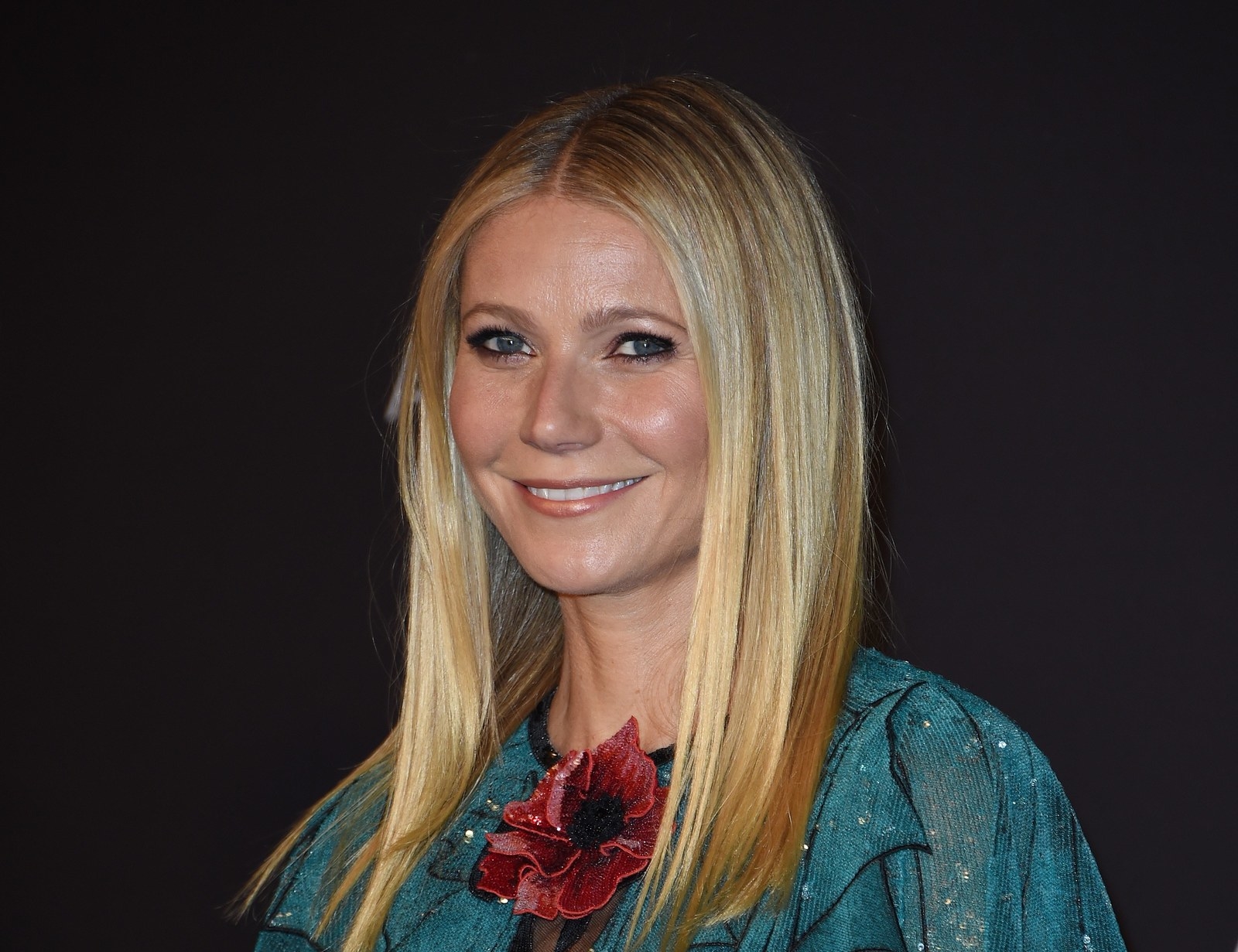 And, never one to shy away from getting super personal, Dax went on to divulge some very revealing details about losing his virginity.