It's pretty well known that Dax Shepard and Kristen Bell are one of the most rock-solid couples in Hollywood.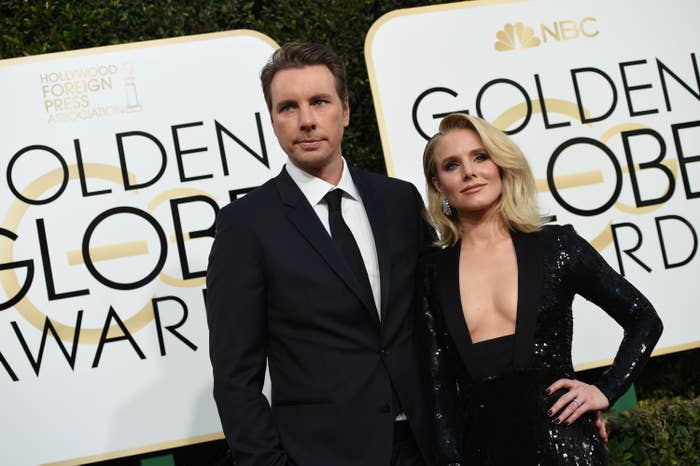 And they're always incredibly honest about the hard work they put into their marriage to keep their bond strong.
In fact, back in 2017, Shepard revealed that it takes a "lot of therapy" for him and Bell to "coexist".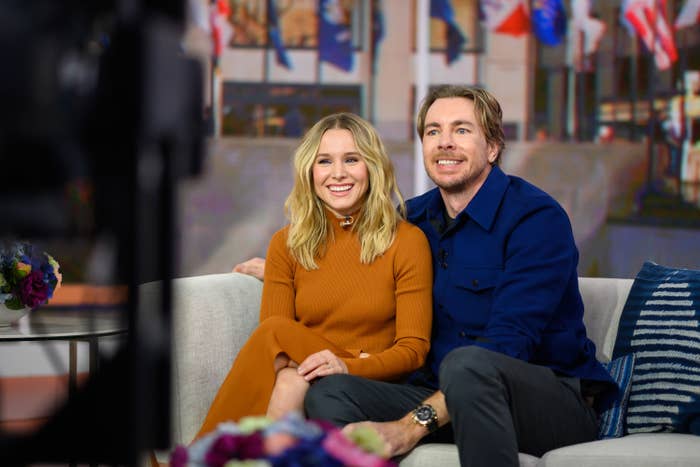 And another thing they've spoken about a lot is how they manage Shepard's sobriety as a couple following his previous addiction to drugs and alcohol.
In fact, in September last year, Bell shared a long and emotional tribute to Shepard on the 14th anniversary of his sobriety, revealing that she's "in awe of his dedication".
So you could imagine how annoyed the pair would be over a tabloid story appearing about ~problems in their marriage~ because of Shepard's "addiction struggles" — which is exactly what happened.
Taking to Instagram, Shepard put Life & Style magazine on blast by sharing a screenshot of an email it had sent to his representatives asking for comment on the report.
The email read: "Life & Style is preparing a story for publication on Kristen Bell and Dax Shepard. Sources tell Life & Style that Kristen and Dax have had problems in their marriage, including Dax's addiction issues, but they're very happy now and are determined to make their marriage work."
Shepard captioned the screenshot with a sarcastic message reading: "DAMNIT! Who in the inner circled leaked?! I want names! My 'addiction issues' are between me, my sponsor, and the 3-4 folks listening to me speak about it for 4 hours a week on my podcast!!!"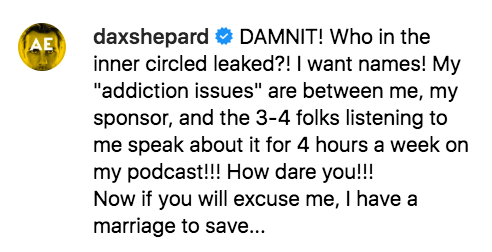 He added: "How dare you!!! Now if you will excuse me, I have a marriage to save..."
And Bell swiftly appeared in the comments to offer her own sassy response.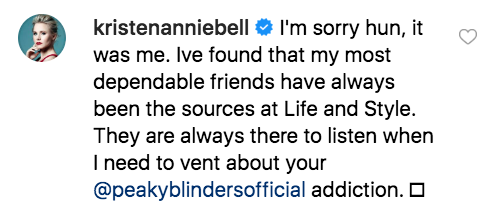 As well as this suggestion:

This isn't the first time Shepard has publicly called out a publication after it contacted him for comment on a report about his and Bell's marriage.
Back in October, he shared a screenshot of an email from Star magazine asking for comment on them allegedly "discussing having a threesome" and toying with "kinky things, like S&M and role playing", in a bid to save their marriage.
Shepard posted the email alongside a caption in which he branded the story "bullshit", and called out the publication for suggesting that Bell would desperately participate in "kinkiness" to save her marriage.
Meanwhile, Bell joked that her "ball gag" was preventing her from commenting.