Kristen Bell and Dax Shepard are one of the best celebrity couples in existence, and that's a fact.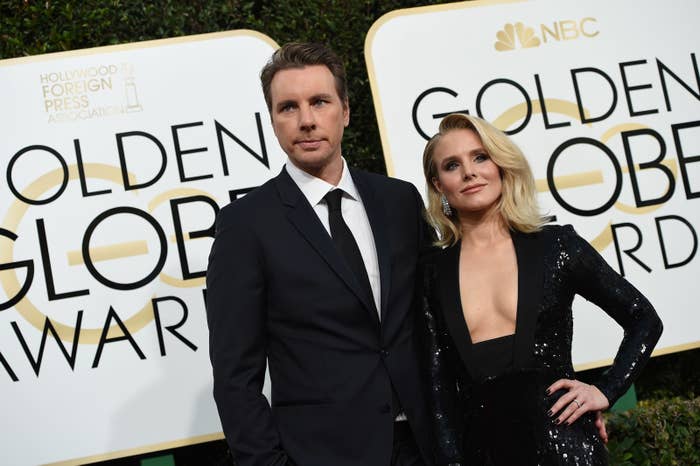 Whether they're opening up about what made them fall in love with each other, or revealing their parenting styles and discussing their commitment to couples therapy, they're always both hilariously honest and ridiculously cute.
They're also known for their Instagram tributes to each other. For example, back in September last year Kristen shared a lovely post to mark Dax's "sobriety birthday."
Meanwhile, Dax recently opened up about putting his feelings about marriage aside in order to tie the knot with Kristen because he realised how important it was to her.
Well, yesterday was Mother's Day in the US and so of course Dax wasn't going to let the moment pass without a message to his wife.
He posted a throwback snap of the pair on Instagram with their eldest daughter, Lincoln, alongside a lovely caption.
"Thank you @kristenanniebell," he wrote. "Thank you, thank you, thank you. You are the most wonderful Mom, and I will be forever grateful to you for creating our love bugs."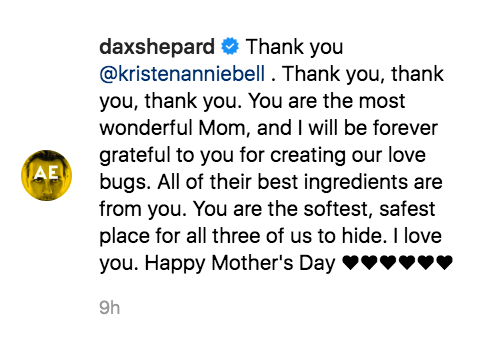 He continued: "All of their best ingredients are from you. You are the softest, safest place for all three of us to hide. I love you. Happy Mother's Day ♥️♥️♥️♥️♥️♥️"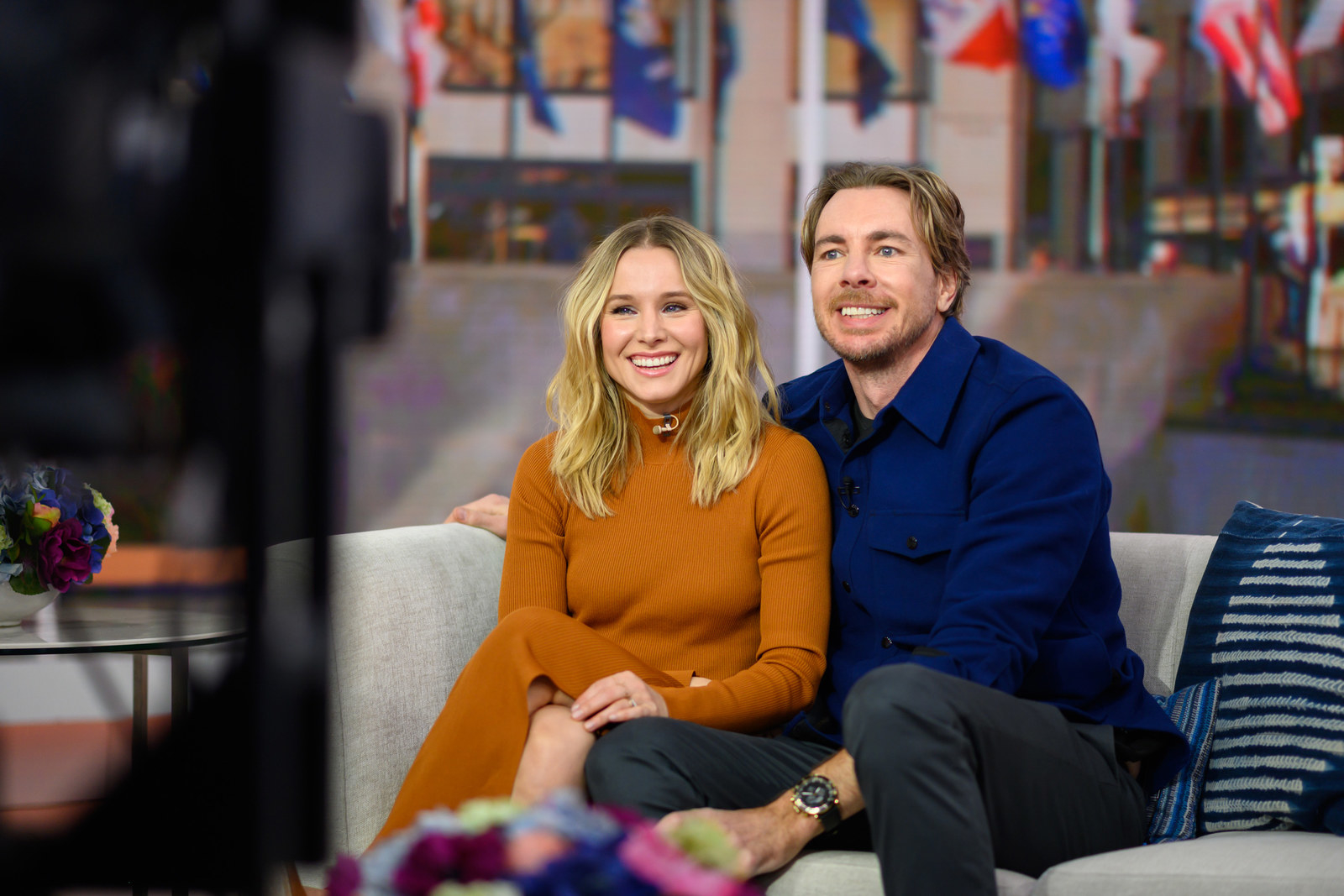 And of course, because this is Kristen and Dax and they're both sentimental and hilarious in equal measures, she hopped into the comments to leave the perfect response.