We know and love Dax Shepard and Kristen Bell as one of showbiz's happiest couples.
Well, Dax has continued on the theme of honesty, revealing that at the start of his relationship with Kristen, he wasn't really sure if he even wanted to be with her.
Speaking in an interview with Off Camera, Dax revealed that relationships are just about the only area of his life where he feels confident.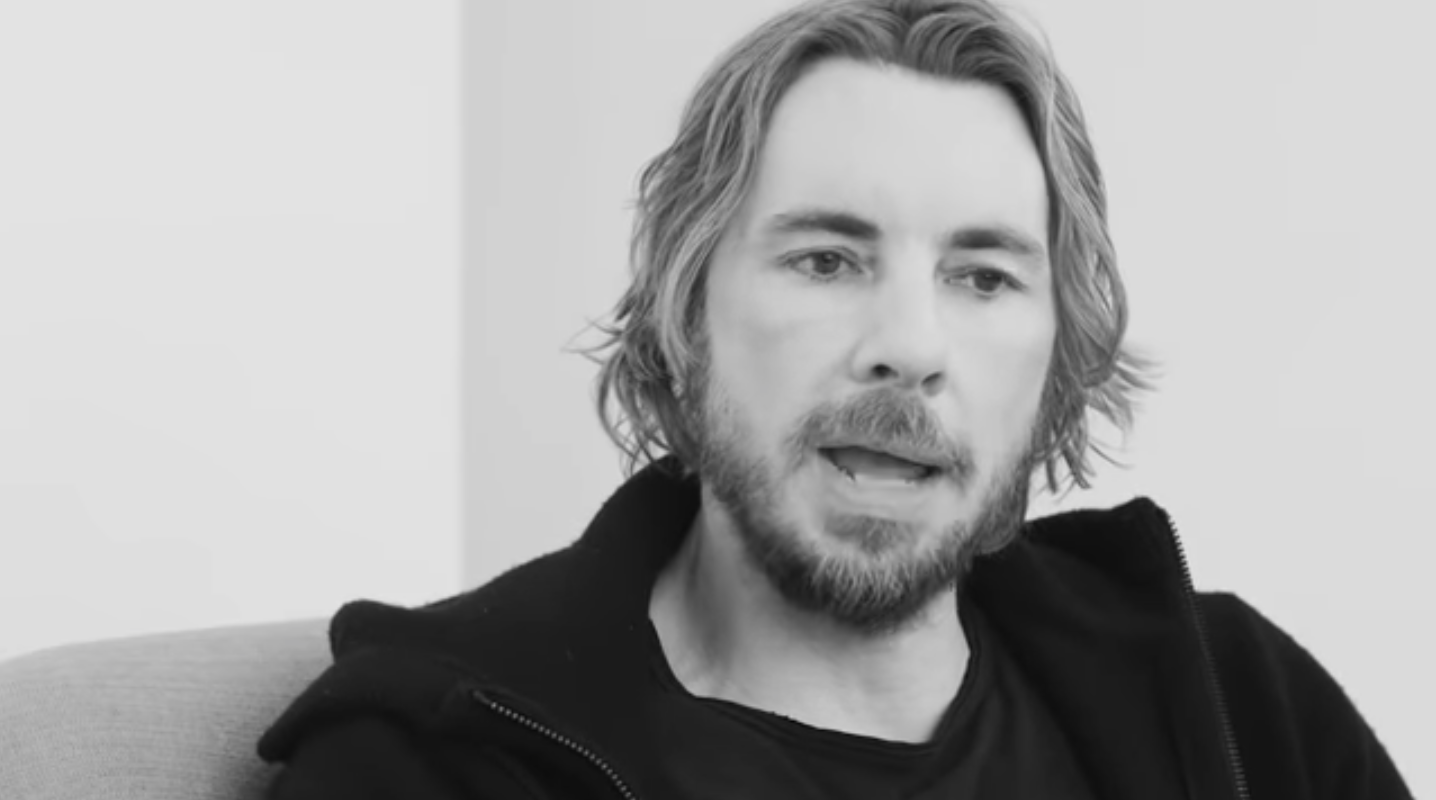 Dax went on to say that this mentality meant he never felt worried about "keeping" Kristen in the early days.
And he also revealed that he wasn't "fearful" that he'd lose her either.
But Dax concluded by saying that he came to accept Kristen's quirks and became "charmed" by her.