In case you missed it, the 72nd Emmy Awards were held last night, albeit remotely due to the coronavirus pandemic.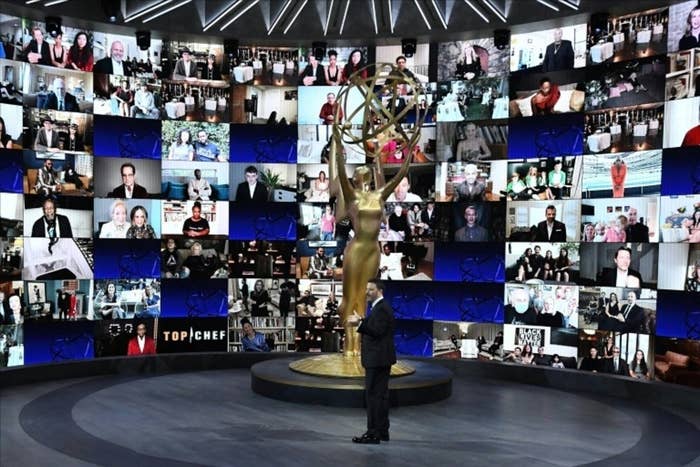 And while there were many awkward moments throughout the night, by far the most heartwarming was Schitt's Creek finally getting the recognition it deserves and winning nine awards.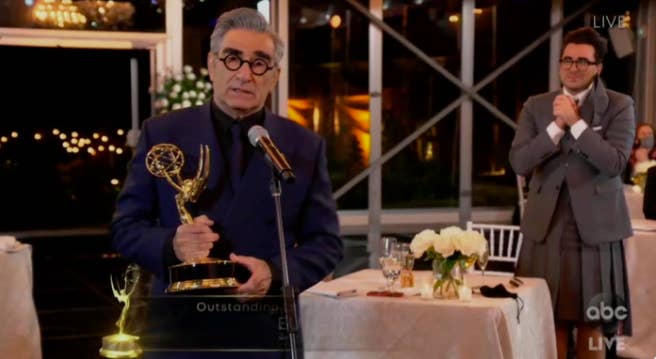 In fact, the show actually made history, setting a record for the most wins by a single comedy series in the same season and becoming the first comedy series to sweep all four major acting categories in a single season.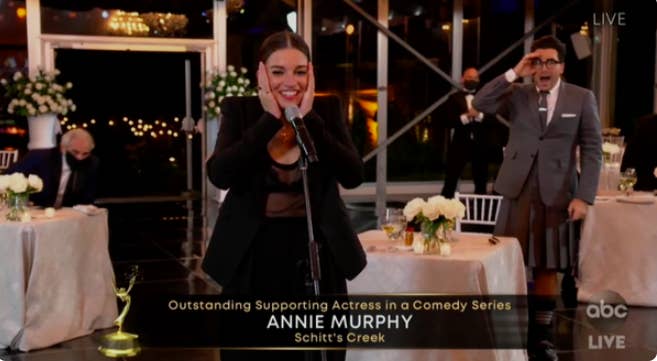 Needless to say, fans of the show — literally including Mariah Carey — were thrilled by the news and wasted no time in expressing their joy on Twitter.
And after the ceremony, Dan Levy, the show's star and co-creator, revealed that the possibility of a future Schitt's Creek movie hadn't been entirely ruled out after the series ended earlier this year.
"This is the best way we could have ever ended the show," Dan told Access. "If there is an idea that pops into my head [for a movie] worthy of these wonderful people, it'd have to be really freaking good at this point."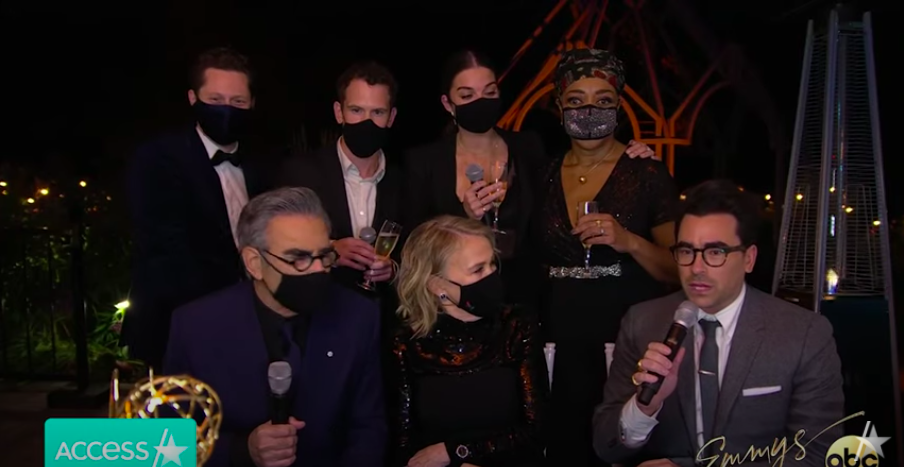 "Fingers crossed that we get a nice idea popping into our heads soon," he added. "I would love to work with these beautiful people again. This has been the most incredible experience."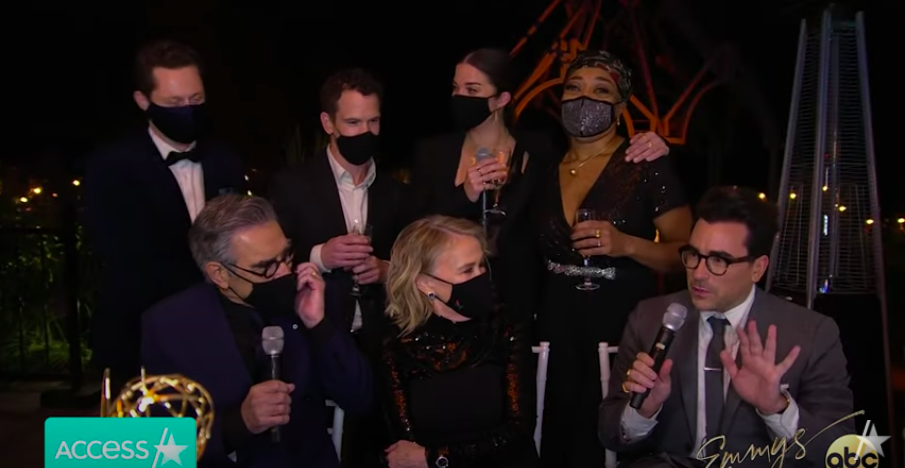 Annie Murphy, who played Alexis in the show, then revealed that she'd pitched "five or six" ideas for a movie to Dan but was yet to receive a response.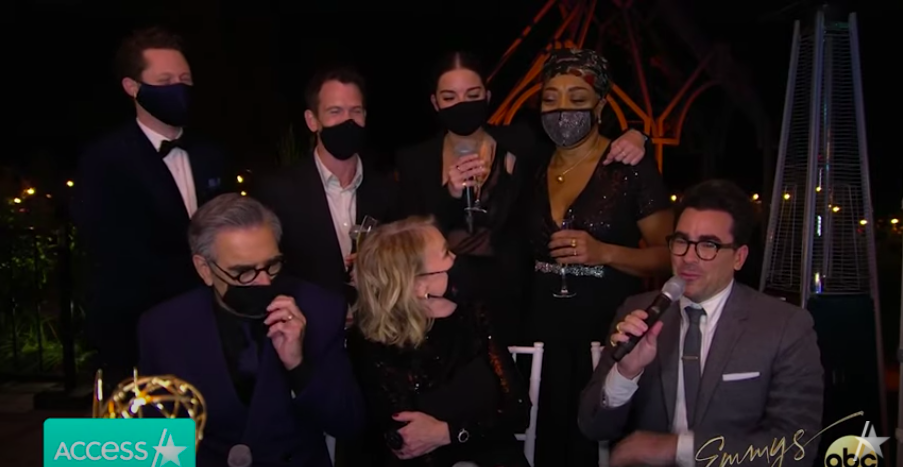 Earlier this year, Dan revealed that he was hopeful a solid movie idea would come to him in the future — and if it did, the cast and crew would "absolutely" reunite to make the movie.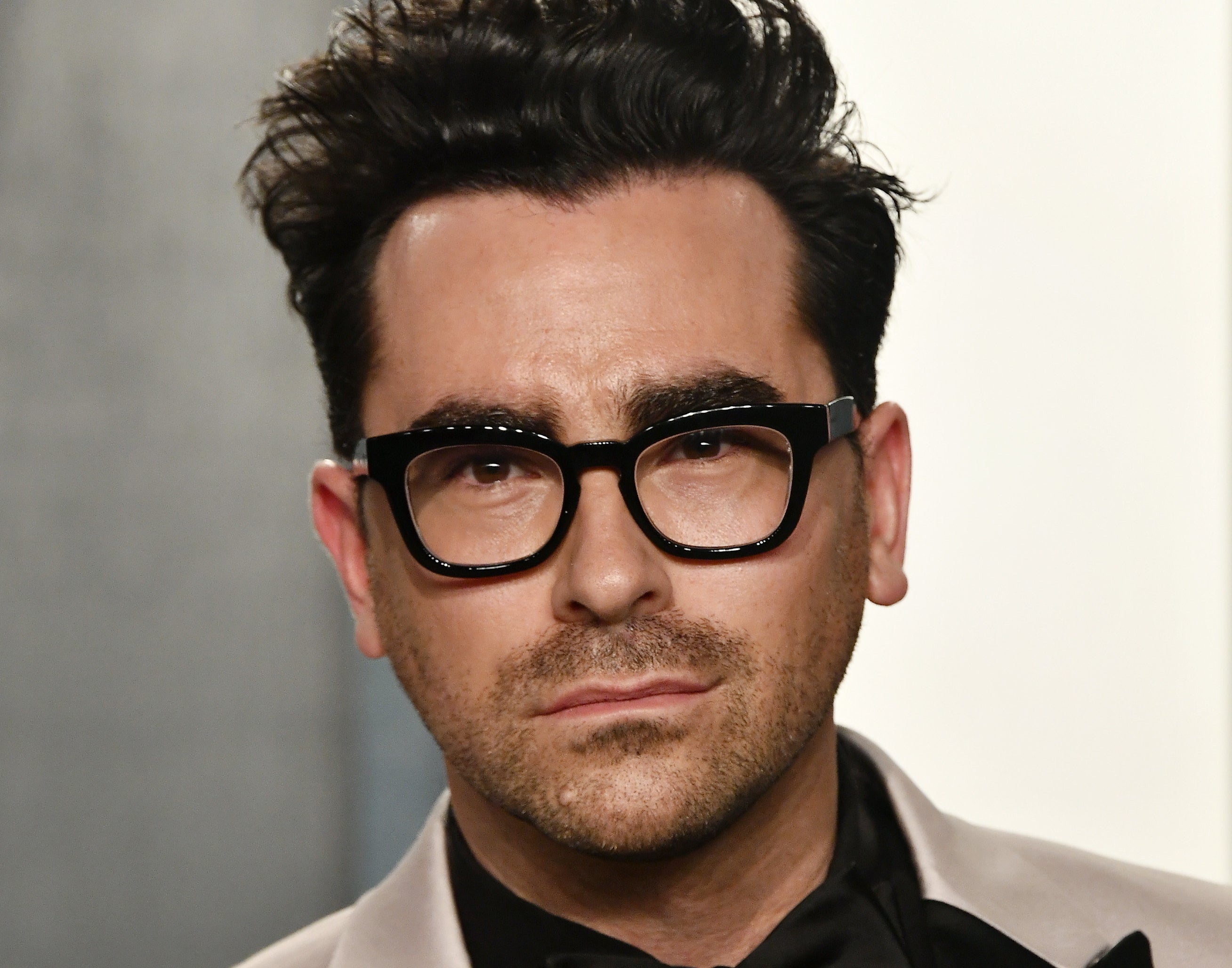 "We never wanted the show to end," he told AP. "It was just how it should be. I could work with these people for the rest of my life, but I don't want to compromise the quality of the show."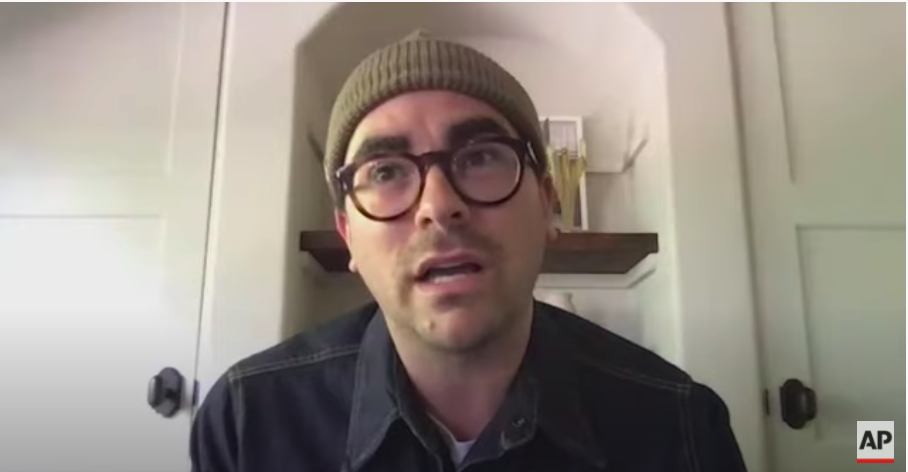 "I do hope that at some point down the line an idea comes into my head that I feel like is deserving of my cast and crew's time and attention," he added. "If that happens, great, we'll absolutely get it done. But until that day comes, I feel we've done the best we possibly could."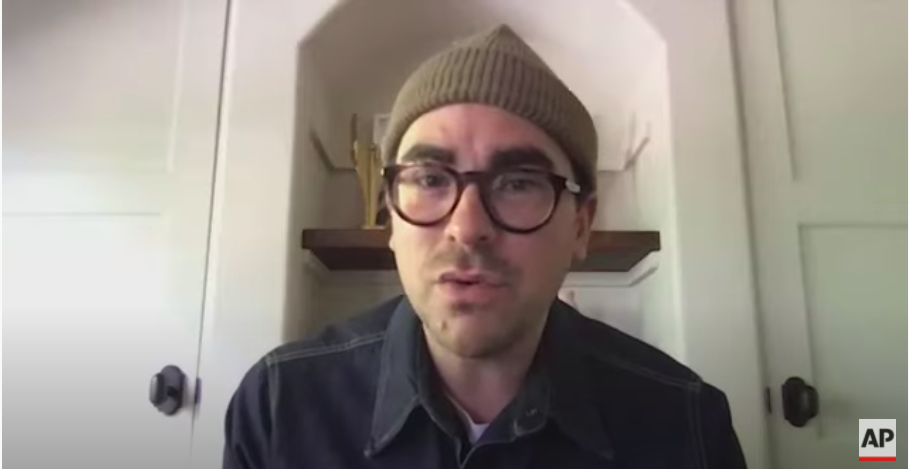 Fingers crossed an idea comes sooner rather than later! But until then, at least the cast got to celebrate their huge wins together after hosting a socially distanced Emmys party in compliance with COVID-19 guidelines.