Over the past couple of years, a bunch of classic TV shows have been given a new life. Everything from Gilmore Girls, to Queer Eye, Will & Grace, and The Hills have been revived with varying degrees of success.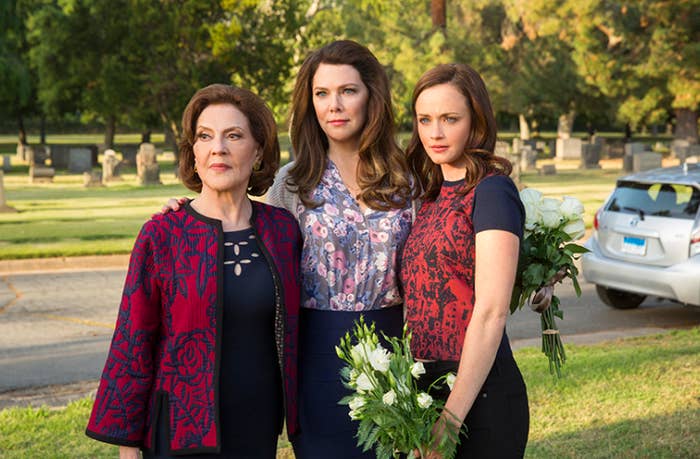 So it was only a matter of time before people began wondering whether Friends might be given the revival treatment too. After all, rumours of a reunion pop up at least once a year.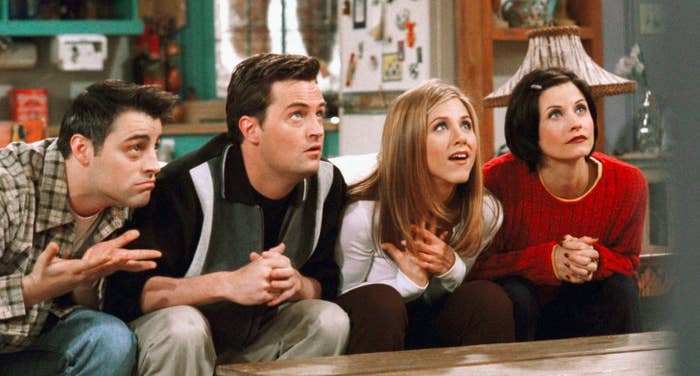 And just a couple of months ago, Matt LeBlanc, who played Joey on the show, revealed that all three of the women cast members want Friends to be revived.
However, the show's creator, Marta Kauffman, has now killed all hope of a reunion, saying that Friends will never be revived.
Speaking to Rolling Stone, Marta revealed her reasoning for not wanting a Friends revival.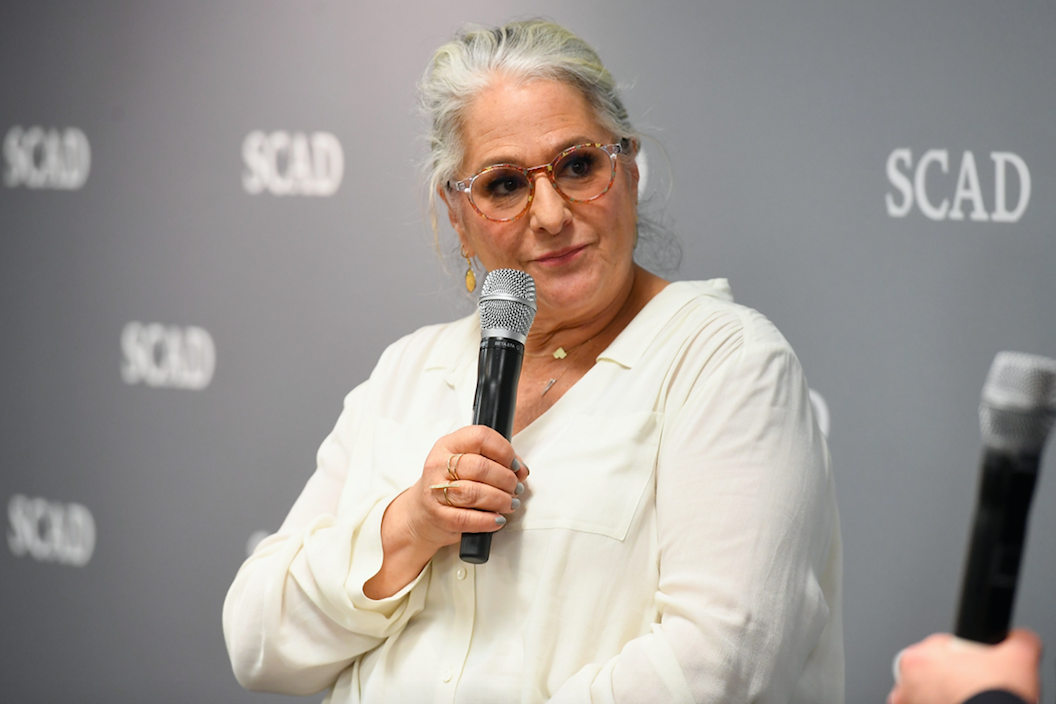 And she went on to say that if there were to be a revival, viewers would be "disappointed."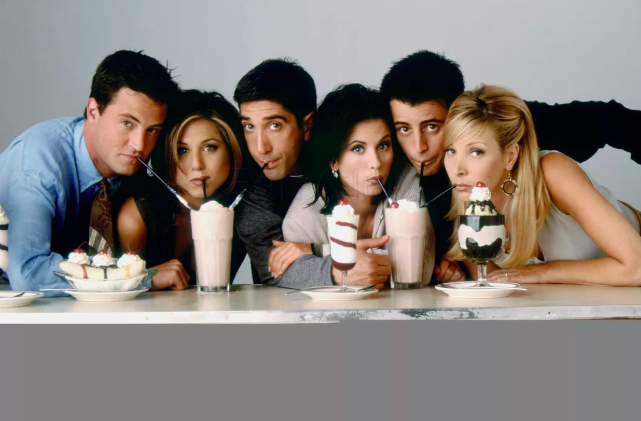 Well, then it's back to binge-watching the 10 seasons we were blessed with.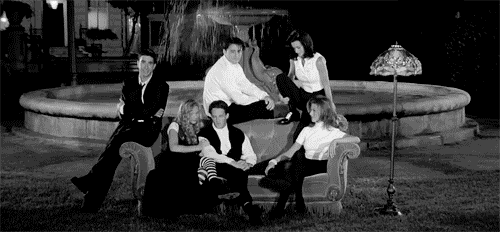 You can read the full interview here.