Courteney Cox Shared The Sweetest Birthday Tribute To Jennifer Aniston And Fans Are Crying
Monica and Rachel forever.
In case you didn't know, Jennifer Aniston threw a huge showbiz bash to celebrate her 50th birthday over the weekend.
And, thanks to Kate Hudson, we were even treated to a few photos from inside the party.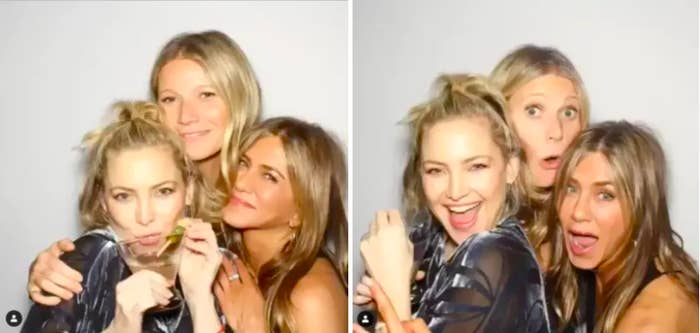 However, her actual birthday was yesterday. And who should be one of the first of her ~friends~ to share a tribute to her? Only her former Friends co-star and real-life BFF, Courteney Cox.
Taking to Instagram, Courteney shared a previously unseen photo of herself with Jennifer.
Looks like they really are still ~there for~ each other.