Cory Monteith's Mom Opened Up About His Friendship With Naya Rivera And Their Deaths Seven Years Apart In An Emotional Instagram Tribute
"Friends reunited for eternity."
Rivera, 33, disappeared during a boating trip with her 4-year-old son, Josey, on Wednesday, July 8. Around three hours after they left the dock of Lake Piru, Josey was found alone and asleep on their rented pontoon boat.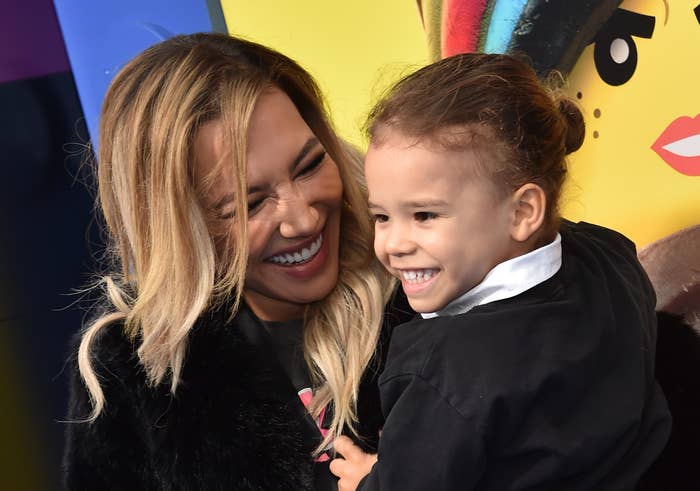 After five days of searching, authorities confirmed on Monday that Rivera's body had been recovered from the lake. They believe the former Glee actor drowned after exerting all of her energy getting her son back onto their boat after it began drifting while they were swimming.
Following news of her death, countless members of the Glee cast, including Heather Morris, Dianna Agron, and Kevin McHale, shared tributes to Rivera on social media.
And now Monteith's mother has paid tribute to his former Glee costar, whose body was recovered from Lake Piru seven years to the day after he died, aged 31, of an accidental overdose.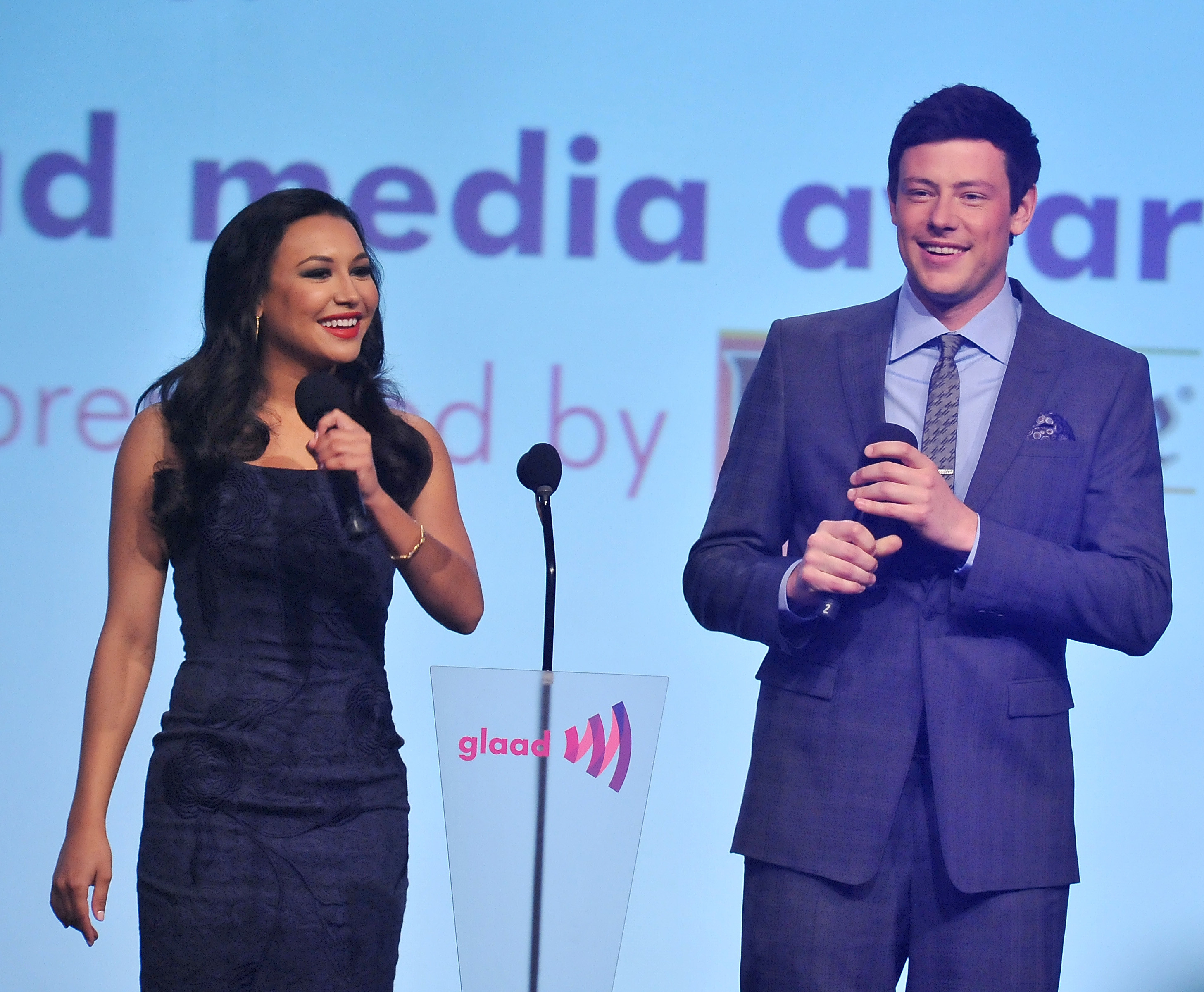 "For the last 7 years the 13th of July has shattered our hearts beyond repair," Ann McGregor wrote on Instagram alongside photos of Monteith and Rivera. "There aren't enough words to describe the pain we are feeling, we are truly heartbroken at the loss of @nayarivera."
"Naya, Cory loved you so so much," she continued. "He cherished your friendship more than you will ever know. From the laughs you shared, to the strength you gave him when he needed it the most. Cory truly adored you."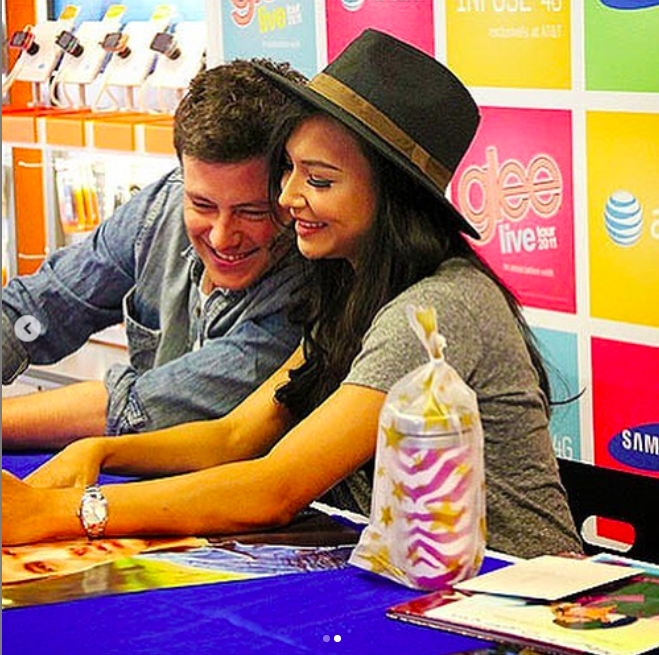 "You once said Cory was like a member of your family; you will always be a part of ours," she concluded the message. "We'll carry you in our hearts forever. We miss you. Friends reunited for eternity."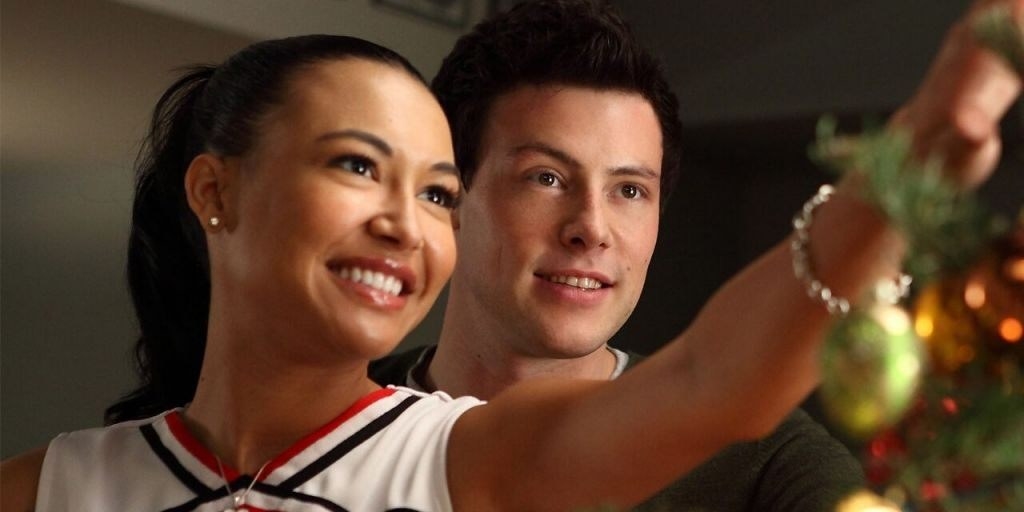 McGregor's post comes just days after Kevin McHale revealed he believes Monteith "helped find" Rivera, adding that they were "the male and female versions of one another".
Lea Michele — Monteith's girlfriend at the time of his death and Rivera's former Glee costar — also paid tribute to both of them earlier this week, by simply sharing two never-before-seen photos on Instagram.