If you're a fan of Riverdale, chances are you've followed the real-life relationship of its stars Cole Sprouse and Lili Reinhart ever since they made it pretty damn clear they were dating in 2018.
Rumours of their relationship began swirling in 2017, and while neither Cole nor Lili officially confirmed the reports, they did spend a lot of time appearing cosy at public events and gushing over each other on social media.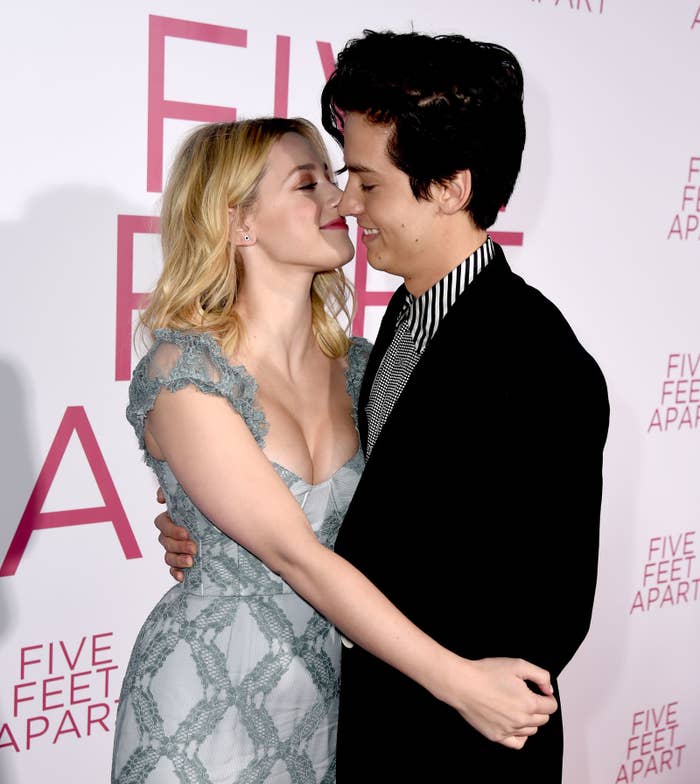 For example, when Cole's 26th birthday rolled around last August, Lili posted this photo of him with a caption referencing their "beautiful adventure" together.

And, a month later, Cole shared this photo of Lili to mark her 22nd birthday alongside a caption calling her his "love" and "muse".

It's safe to say that fans of the show absolutely loved the pair together.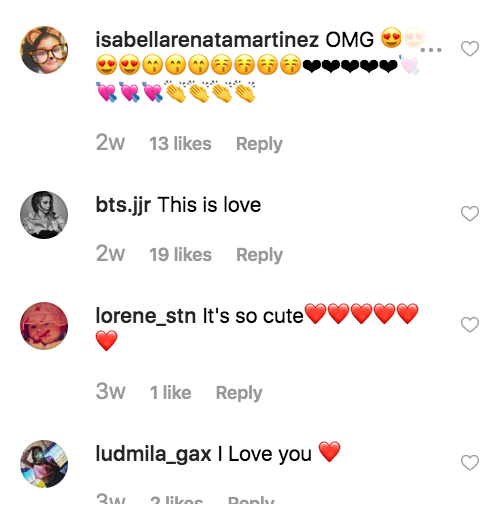 However, today I have to be the bearer of bad news and inform you that Lili and Cole's relationship has reportedly come to an end.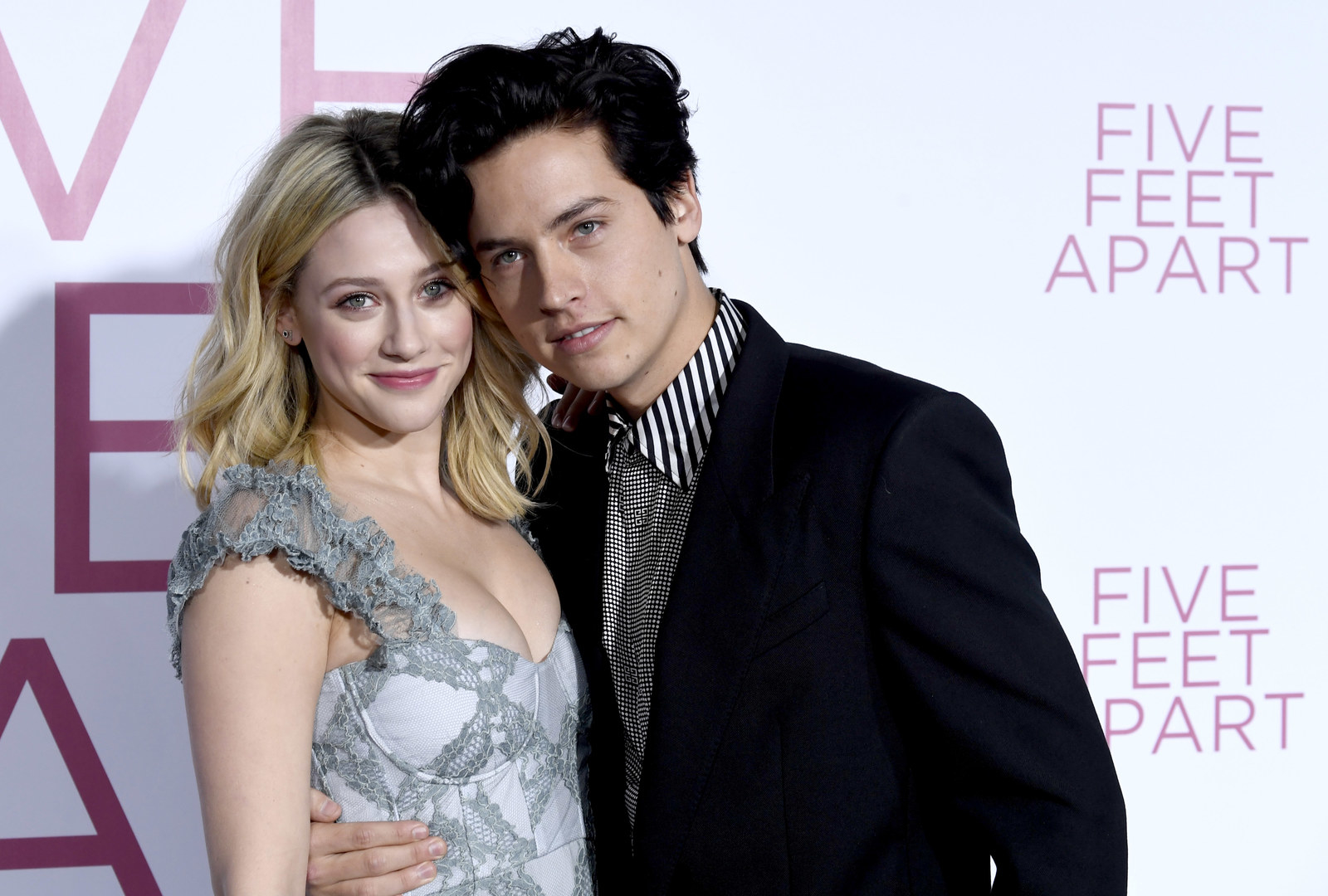 Reports of the split come as a bit of a surprise considering the pair attended Comic-Con together on Sunday.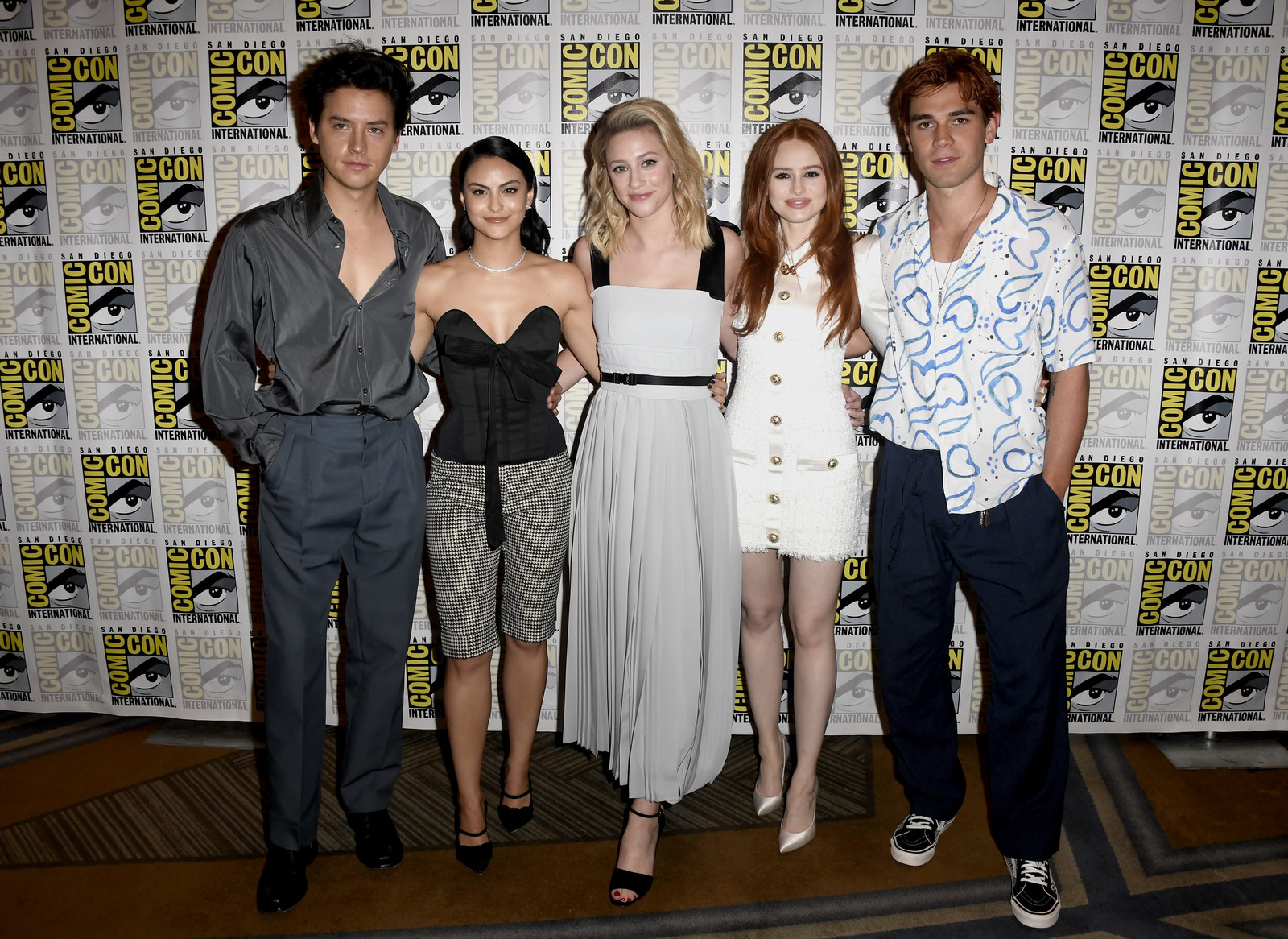 However, it appears Lili may have actually dropped a savage hint about their breakup in the caption of this photo she posted after the event.
Alongside a photo of her sitting on a panel between Cole and K.J. Apa, Lili wrote: "Please don't put me between these two ever again."

Spokespersons for Cole and Lili have been contacted for confirmation of the split and for further comment.