Cole Sprouse And Lili Reinhart Finally Had Their Say On Those Split Rumours
"I don't care. That's the nature of our industry."
Hello, I'm here with the latest instalment of the ongoing Cole Sprouse and Lili Reinhart split rumour debacle which has lasted weeks and confused the fuck out of everyone! Let's dive in!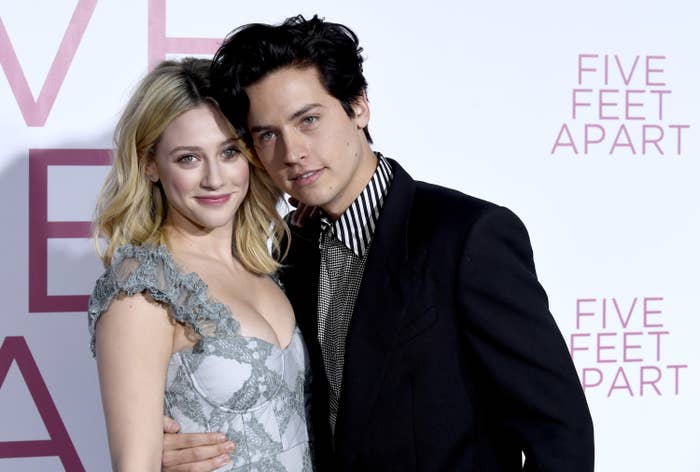 If you haven't been following this epic saga, allow me to catch you up.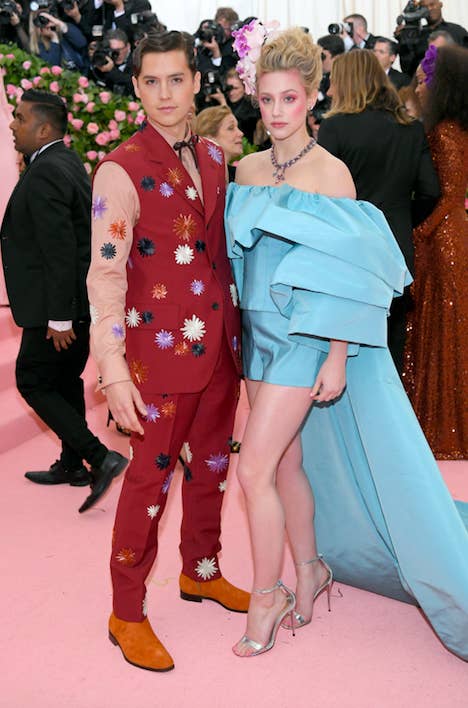 Then, a couple of days later, W magazine unveiled their August cover which featured the pair styled as vampires. In the accompanying article, the reporter claimed Lili and Cole had broken up earlier in the summer and this was the reason for them requesting separate interviews.
But Cole and Lili went on to share the cover on their respective Instagram accounts, alongside captions mocking the split reports.


And then their Riverdale co-star Madelaine Petsch gave an interview in which she said the respective captions had "blown her away" and left her "in awe" of how Cole and Lili handle speculation about their relationship.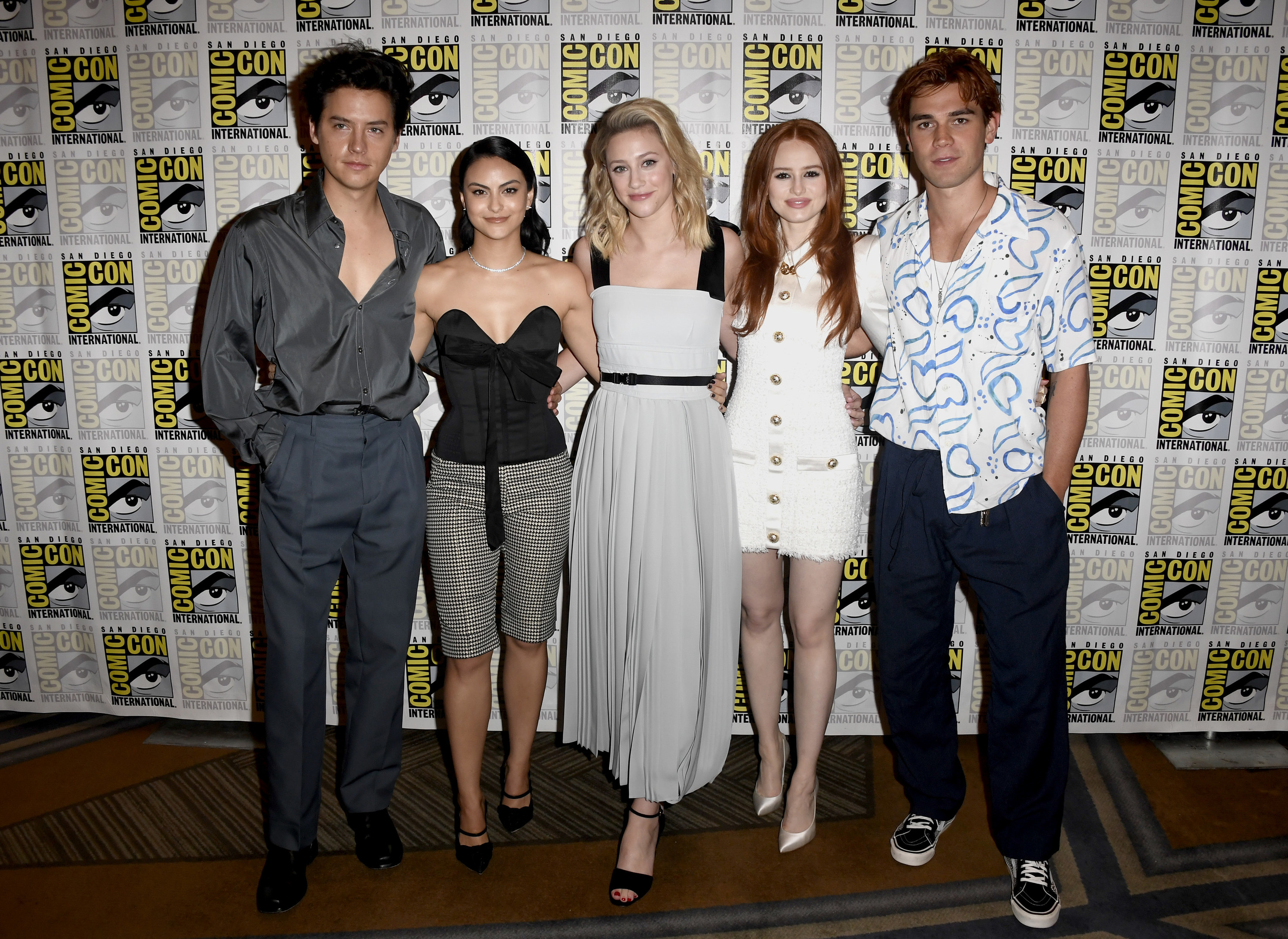 Well, Cole and Lili have finally given their say on the whole situation, appearing to confirm that they're still together.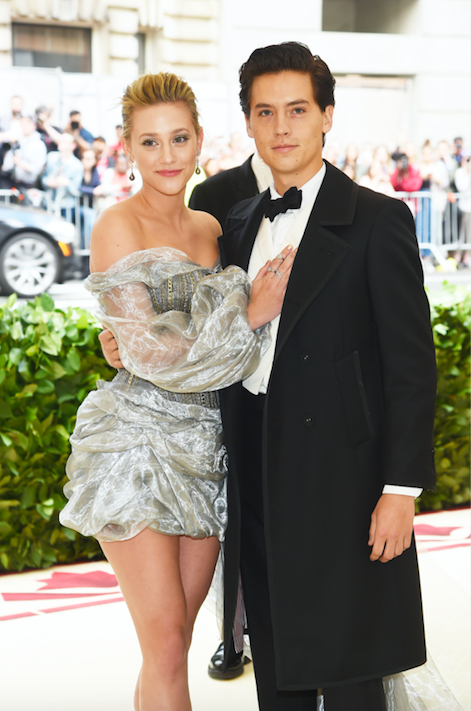 Speaking to Entertainment Tonight, Cole said that the speculation was something he and Lili "signed up for".
"I think you have to poke fun of it a little bit," he continued. "It's kind of something you sign up for, but as long as you can keep it light and fun, it's all good."
And he went on to hint that he will be marking Lili's birthday in September with a meaningful post on Instagram as has become tradition for the pair.
Meanwhile, Lili gave her thoughts on the split rumours by continuing her streak of sassy Instagram captions shading the media.
This time, she responded to an Instagram post about Cole shared by Variety magazine.
"Sources say he's single now," Lili wrote underneath the post, "Is he available?"
So, I guess that's it for now, but I'll keep you updated of any further developments!