There's no question that Friends is a much-loved show. However, over recent years it's received criticism for many storylines that people have branded problematic in 2020.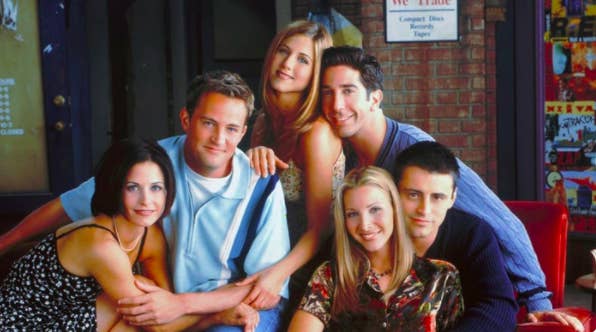 Ever since the show was introduced to a whole new generation of fans on Netflix, many viewers have found issues with numerous storylines — including its depiction of women and LGBT people, as well as its lack of diversity.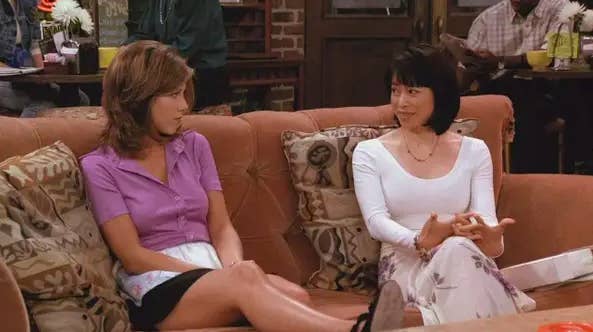 The issue of diversity is one that various cast members have addressed over recent months. Back in January, David Schwimmer revealed he made a "conscious push" for the show to hire more diverse actors.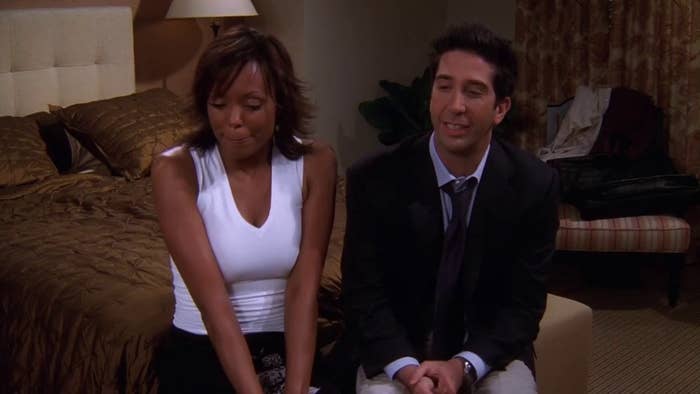 Meanwhile, in May Lisa Kudrow revealed that casting six white leads would never have happened had the show been made in 2020.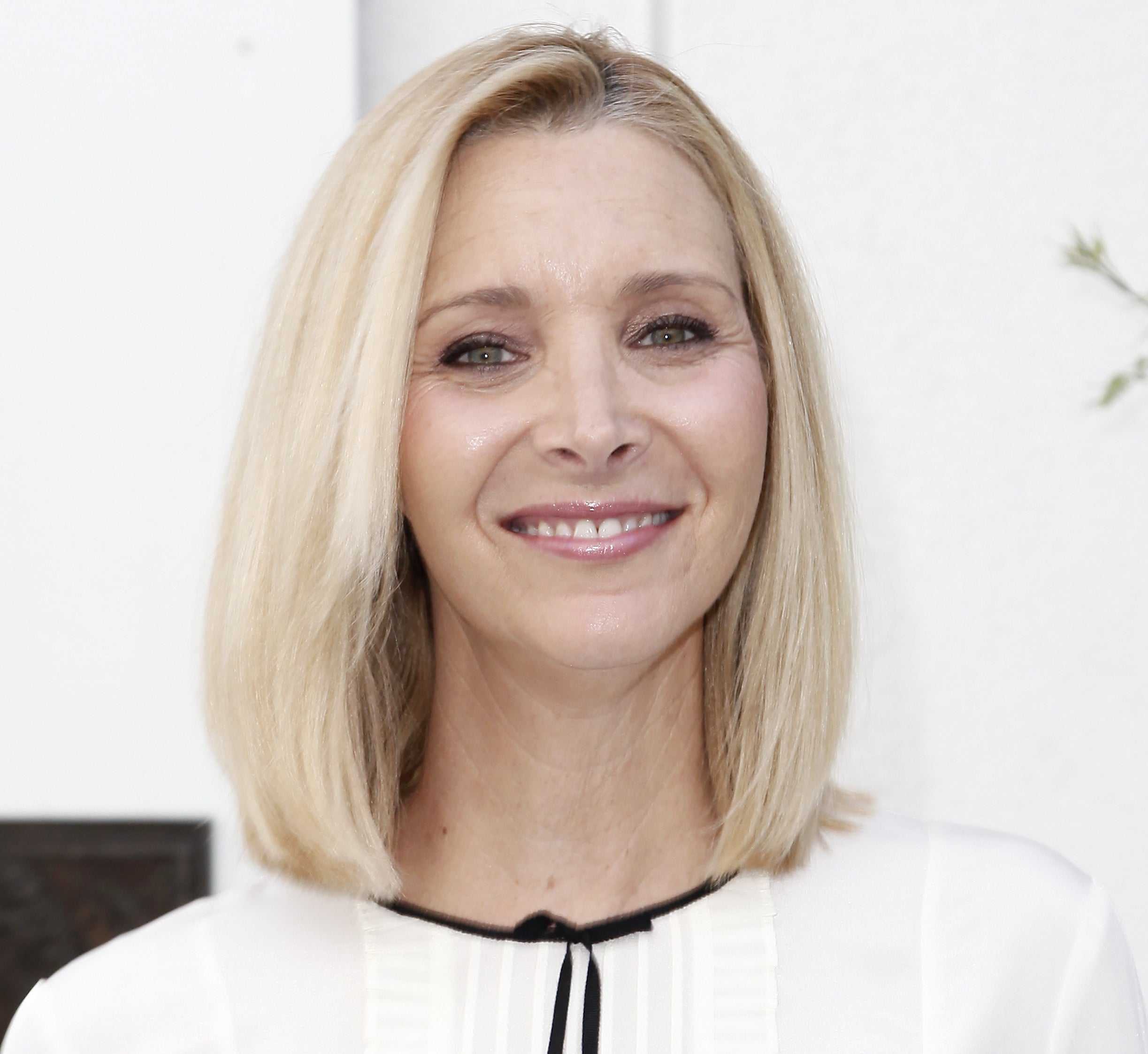 But with the subject of race and white privilege at the forefront of global consciousness following the death of George Floyd and subsequent protests, the co-creator of Friends has challenged her past decisions, admitting she failed to do enough to promote diversity on the show.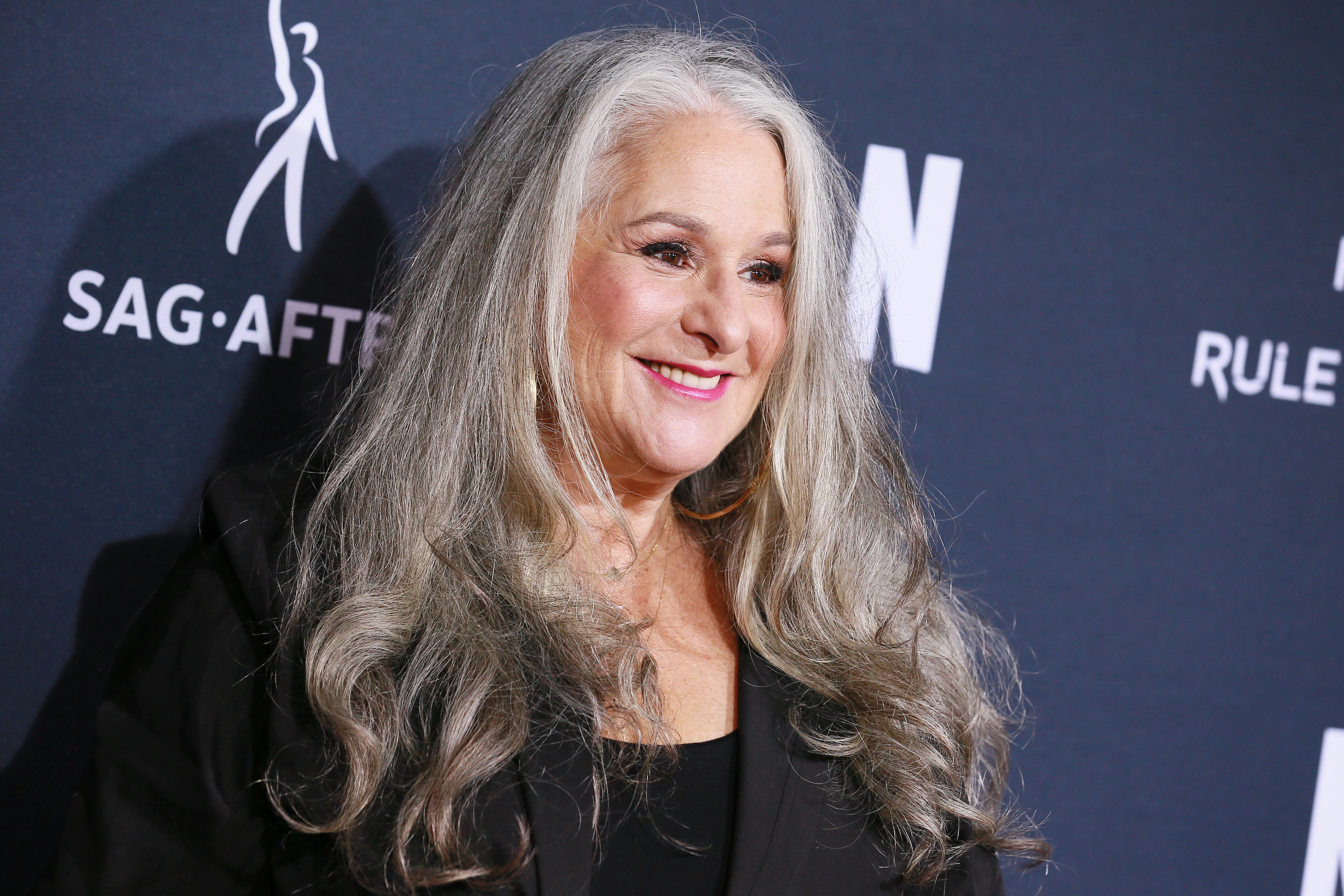 Speaking on a 2020 ATX TV From the Couch virtual panel, Marta Kauffman became visibly emotional as she admitted she would have made "very different decisions" had the show been made today.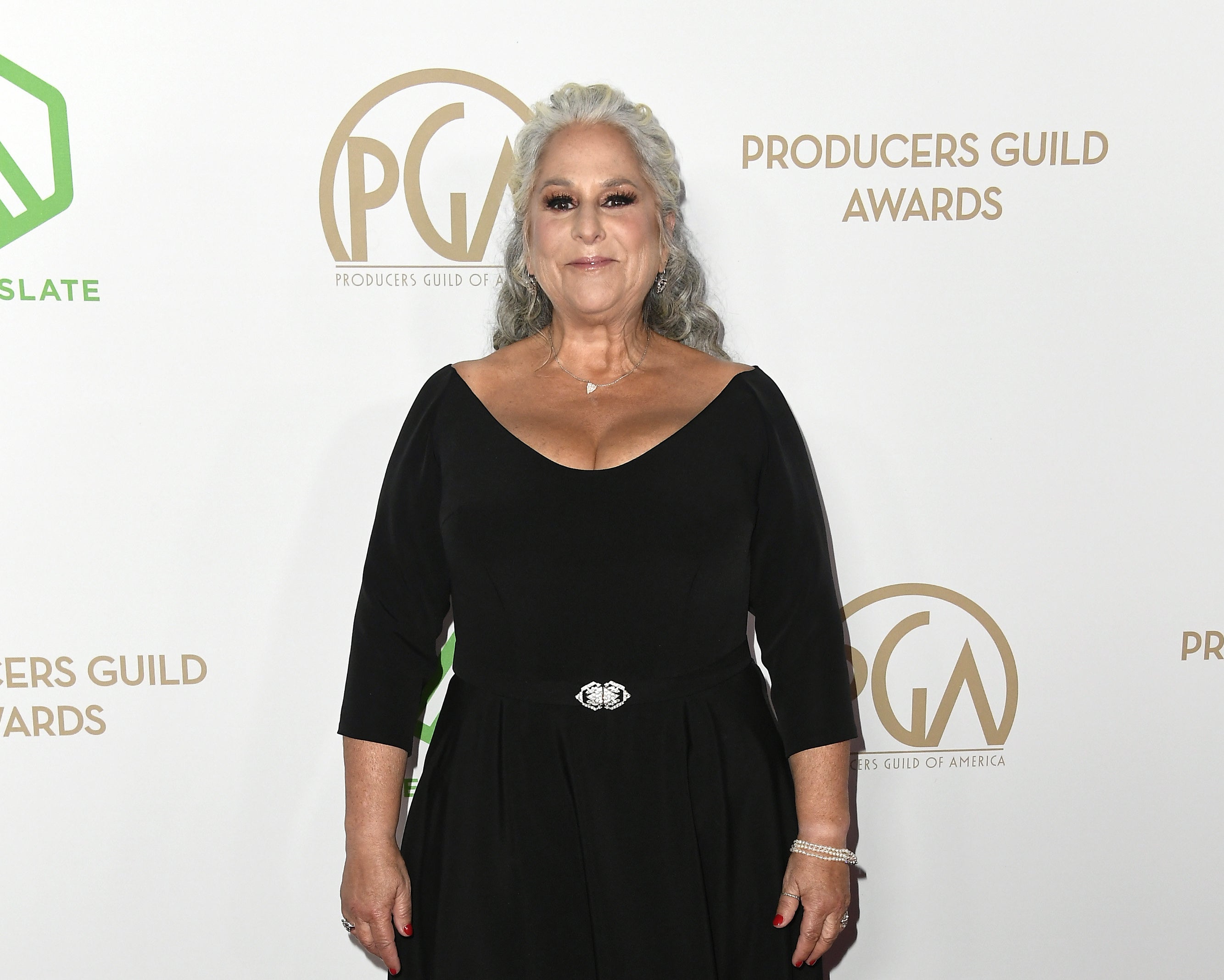 "I wish I knew then what I know today," she said, before apologising for welling up. "Sorry, I just wish I knew then what I know now. I would've made very different decisions."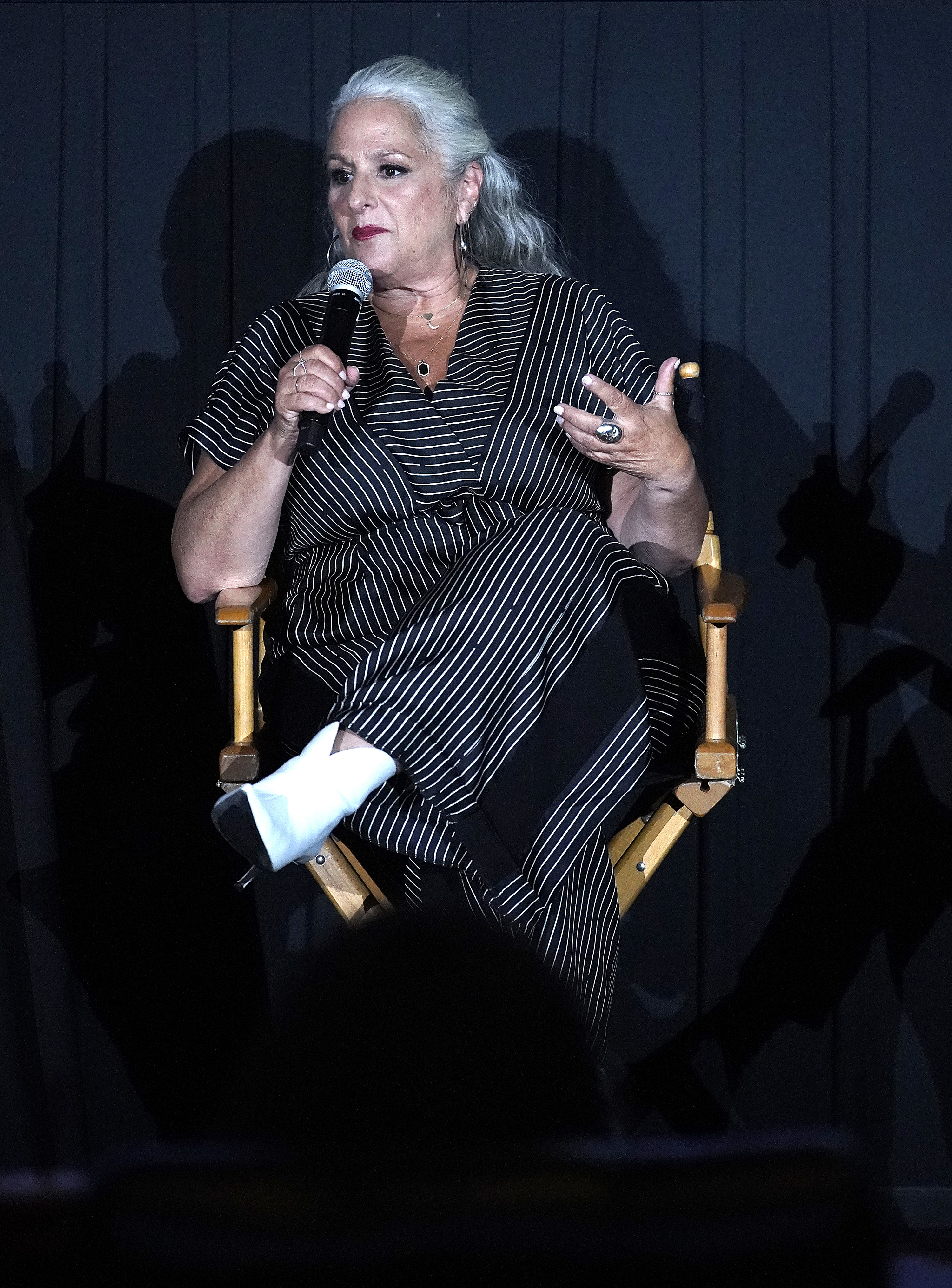 "We've always encouraged people of diversity in our company, but I didn't do enough," she continued. "And now all I can think about is, 'What can I do?'"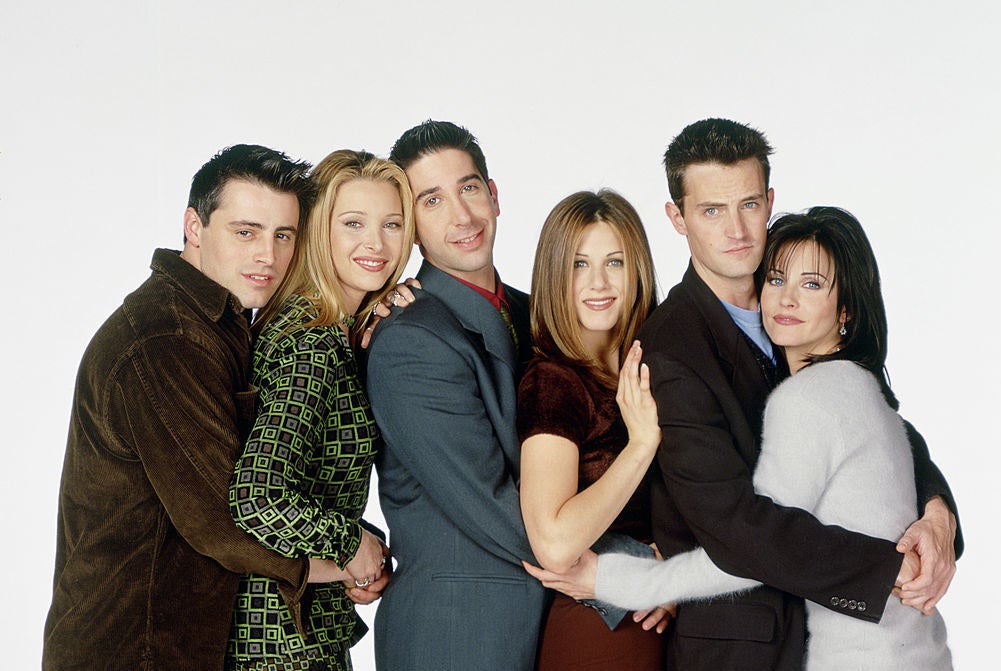 And Marta went on to add that she was using the lesson to help inform and make improvements to diversity in her work going forward.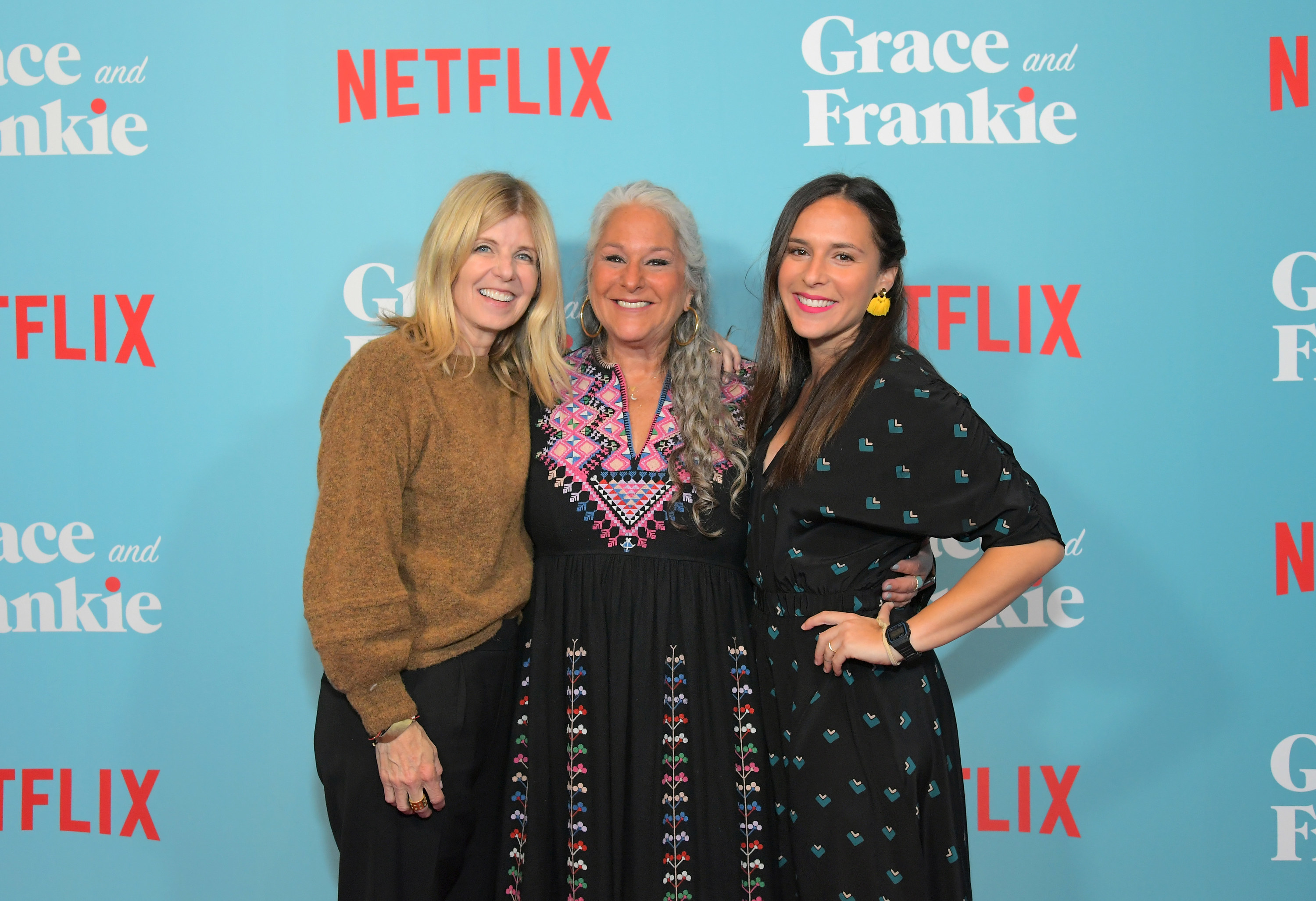 It's not the first time Marta has expressed regret over some of the decisions made on Friends. In fact, she recently revealed that there are certain storylines she feels too uncomfortable to watch back.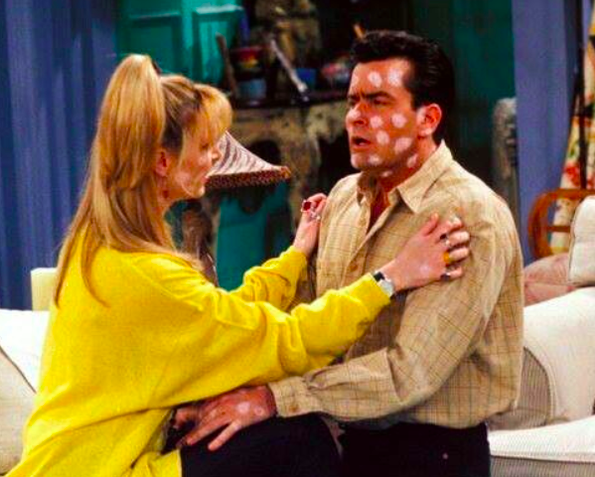 Speaking at Tribeca Film Festival's Friends 25th anniversary celebration, Marta said she can no longer watch the episode where Phoebe falls in love with her twin sister's stalker.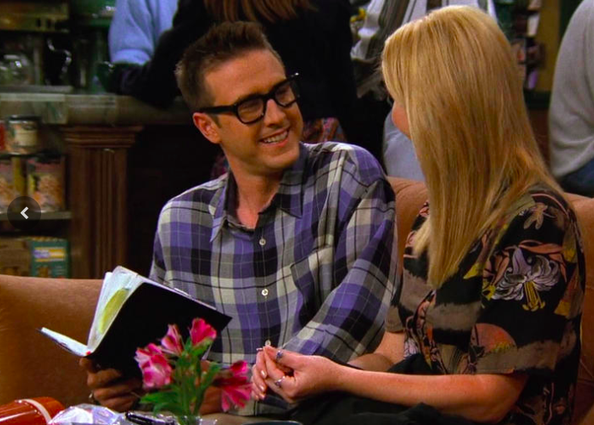 "It's much harder for me to enjoy the good moments when there are moments in it where I'm going, 'Oh my God, we let that happen? We did that?!'" she said.