Everyone from Billie Eilish to Brad Pitt showed up, with the movie Parasite scooping the biggest award of the night for Best Picture.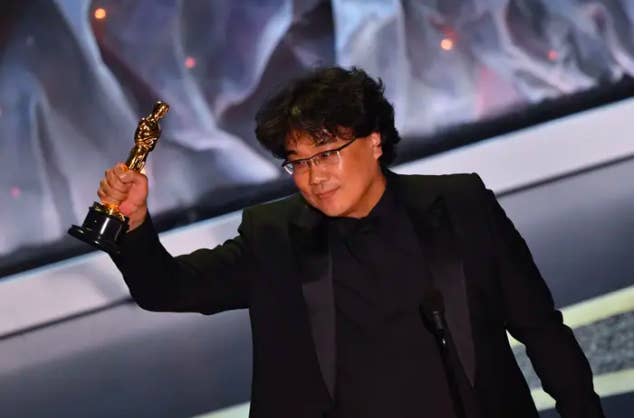 And after the ceremony, Hollywood's finest spread themselves across LA to attend the various after-parties.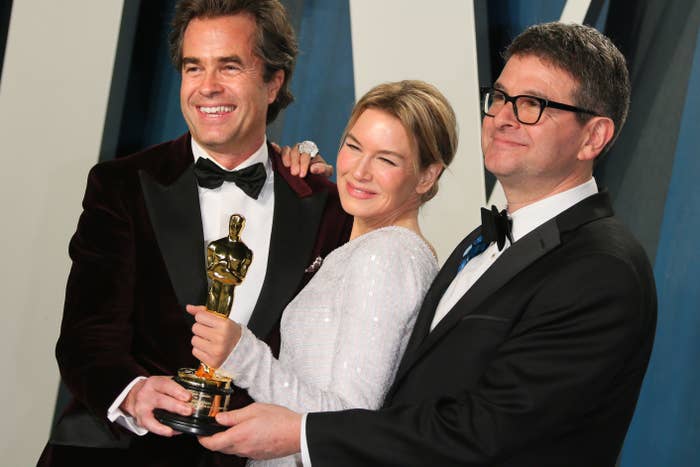 And Chrissy Teigen and John Legend decided to attend not one, but two events.
And afterwards, Chrissy tweeted to reveal the hilarious truth about what happens behind the scenes.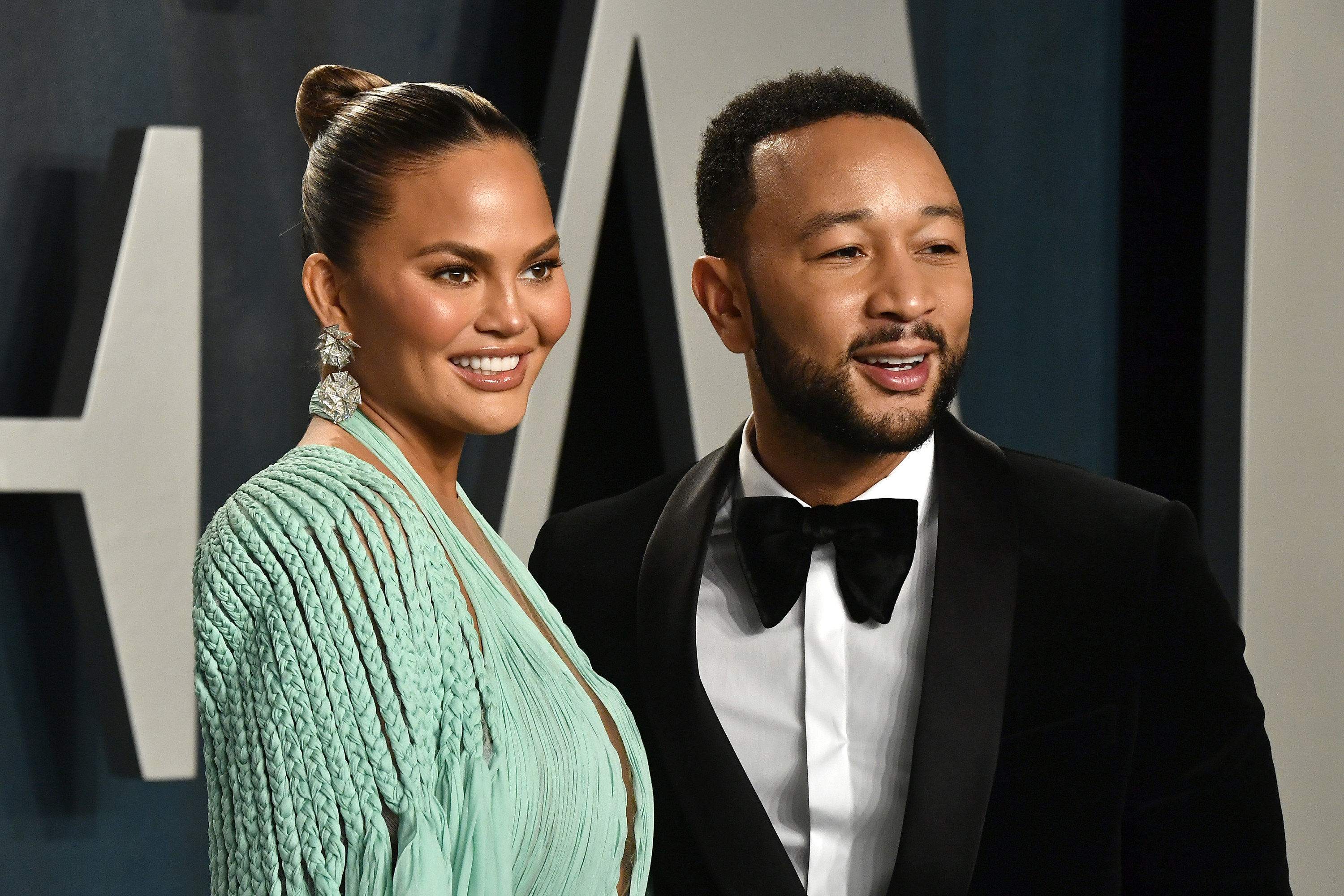 "The Vanity Fair party is of course the best and most coveted official post-Oscar party," her Twitter thread began. "But you must complete or dodge five tasks before actually seeing the party."
She went on to reveal that the first task was completing "the coveted Mark Seliger photoshoot", that apparently "everyone wants to do" but "not everyone can".
And, as if to prove how crucial this part of the night was, Chrissy shared her official portrait from the photoshoot on Instagram alongside a caption reading: "You just do NOT say no to the @markseliger @vanityfair photo shoot, you do not."
Chrissy went on to joke that the next task was to deal with the social media elements of the party, including entering a "tomb of lasers and dancing for a video", which I'm assuming is a reference to the moving portraits Vanity Fair publish on Instagram.
"Next, it's time to use your power up to get on FaceTime with someone's daughter," she went on, "They will be a huge fan!!! You must be very excited or they will tweet you!"
And the last challenge of the night is meeting and attempting to impress the "head boss".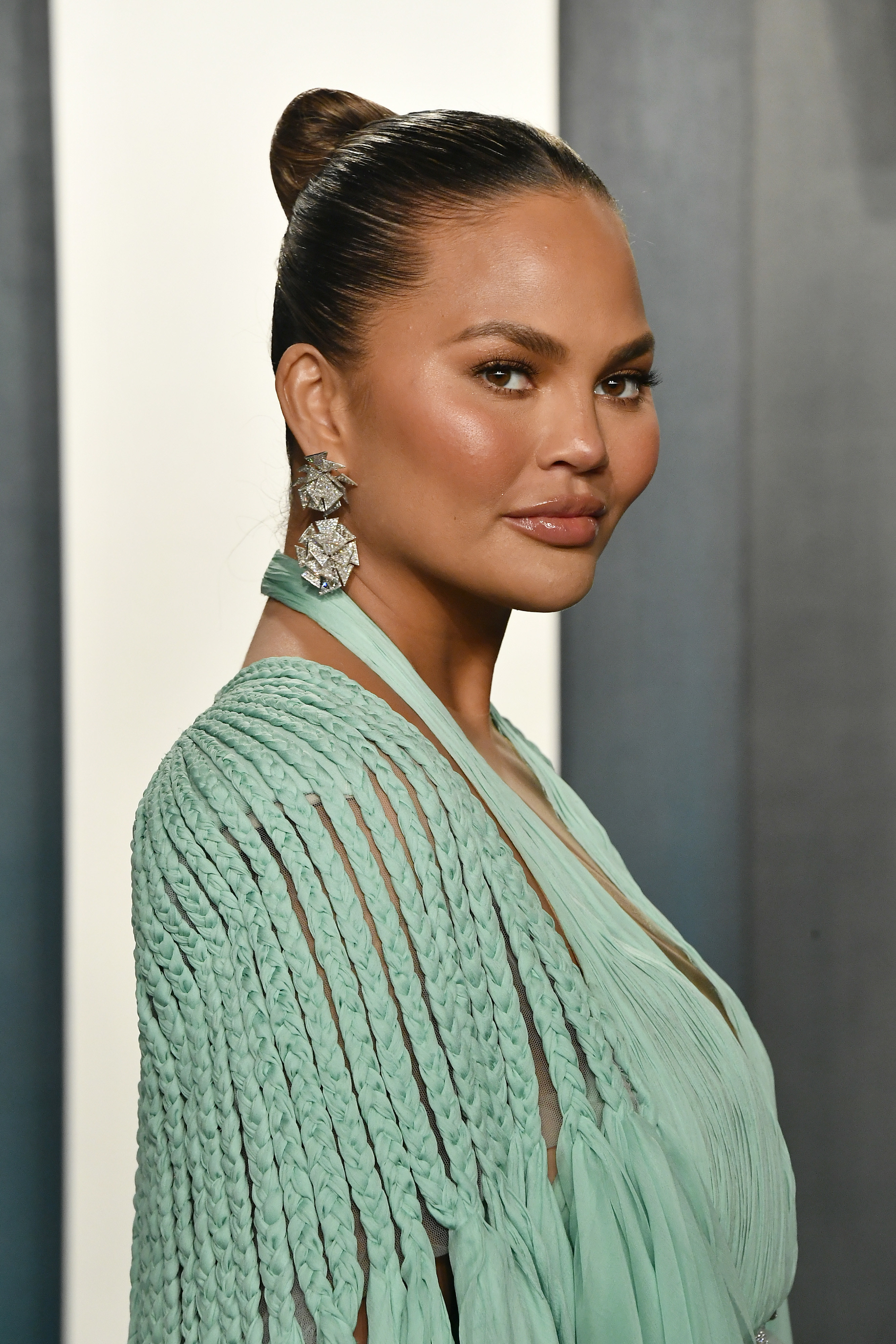 "It is worth it," she ended the thread, alongside a photo of herself at the event.
But the second event Chrissy and John attended was none other than Beyoncé and Jay-Z's star-studded after-party. Chrissy did a quick outfit change for this bash.
But, in the caption of her Instagram post, Chrissy admitted that, despite being invited and also being a pretty huge name herself, she was too star-struck to actually speak to Beyoncé at the party.
"@Beyonce if there is any, any way you're reading this please just know I stare at you and don't talk because I am truly so nervous to say something stupid but we love you and thank you so much!!!" she wrote.
Meanwhile, over on Twitter, Chrissy responded to a report which suggested guests of the party had to sign an NDA on arrival.
"No one had to sign anything," she wrote. "I dunno why people are so obsessed with saying this. You just respect people enough not to be creepy."