Chrissy Teigen's Father's Day Message To John Will Destroy You
This is all the proof we need that John and Chrissy are the ultimate in relationship goals.
And to be fair, she is brilliant at it.
However, every once in a while she'll get serious for a moment and reveal just how much she loves him, and we're reminded of why they're the ultimate in relationship goals.
Well, yesterday was one of those times. Chrissy took to Instagram to wish John a happy Father's Day, and oh my god did it get emotional.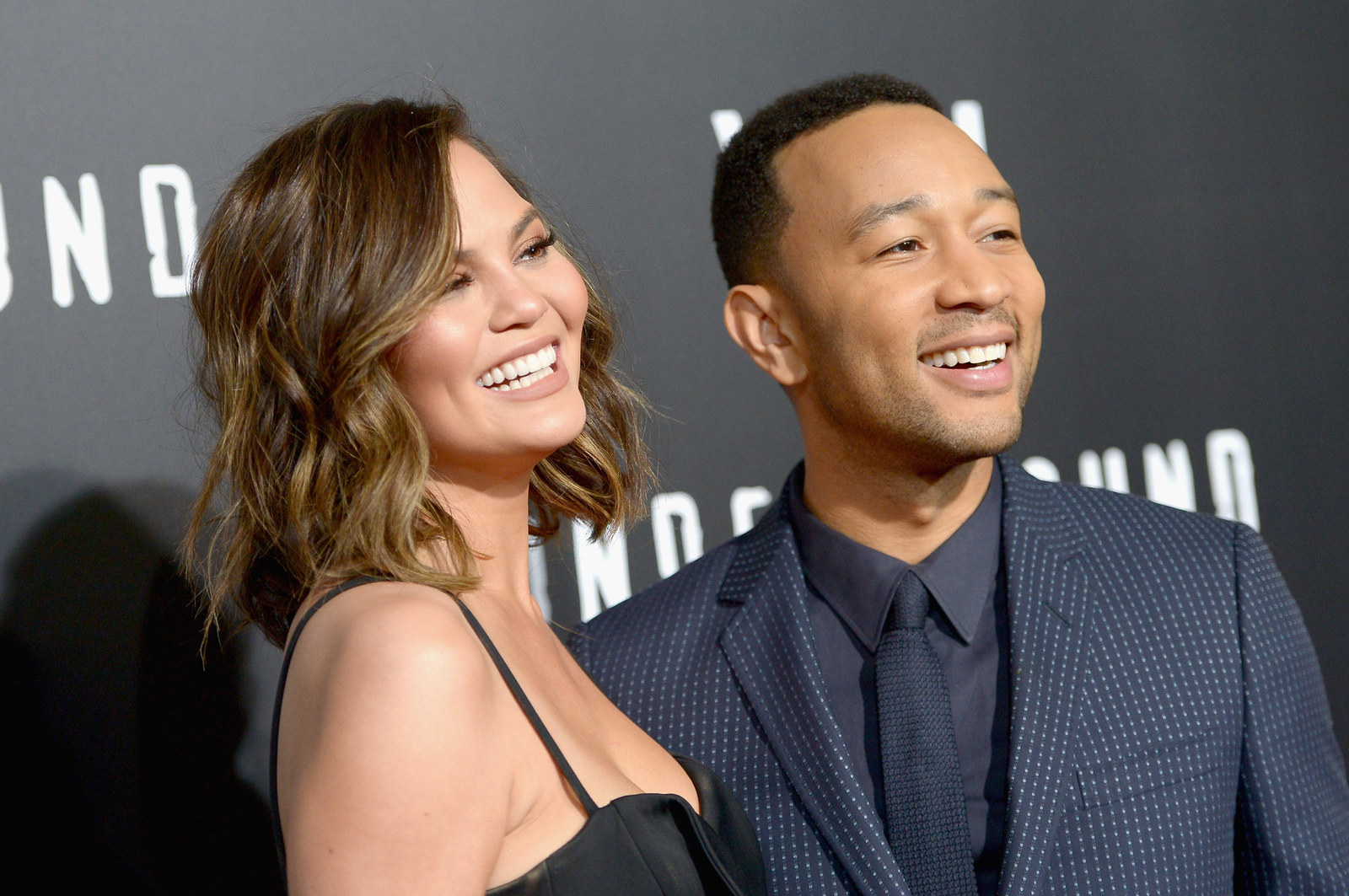 She shared this photo and revealed just how proud she is of how much John has grown "as a man" since they first met.
She wrote:
I took this photo right after John won his Tony a couple weeks ago. In all our time together (11ish years!!?!?) I cannot believe how much he has grown as a man and a husband.
She went on to say she'd fallen for him even more since they had their daughter, Luna, one year ago.
Chrissy wrote:
To see him go from big goals to big ideas to big wins and the love of so many makes me so so happy. 10 years ago, I didn't think he could get better, then I got to see him as a father.
And Chrissy concluded by revealing just how lucky she feels to have him in her life.
She wrote:
I don't know how or why Luna, my family and I got so lucky in this life but I will stop questioning and just be grateful. I love you so much, John. Happy Father's Day.