Everyone knows that John Legend's smash hit "All Of Me" is one of the most romantic love songs of all time.
And you probably also know that the song was inspired by his amazing wife, Chrissy Teigen.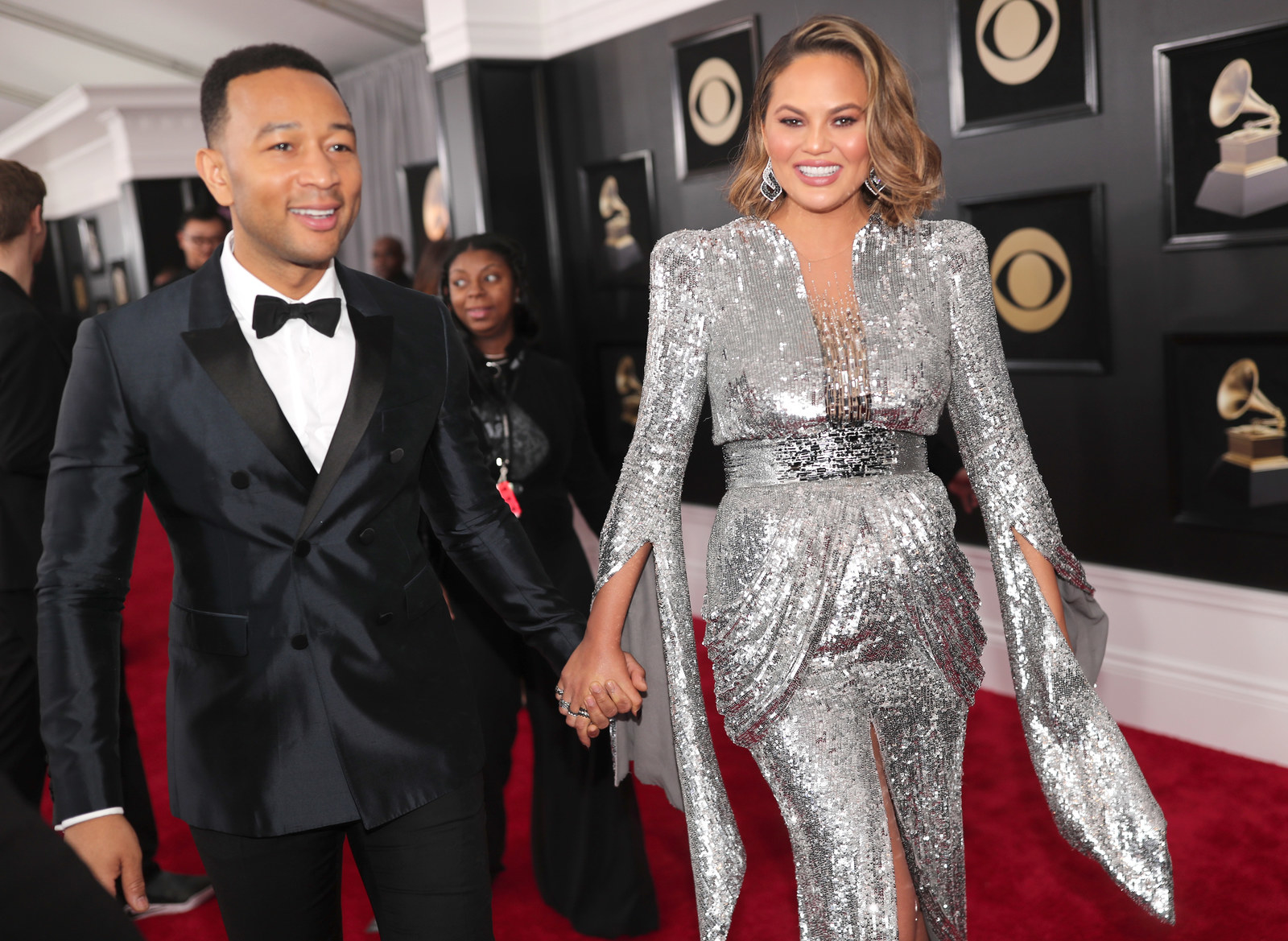 In fact, she's mentioned it several times.
Chrissy was even in the video, which also included footage from their actual wedding.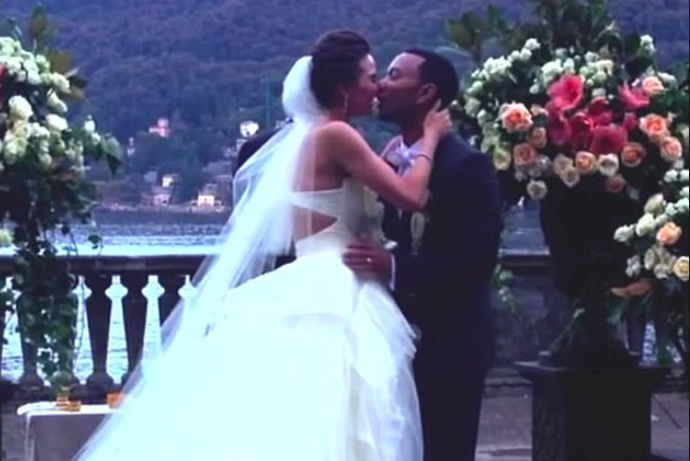 However, Chrissy has revealed that the novelty of the song has slightly worn off now she's heard it constantly for seven years.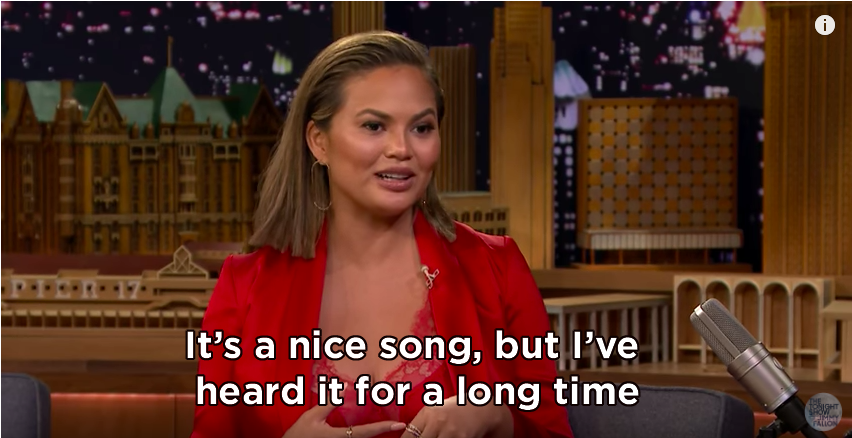 In fact, she went on to say that people still expect a reaction from her when John performs the song – so much so, that she sometimes has to fake tears.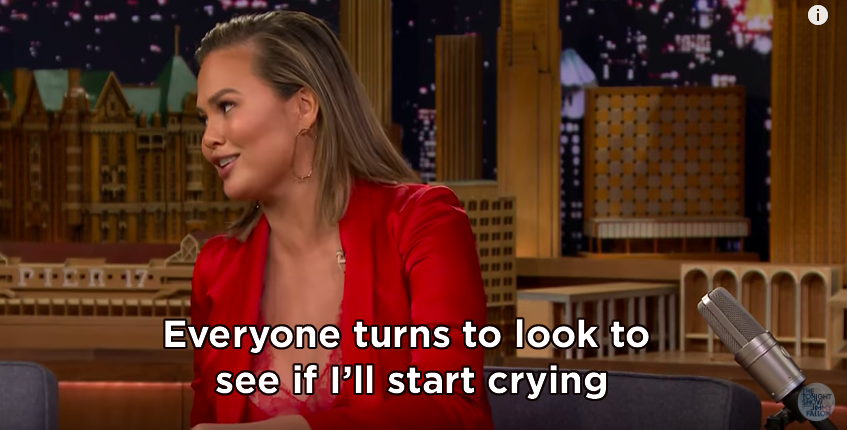 And then she showed us the face she pulls to make everyone think she's moved.