Chrissy Teigen Revealed All The Things She Gets Mom-Shamed For And It's A Lot
From the food she gives her kids to the way she buckles their car seats, Chrissy revealed the criticism she receives contributes to her own sense of doubt and mom guilt.
But after having her children — Luna, 3, and Miles, 1 — Chrissy has endured even more criticism online, with people the world over judging and shaming her parenting decisions.
In fact, Chrissy was widely lambasted just 10 days after giving birth to Luna when she decided to go out for dinner with husband John Legend.

Well, Chrissy has now opened up about the experience of being mom-shamed, revealing the issues she's most commonly criticised for.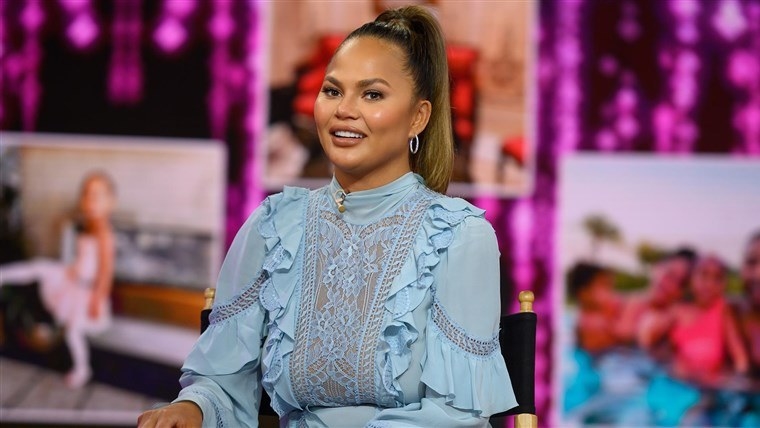 Speaking on Today, Chrissy said: "Any time I post a picture of them holding ribs or eating sausage, I get a lot of criticism. Vegans and vegetarians are mad and feel that we are forcing meat upon them at a young age. They freak out."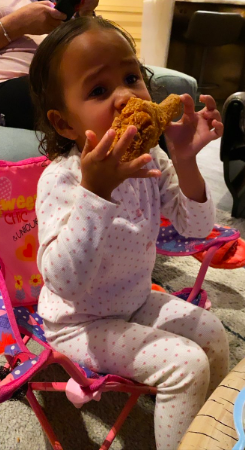 "If they get a glimpse of the car seat, there's a lot of buckle talk," she went on. "Maybe for half a second, the strap just slipped down!"
"And TV is another big one. We have the TV on a lot in my house. John and I work on television. We love watching television," she continued.
"Oh and the second they see a blue stripe [on a diaper] they're like, 'You've gotta change this baby!'" she said.
Chrissy added: "It's pretty much everything. The comments affect me. Of course."
Chrissy went on to say that the mom-shaming comments only contribute to the internal guilt and doubt she experiences as a parent.
"Not only do we have our own personal judgement and vendetta against ourselves," she explained, "But we also have to read and hear these voices online all the time. It's hard to weed out."
However, Chrissy added that she's learning which comments to respond to and which to ignore, for the sake of her own mental clarity.
"It's tough sometimes," she said. "You want to be able to say more. Sometimes I'm like, I'm not in the right headspace to deal with this. I have two kids. I've got other stuff going on."
Chrissy added: "So sometimes I want to say something so badly but it's not worth it to me, and I need my mind to be clear. I'm much better at knowing the timing of when to say things and not to say things."