Chrissy Teigen has opened up about her decision to quit drinking after recently revealing she's four weeks sober.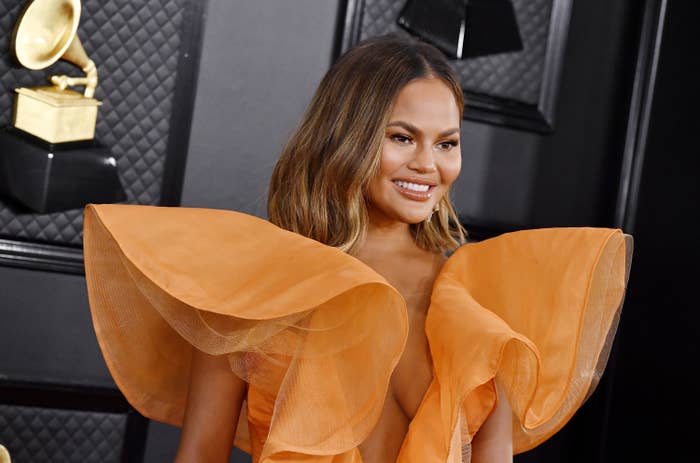 Earlier this week, Chrissy shared a video of herself dancing while on vacation in St. Barts. "Good morning!" she captioned the post.
And when a fan left a comment asking for "whatever drugs" Chrissy was on, she responded with a message revealing she was "four weeks sober".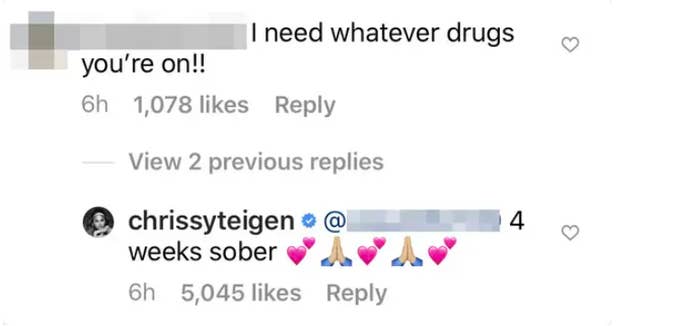 Immediately, fans flocked to Chrissy's comments to offer words of praise, encouragement and support.

And she's now taken to Instagram stories to explain the reason behind her decision to quit alcohol and the book that helped her succeed.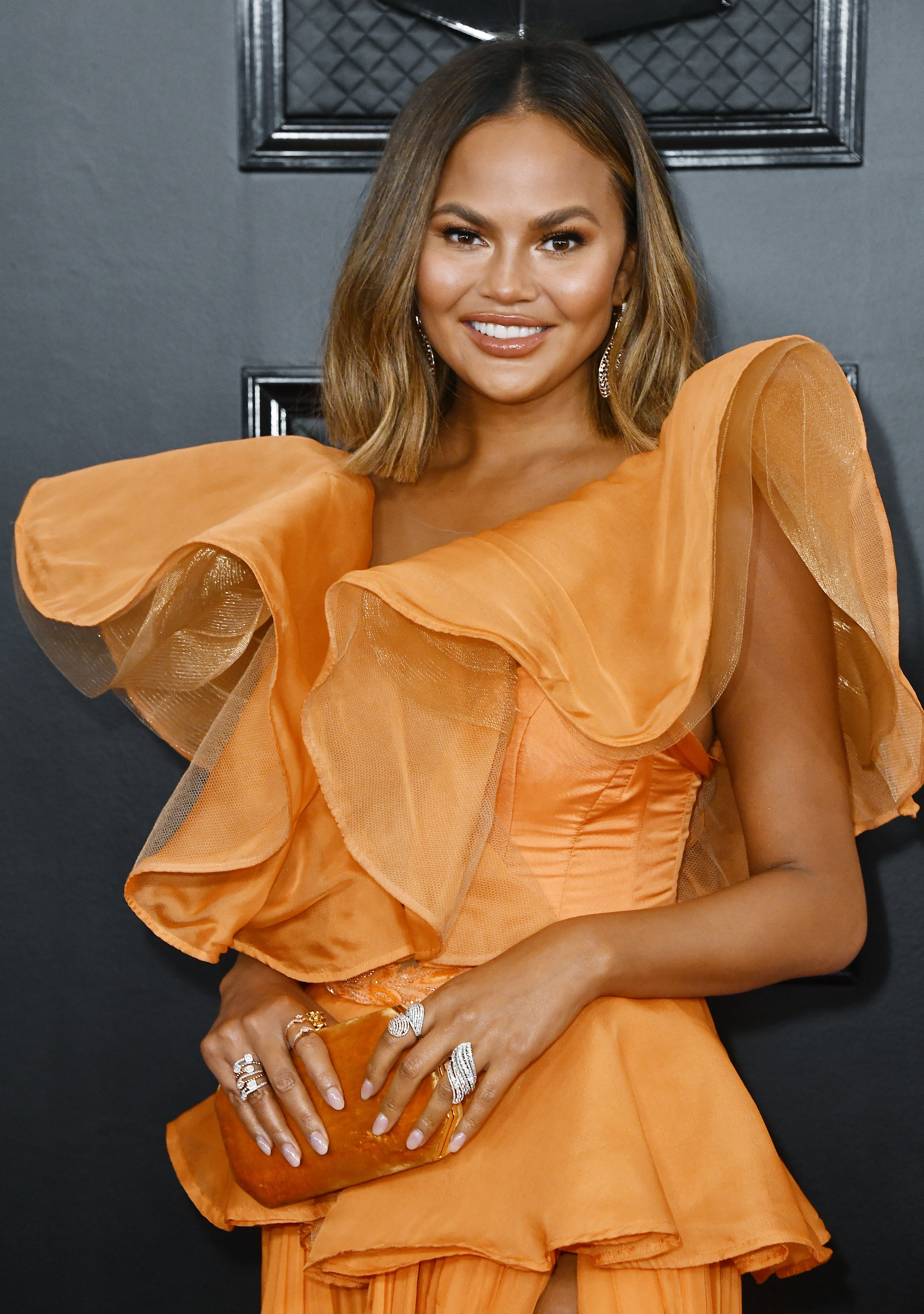 "One month ago, on my birthday, I got this book from my doctor and friend," she wrote. "I was done with making an ass of myself in front of people (I'm still embarrassed), tired of day drinking and feeling like shit at 6, not being able to sleep."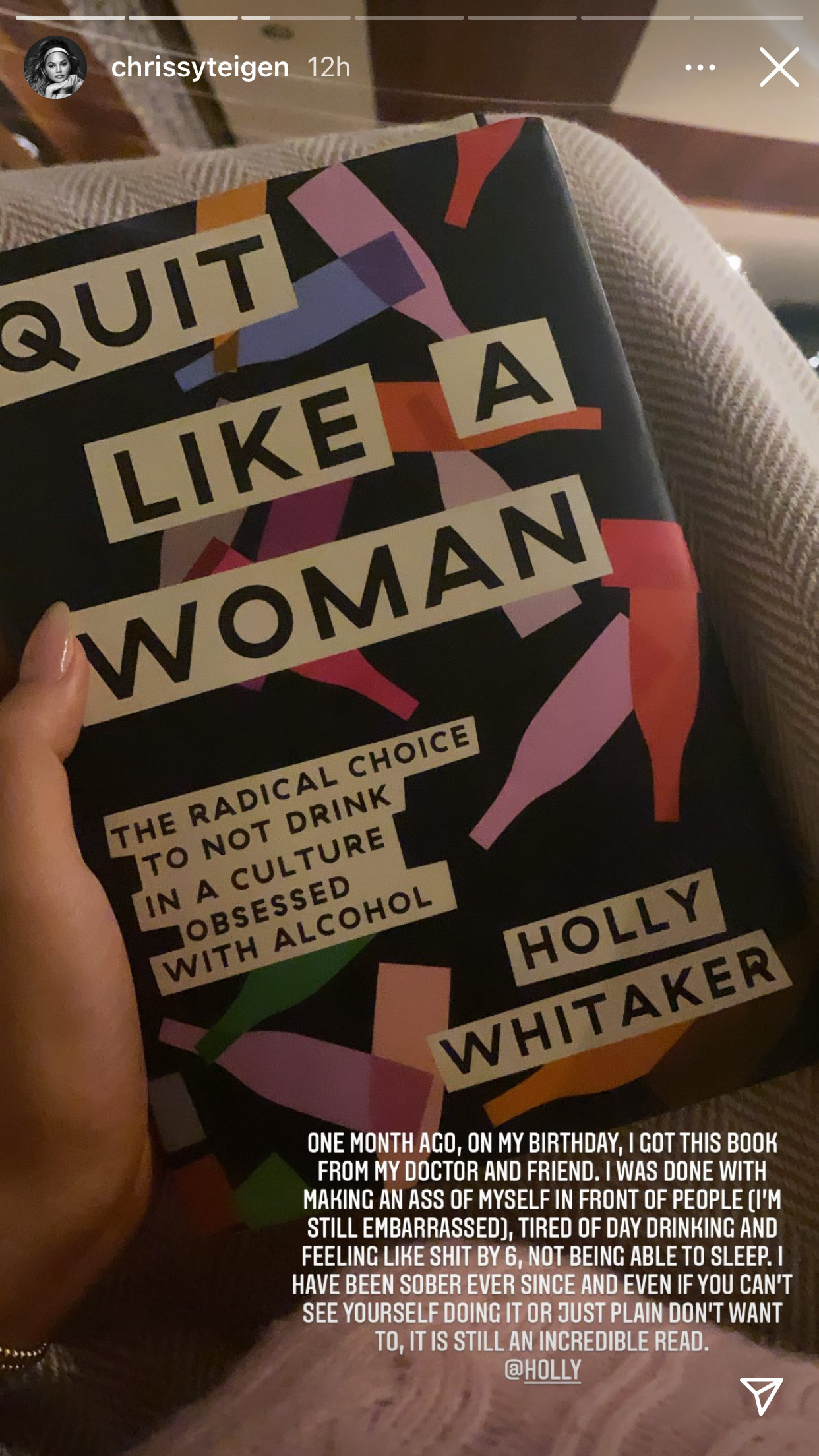 "I have been sober ever since," she added. "And even if you can't see yourself doing it or just plain don't want to, it is still an incredible read."
This isn't the first time that Chrissy has addressed her relationship with alcohol. In 2017, she spoke about a period in her life where she was "point blank, just drinking too much".
"Nobody really brought it up to me," she went on. "They just assumed that it was OK because I always felt OK the next morning. I knew in my heart it wasn't right."
Three days after her hospitalisation, Chrissy announced — with a series of heartbreaking photos — that she and John had lost the baby who they had decided to name Jack.
And just last week the model opened up on Instagram about feeling "frustrated" that she still has a bump and "sad" that she'll never be pregnant again.
"Even though I'm no longer pregnant, every glance in the mirror reminds me of what could have been," she wrote. "And I have no idea why i still have this bump, honestly. It's frustrating."