Chrissy Teigen Said She And John Legend Will Break Up The Second They Leave Self-Isolation And I Sure Hope It's A Joke
I hope Chrissy knows she and John are literally never allowed to split.
The journalists at BuzzFeed News are proud to bring you trustworthy and relevant reporting about the coronavirus. To help keep this news free, become a member and sign up for our newsletter, Outbreak Today.
Just like the rest of us, celebrities across the world are currently self-isolating due to the coronavirus crisis.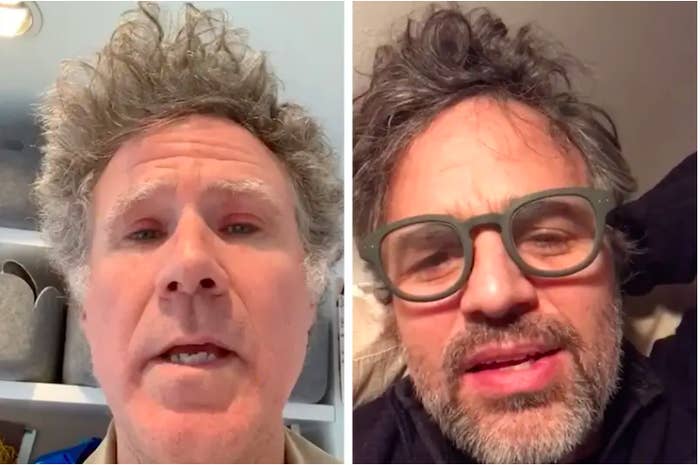 And of course, they've all been keeping their followers and fans up to date with their quarantine activities through regular social media posts.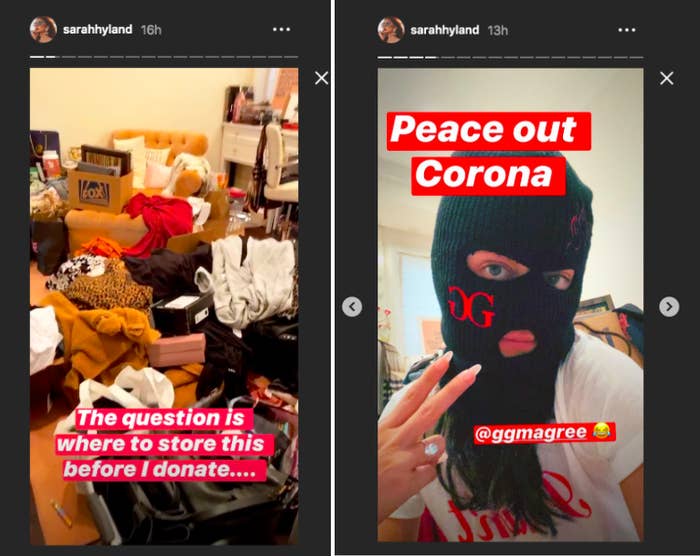 But I think it's clear that by far the most entertaining celebrity duo during this period so far has been Chrissy Teigen and John Legend.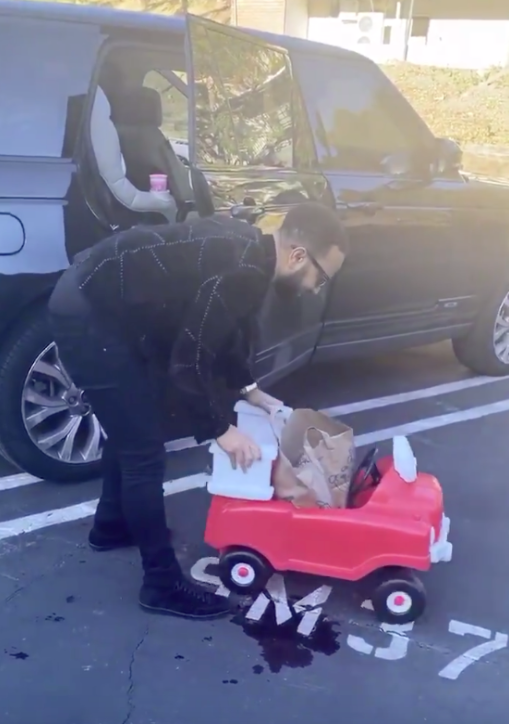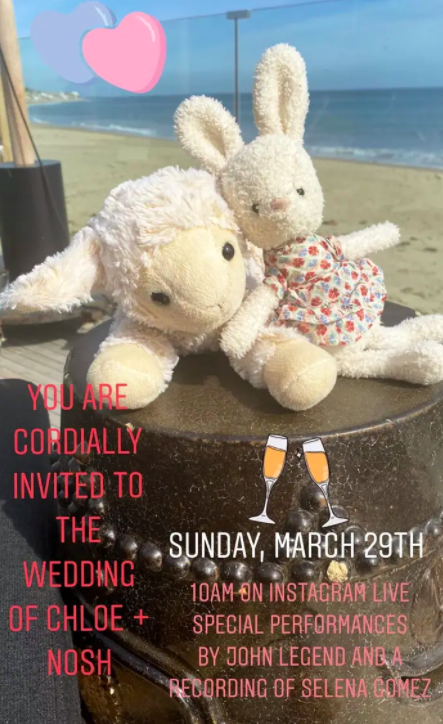 That's right. They livestreamed Chloe and Nosh tying the knot, with Chrissy officiating proceedings and John providing the musical entertainment.
There was even a two-tier chocolate wedding cake!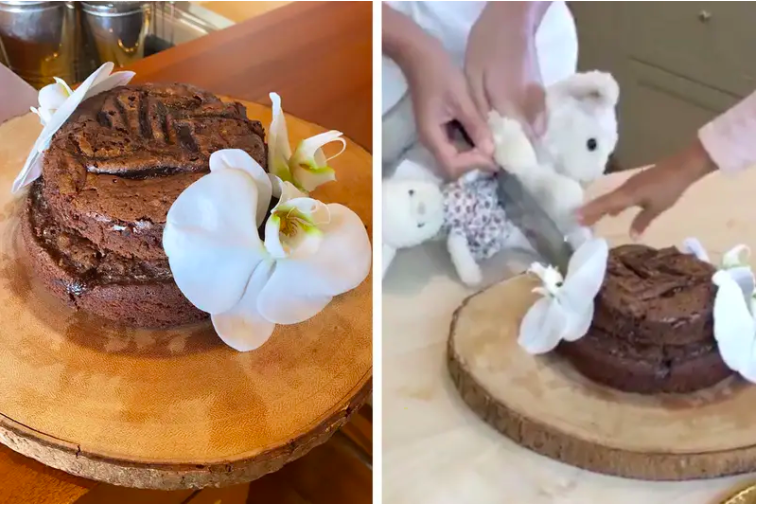 Of course, many publications noticed the nuptials and covered the story. One such publication was PopSugar, which shared the details of the wedding on its Instagram page.
"Can't believe we're typing this, but John Legend covered Selena Gomez at a stuffed animal wedding. Tap the link in the bio to watch him sing at the 'ceremony,'" it wrote in the caption of the post.

However, the wording of the post put the fear of god into one fan, who left a comment saying she'd thought the caption was leading up to a split announcement.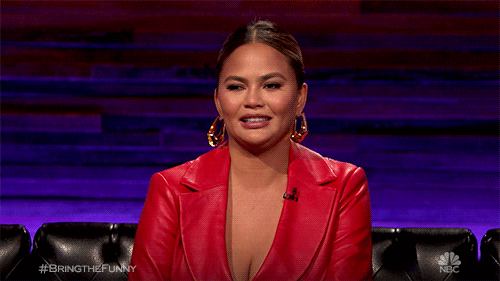 "Popsugar, don't you EVER DARE AGAIN post a photo of John and Chrissy and write 'can't believe we're typing this...' I THOUGHT THEY WERE BREAKING UP. MY HEART LEPT OUT OF MY CHEST. I CANNOT HANDLE THAT ANXIETY RIGHT NOW," wrote the fan.
Well, when Chrissy saw the comment she couldn't help but respond with a perfect joke implying that quarantine might actually drive her and John to divorce.
"Oh we are also def breaking up after we can leave the house," she wrote in reply.

Of course, people thought the joke was hilarious and flooded the replies to thank Chrissy for the much needed laugh.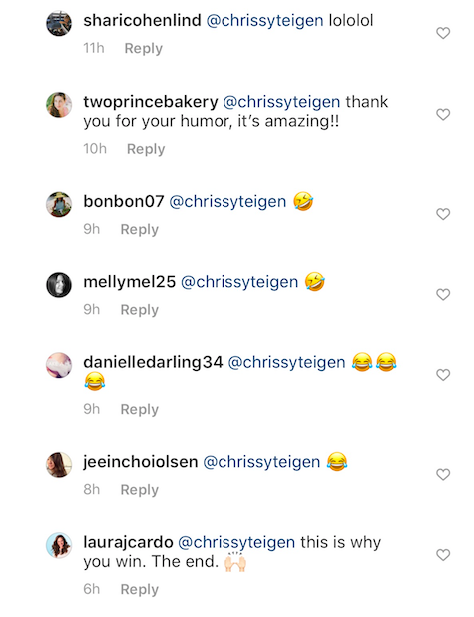 But as entertaining as the joke was, I just hope Chrissy knows she and John are the one celeb couple who are never, ever allowed to divorce. Sorry but it's the law, I don't make the rules.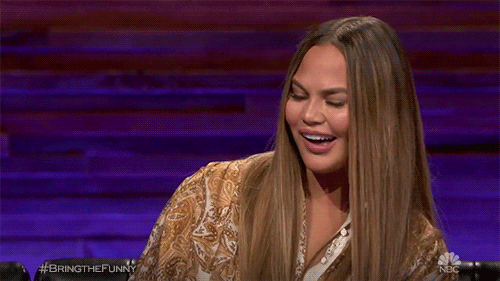 You can read more of BuzzFeed News' coronavirus coverage here.