Chrissy Teigen posted a series of incredibly real and graphic tweets about giving birth after vice president Mike Pence described coronavirus testing as "invasive".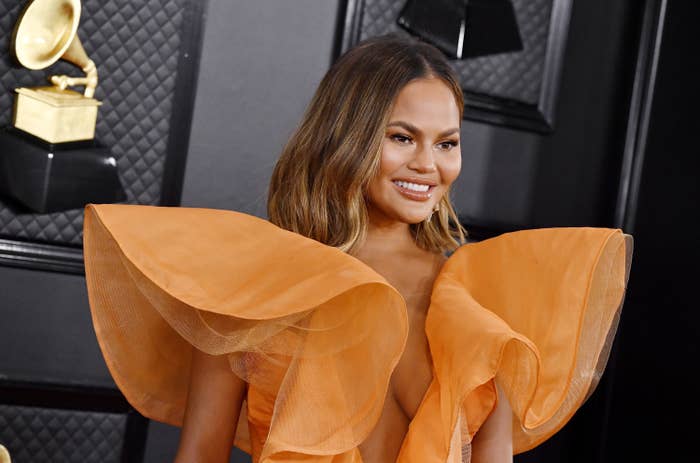 Following weeks of criticism over the US's approach to testing for the virus, which has so far killed over 400 people in the states, Pence described the process as "kind of invasive" during a press conference on Sunday.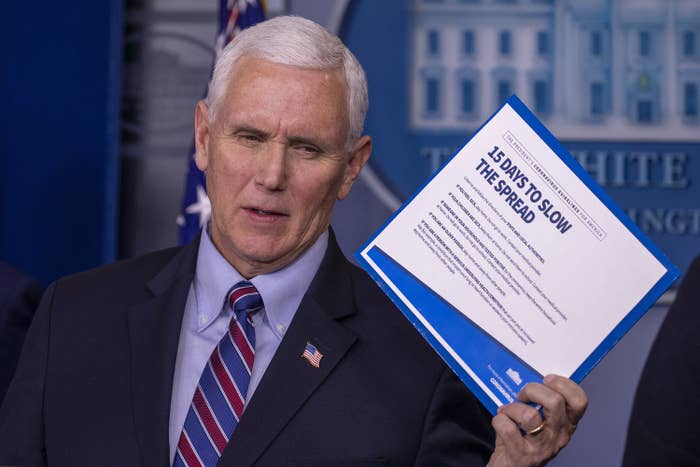 Following the comments, many people pointed out on Twitter that the testing was probably less invasive than, for example, giving birth — something hundreds of thousands of people do each day.
And when Chrissy Teigen saw the above tweet, she decided to smash that retweet button alongside a highly graphic revelation of her own.
"My vagina was ripped to my asshole giving birth to Luna," she wrote. "I had a vagasshole. Fuck your swab pain."
"They had to put a garbage bag at the end of the bed to collect my blood before stitching me up," she went on, "Where I then had to pee using a water bottle as a pain fountain for 3 months."

"So yeah. The swab, I bet it's super rough," she added.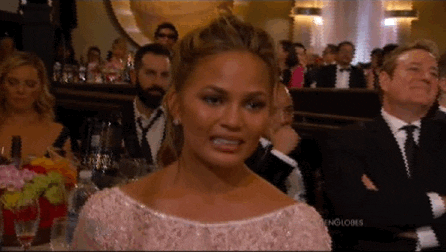 And when someone said that this photo of Chrissy with her new family had now taken on a whole new level of meaning, she responded to that too.
But before long, other women were sharing their own incredibly painful experiences in solidarity.
This isn't the first time Chrissy has opened up about her experience of childbirth. After welcoming her second baby, Miles, Chrissy shared an update on Twitter to reveal that her postpartum experience had been much better this time around.
And she went on to share a photo of herself cradling Miles while wearing hospital-issued medical mesh underwear.
We can always count on Chrissy to keep things honest.