Most of the time, Chrissy Teigen is a devoted and supportive wife to John Legend.
Case in point: She and little Luna are currently on the road with him as he tours the US.
However, last night John attended the Billboard Music Awards where he also performed – but Chrissy decided against accompanying him.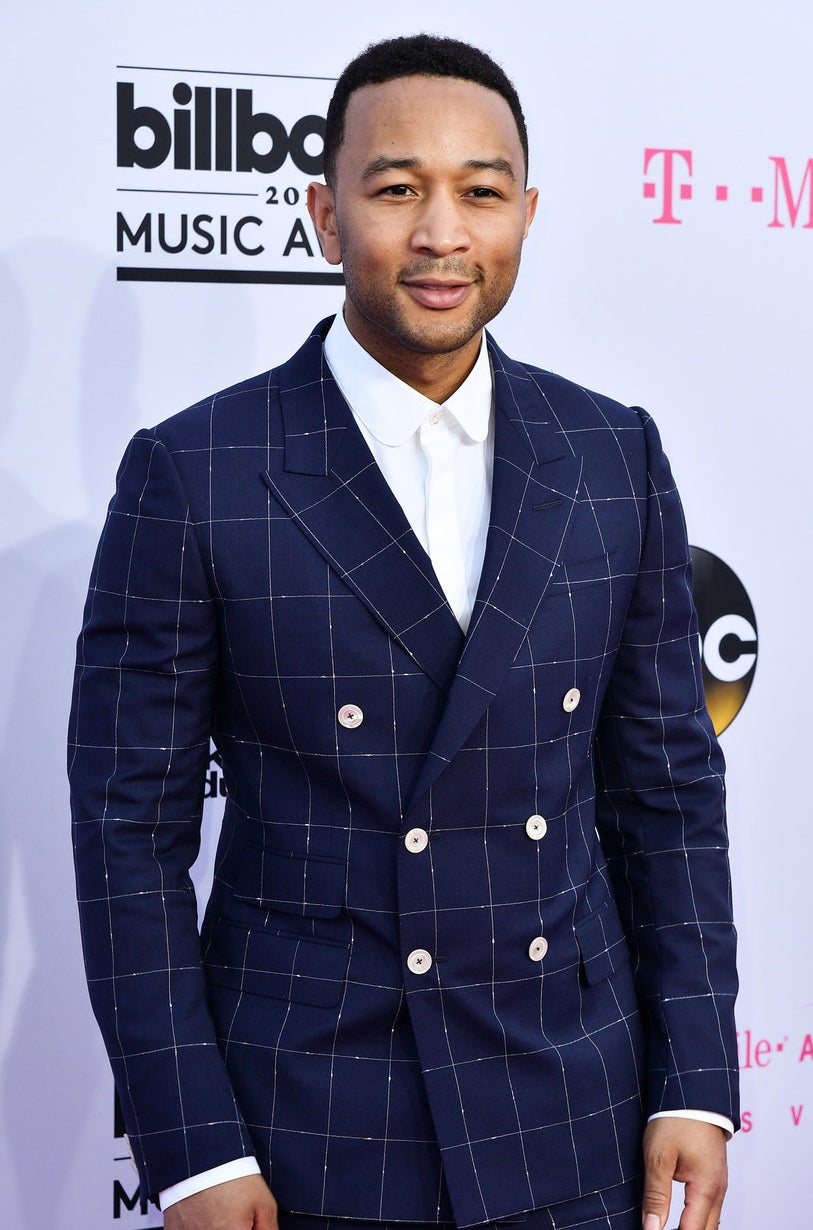 She began the evening by lying on the sofa wearing a towel and announcing that she was the Best Dressed attendee at the awards.
Before confirming that she'd decided against attending in favour of hanging out with her family.
But if we thought they'd be having a night in, we were wrong. Chrissy and her pals decided to go and watch Magic Mike Live – something she was clearly very excited about.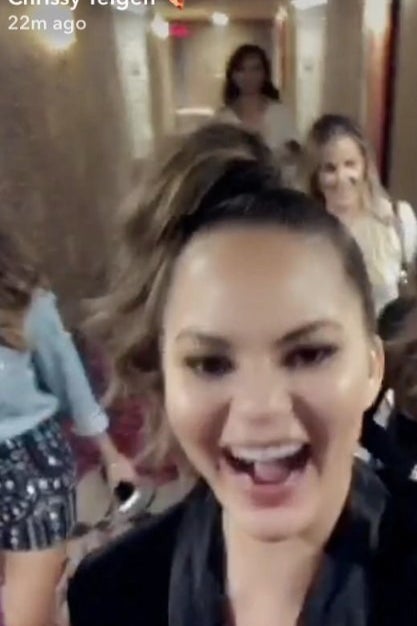 Chrissy asked her friends: "Hello ladies, what are we doing tonight?" To which they shouted: "Magic Mike, baby!"
And as they left the hotel, Chrissy found this strange object outside one of the rooms and asked: "What the fuck is that?"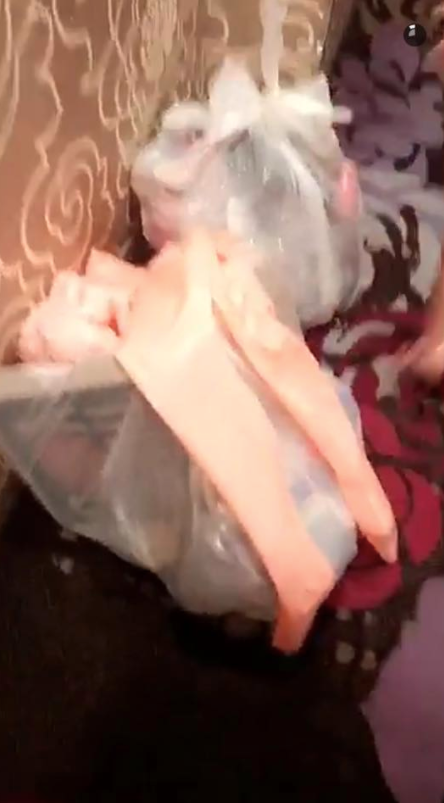 Well, it turned out to be an inflatable doll with a penis. Because obviously.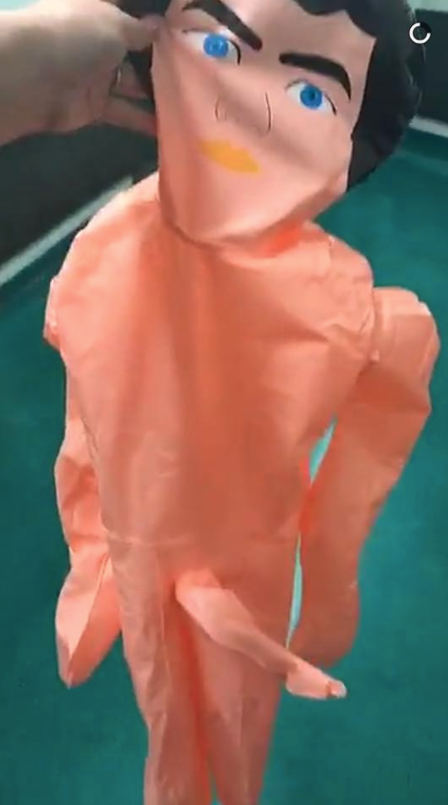 All of which is proof that wherever Chrissy goes, the good times follow.