1.
Some celebrity tattoo fails occur when they forget the importance of grammar.
We're looking at you and your lack of apostrophe, Ashley Greene.
2.
Other times, it's down to a spelling mistake. 3.
In fact, you'd have thought celebrities would've avoided tattoos in foreign languages altogether. 4.
Especially when they clearly have trouble with their French adjectives and nouns. 5.
Sometimes even English words get lost in translation, demonstrated by Amanda Seyfried's 'MINGE' tattoo. 6.
Some celebrity tattoo fails occur when they decide to commemorate their marriage, like Cheryl Cole did. 7.
Brody Jenner got ex-girlfriend Avril Lavigne's name tattooed on his arm...
8.
...While Kerry Katona resorted to this elaborate design to cover up her ex-husband Mark's name. 9.
Katie Price rectified the problem by getting another tattoo over Peter Andre's name when they split, and vowed to NEVER make the same mistake again...
11.
Kimberley Stewart's decision to have the words 'Daddy's little girl' tattooed on her lower hip was an interesting one. 12.
As for Nicole Richie, she's chosen have the word 'Virgin' etched on her wrist for all eternity.
13.
And Mena Suvari opted for three meaningless nouns and a massive lion's face. 14.
But spare a thought for Zac Efron who got the phrase 'YOLO' inked on his hand before it became a massive joke. 15.
And Michelle Heaton, whose tattoo artist had a rather unsteady hand.
16.
But not for Chris Brown whose tattoo looks like an exact replica of the photo of Rihanna's face after he assaulted her.
17.
As for Justin Bieber, he's got a pair of hands growing out of his foot. 18.
And Frankie Cocozza has the names of the first seven girls he slept with tattooed on his bum, which is nice.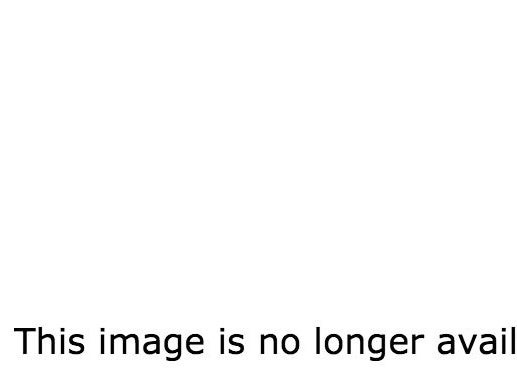 19.
His former BFF Kirk Norcross has the word 'KARMA' emblazoned across his shoulder blades in an illegible font.
20.
Jackass' Steve-O has a tattoo of his own face on his back. 24.
And finally, Tulisa is just plain big-headed.