You're probably more than aware that last week, Donald Trump won the US presidential election, which means that Mike Pence will become vice president once Trump is inaugurated in January.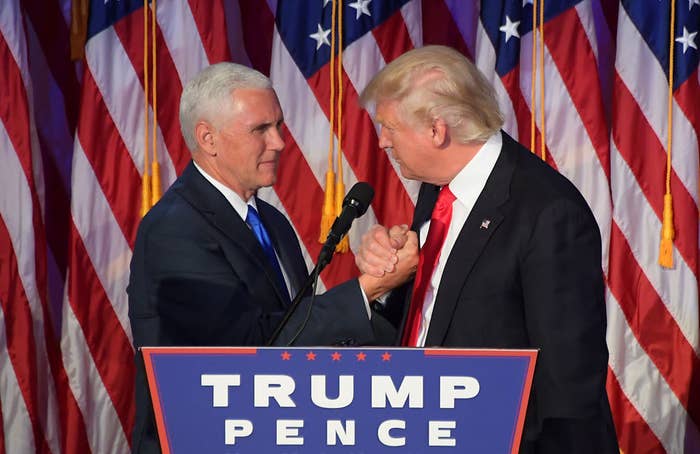 Both Trump and Pence have been vocal about their stance on women's healthcare – and in particular, reproductive rights.
Trump has said he will ban abortion after 20 weeks, only nominate anti-choice justices to the Supreme Court, is refusing to fund Planned Parenthood, and said that there should be "some sort of punishment" for women seeking abortion if it was outlawed. He's also said he will repeal Obamacare, which gives women access to contraception.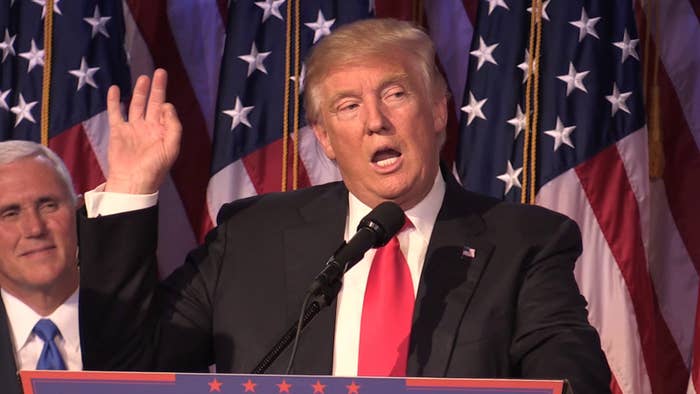 Unsurprisingly, many people have expressed anger that two men will deny women autonomy over their own bodies.
And now celebrities are decrying Trump and Pence's stance on women's reproductive rights. Over the weekend Katy Perry publicly donated $10,000 to Planned Parenthood.
Well, now more celebrities have followed suit – and are making donations in Mike Pence's name, so that he will receive the certificate of donation.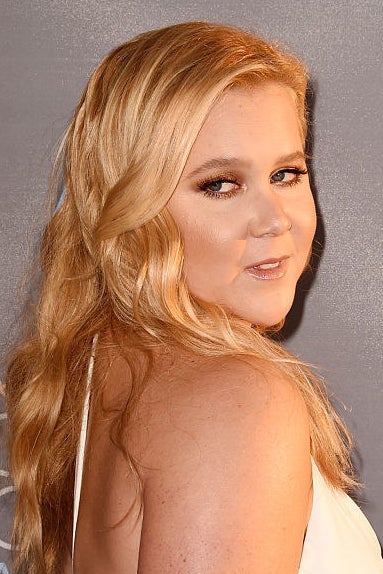 Ashley Hinsaw shared the information alongside the caption: "Done #womensrights."