Last year, Carrie Underwood opened up about the three miscarriages she's experienced over recent years.
Carrie revealed that she'd experienced two miscarriages in 2017 and another in 2018, adding that she'd been left feeling "mad" and confused about her life as a result.
However, in August last year Carrie announced the happy news — she was pregnant again!
And now, in even happier news, Carrie has revealed that she's given birth to a healthy baby boy named Jacob.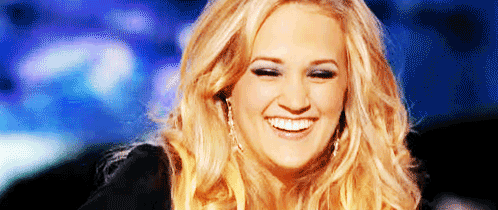 She shared the news on Instagram, posting a series of photos of herself, husband Michael Fisher, and son Isiah, holding the new arrival.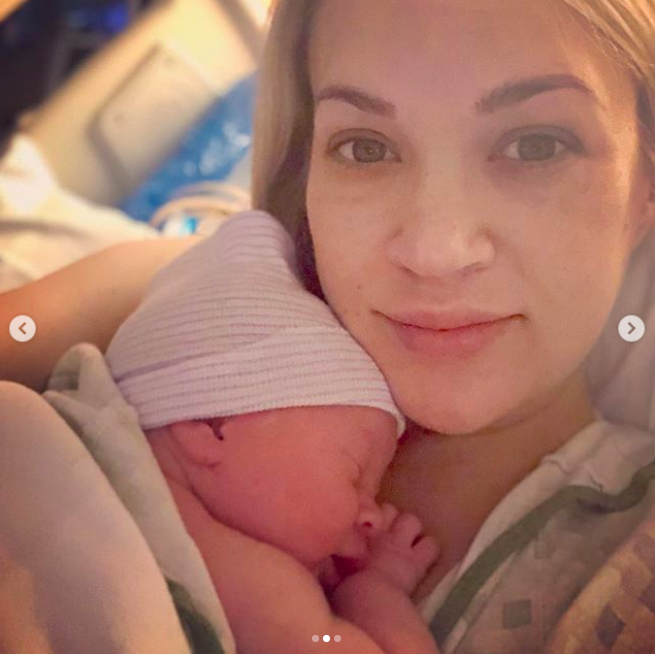 In the accompanying caption, Carrie wrote: "Jacob Bryan Fisher entered the world in the wee hours of the morning on Monday...his mom, dad and big brother couldn't be happier for God to trust them with taking care of this little miracle!"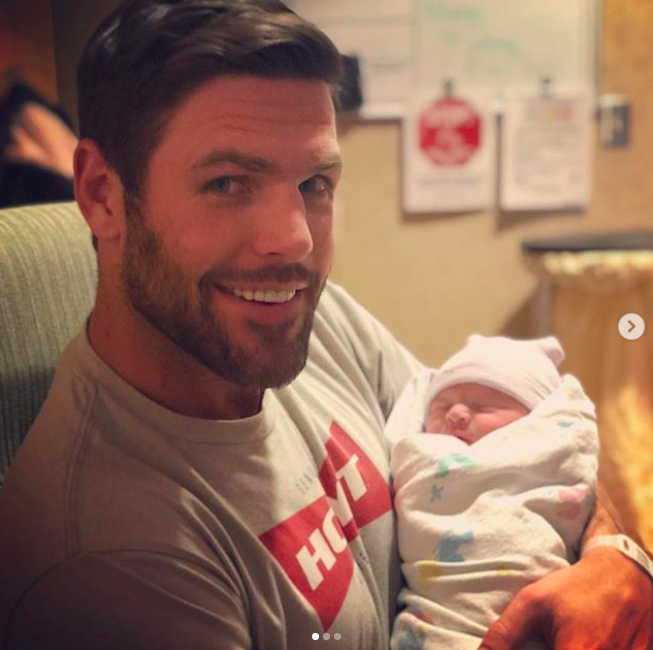 "Our hearts are full, our eyes are tired and our lives are forever changed. Life is good," she concluded.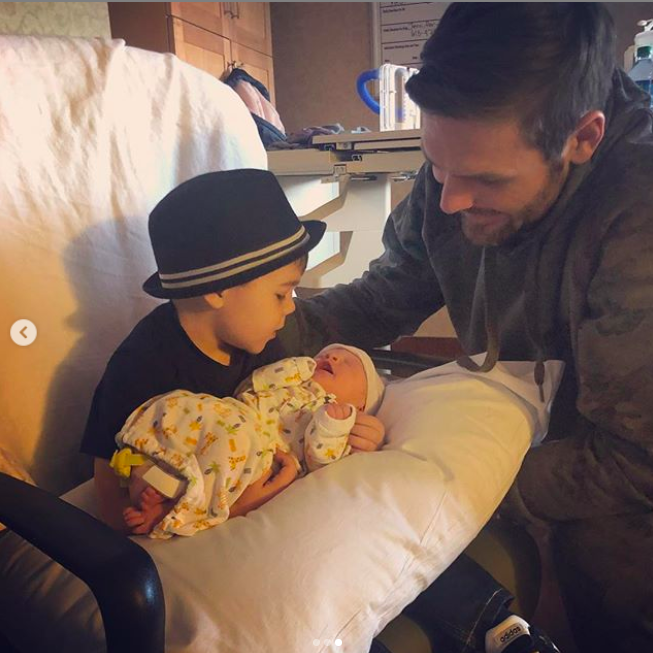 Meanwhile, Mike shared a separate image and caption on his own Instagram account, revealing that the "challenges" of the past few years made Jacob's birth "even more sweet."
Congratulations to the new family of four!