Last year Cara Delevingne revealed that she experienced depression as a teenager, and wanted to encourage others to speak openly about mental health.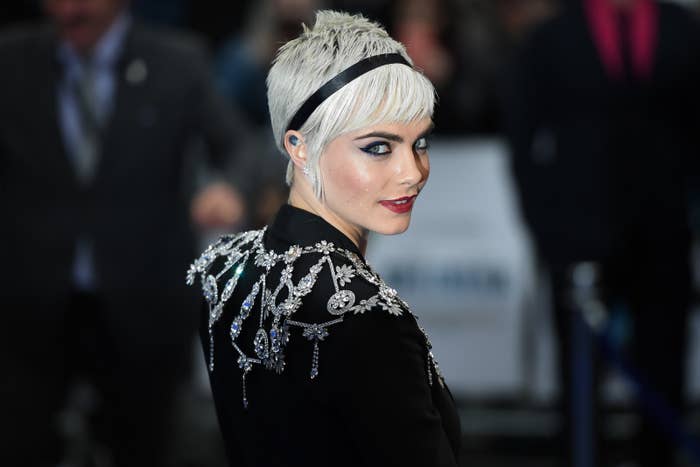 Well, she's now written a book called Mirror Mirror about mental health and has opened up more about the depression she went through as a teenager.
Speaking on This Morning, Cara said she had no idea how to communicate her emotions and felt guilty about the way she was feeling.
She said:
They're such turbulent years – a mayhem of hormones and emotions and feelings. I didn't know how to communicate my emotions. I was so ashamed of how I felt because I had such a privileged upbringing, I'm very lucky. But I had depression. I had moments where I didn't want to carry on living. But then the guilt of feeling that way and not being able to tell anyone because I shouldn't feel that way just left me feeling blame and guilt.
Cara also revealed what the turning point was for her in dealing with her illness.
It was realising that I shouldn't be ashamed of feeling these things, and that I wasn't alone – learning that everyone goes through similar things. That being vulnerable is actually a strength not a weakness, and showing your emotion and being honest about it [is good.]
She went on to give a message of support and hope to anyone experiencing depression or mental health issues.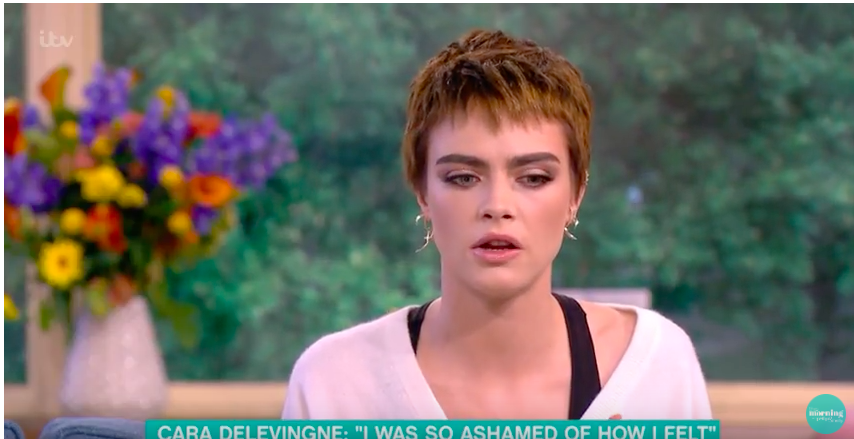 If you learn to love yourself and not give in to what other people think about you or not care what they think, and just follow your dreams, you can achieve anything. And that's what I want to be for teenagers – not necessarily a role model, but someone who has gone through it and come out the other side.