We all know that Camila Cabello is both wildly talented and completely stunning.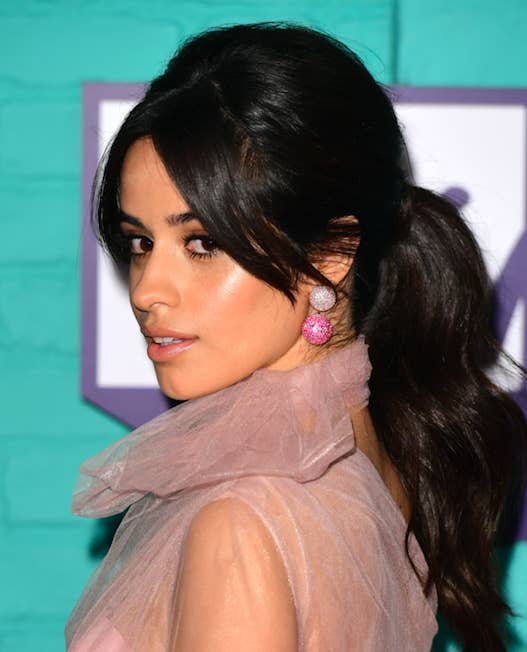 Well, tonight she rocked up to the Brits in London looking like an actual princess. Don't believe me?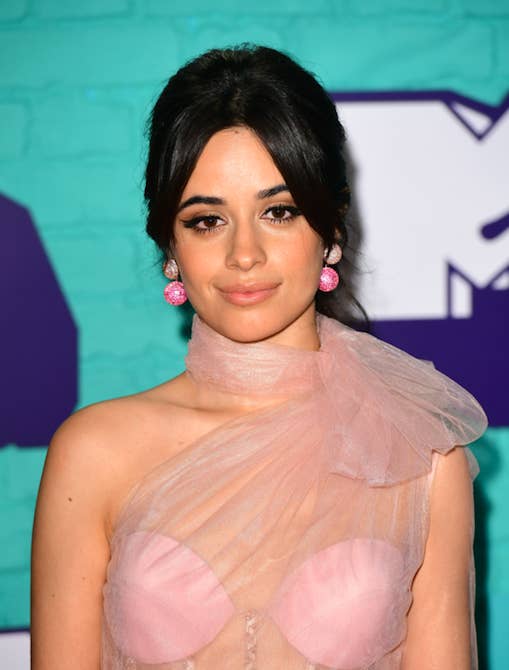 Just look.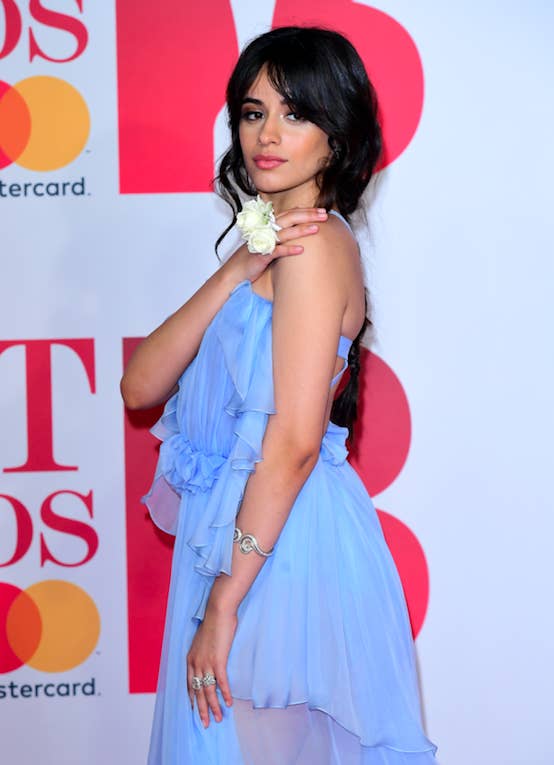 Look at this absolute queen.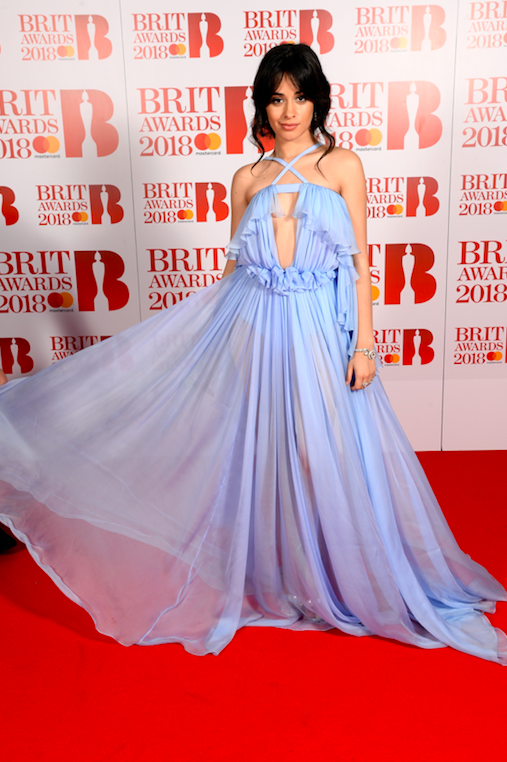 I'm not exaggerating when I say that she truly looks like Cinderella.
That dress.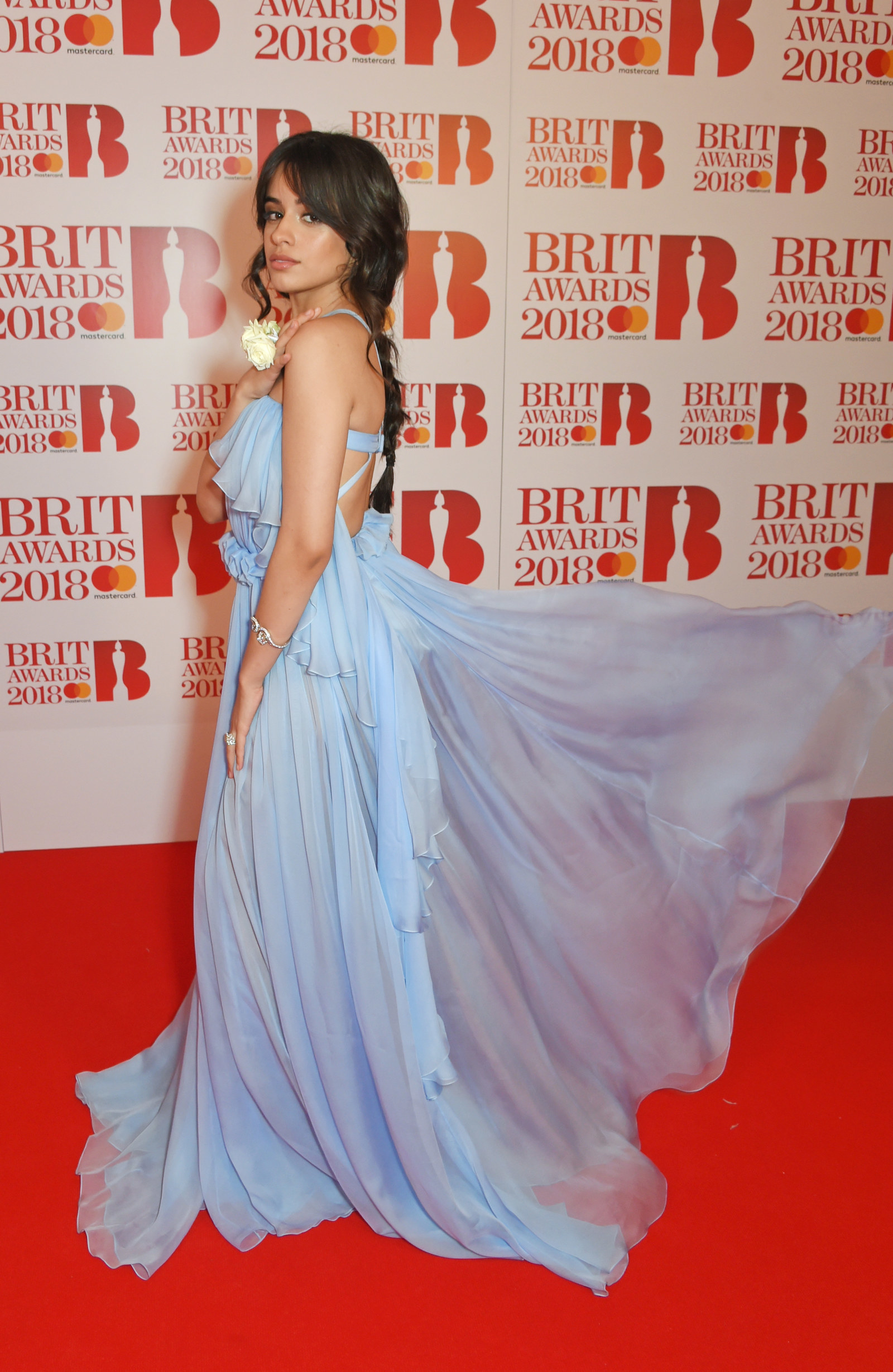 Slay us all Camila.