You almost definitely know that relations between the Kardashians and Caitlyn Jenner have been very frosty for a very long time.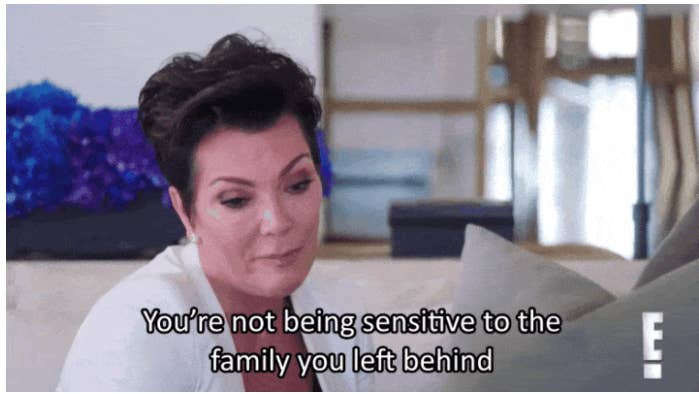 Then, in April this year Caitlyn released her tell-all autobiography which included several less-than-complimentary details about the family.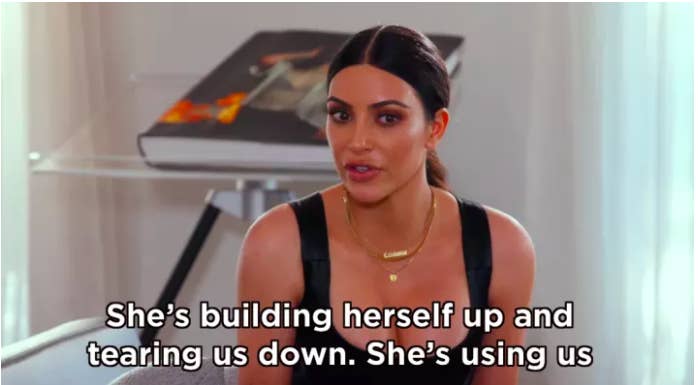 Caitlyn stood by her claims in the book and refused to apologise, so the Kardashians sided with Kris – although Kim had stated on multiple occasions that she hoped the rift could one day be resolved.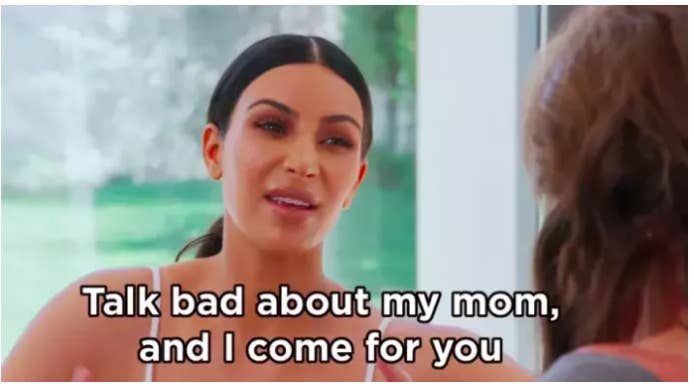 But THEN, after the Kardashians alleged that portions of Caitlyn's book relating to them and their late father had been omitted from the preview copies given to Kris and Kim, they revealed they were done with Caitlyn.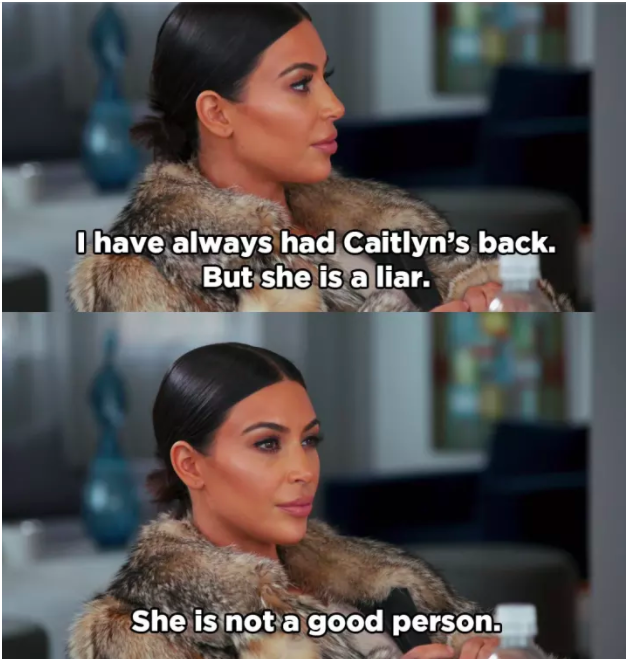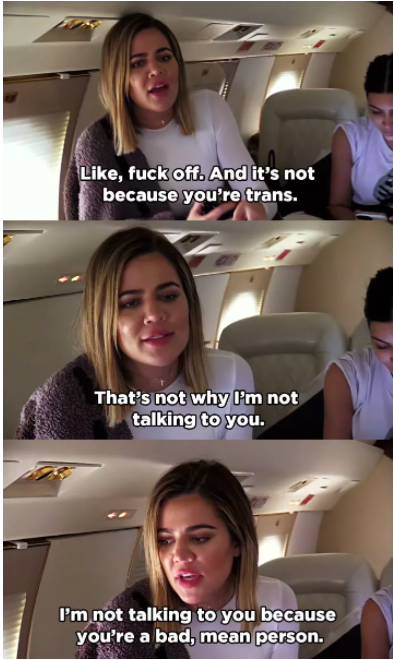 And now Caitlyn has confirmed that her relationship with the family is non-existent, stating that they publicly "bashed her" and "don't want her" in their lives.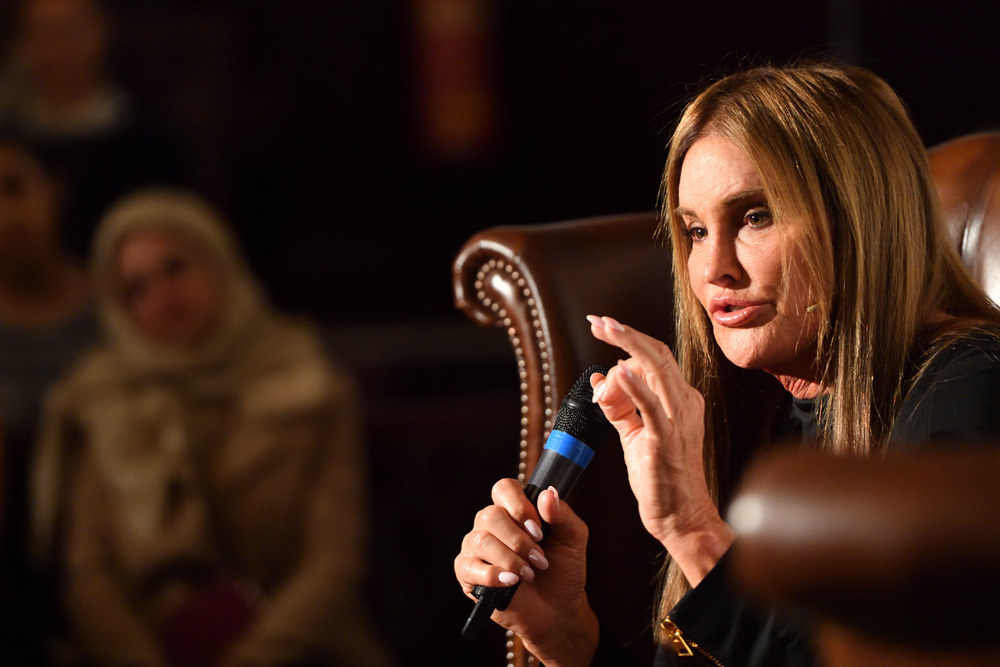 Speaking at the Cambridge Union on Monday night, Caitlyn said:

It's been a little bit tough over the last couple of years on the Kardashian side. To be honest, I don't talk to them anymore. Kim I haven't talked to in a year. They don't want me in their lives, they bashed me pretty badly. It's devastating when your kids do that. It really hurt.
She went on to suggest that the Kardashians created drama surrounding her book for the show.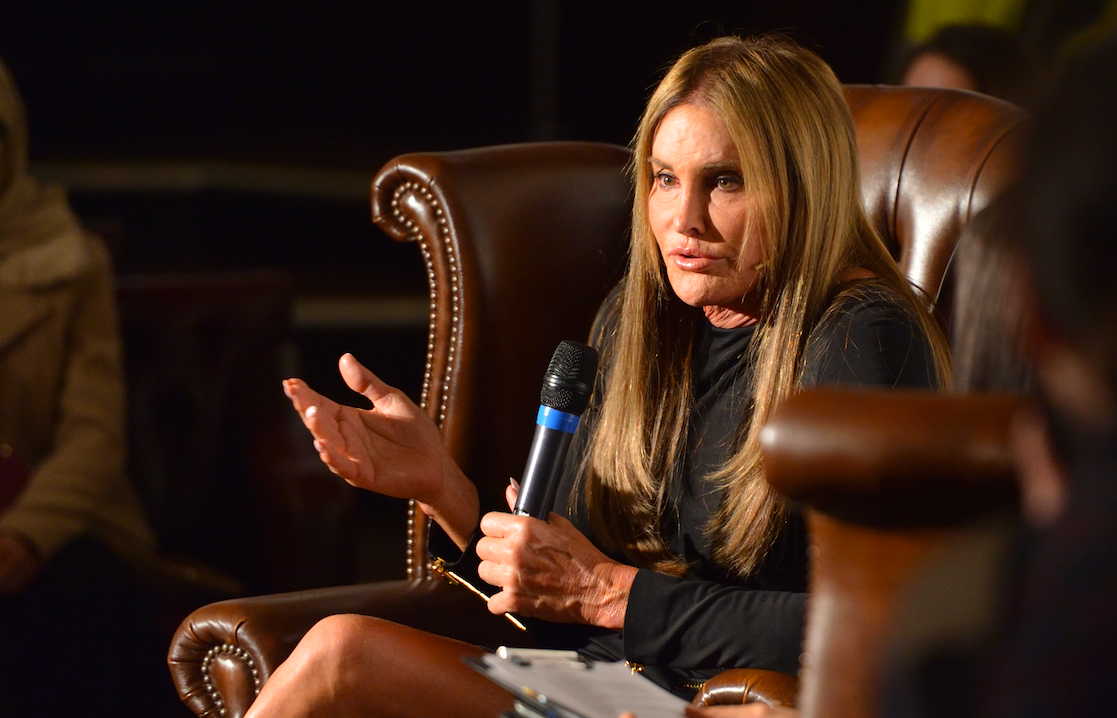 Caitlyn said:
I tried to be honest in my book. Very fair and very nice. Unfortunately they didn't take it that way. In the book I express some opinions and got shot down. It was not about the Kardashians. They were only mentioned on 20 pages. They made it more about them on television. The book was about my life. That's caused a lot of the separation between us.
Caitlyn did, however, confirm that she still has a strong relationship with the children she has on the Jenner side of the family.
So, I guess it's back over to the Kardashians now...
A spokesperson for the Kardashians has been contacted for comment.