You may recall the shedload of drama that went down between Caitlyn Jenner and the Kardashians last year.
The most recent issue between the two camps was Kim's claims that Caitlyn had supplied her with an edited preview copy of her autobiography that omitted two important passages.
The first was the chapter that revealed Caitlyn had undergone gender reassignment surgery.
And the second was a section stating that the late Robert Kardashian believed O.J. Simpson was guilty when he joined his defence team, and that he did so in a bid to enact revenge on Kris Jenner.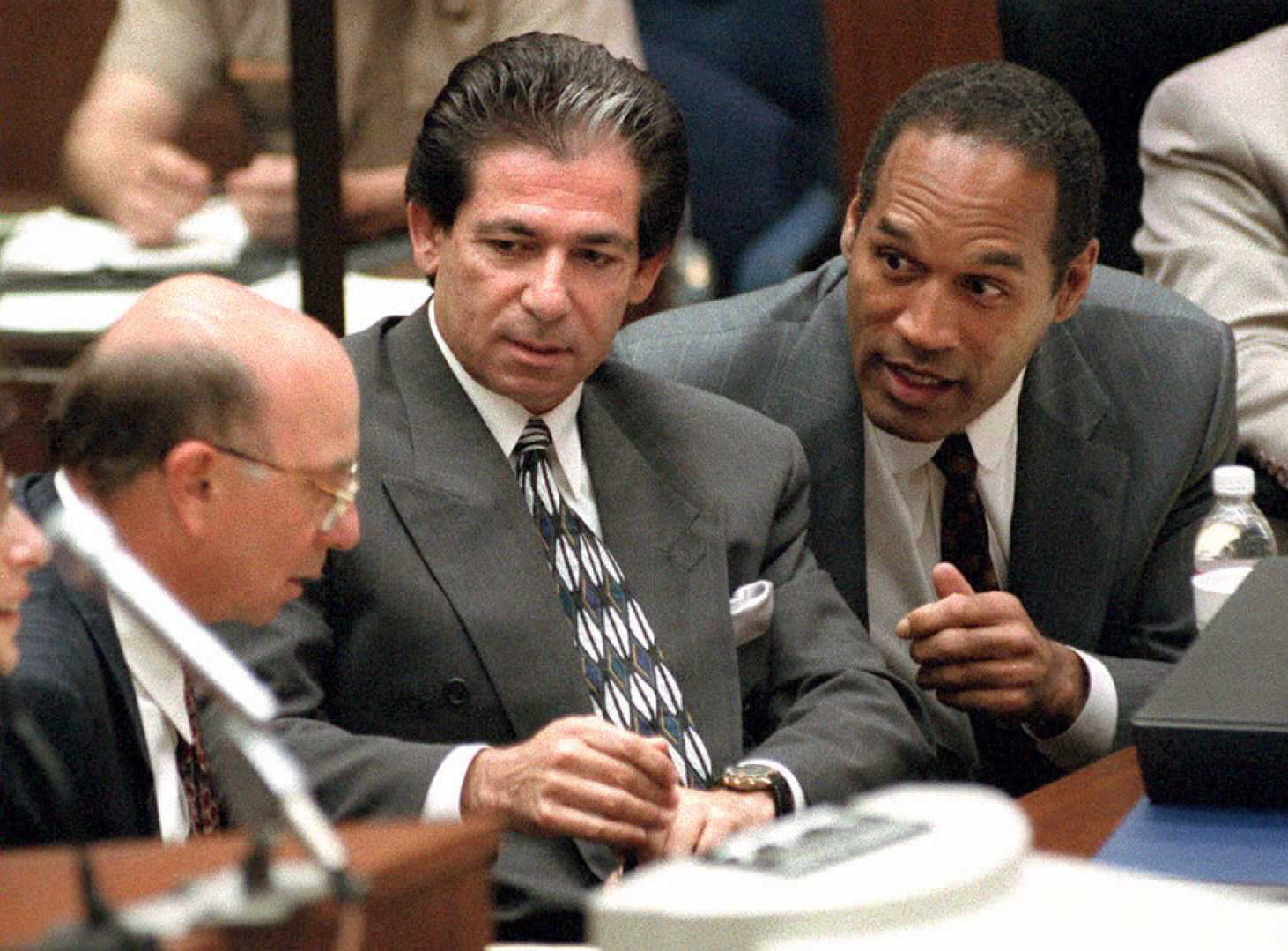 When the family discovered these details, they decided to sever all ties with Caitlyn.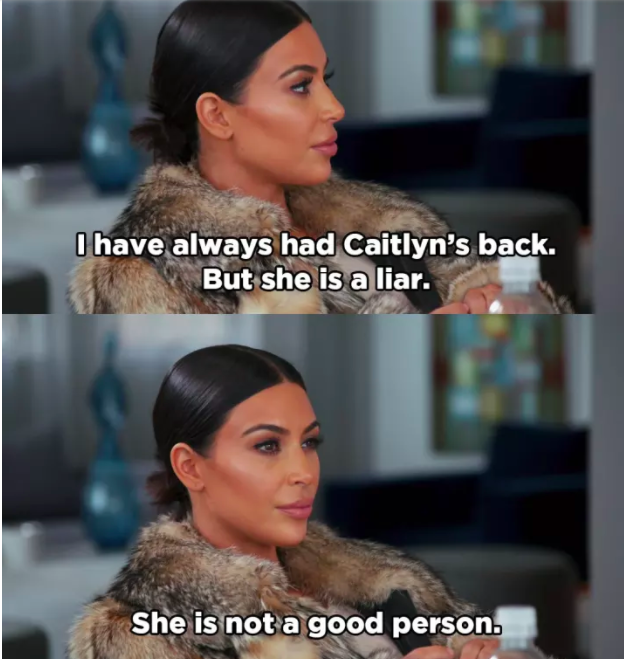 However, Caitlyn has now responded to the family's claims. Speaking on Piers Morgan's Life Stories, she said she deliberately didn't tell the Kardashians about her gender reassignment surgery because she "didn't trust them" not to "leak it to the media."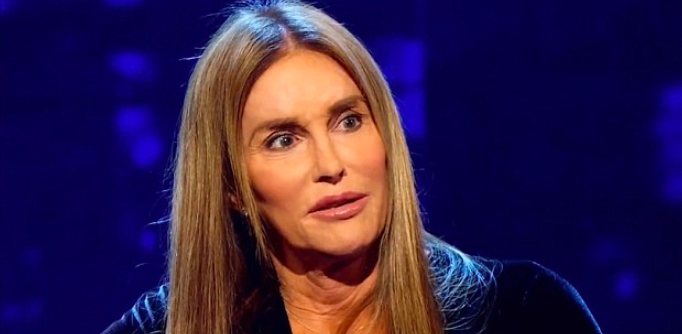 Caitlyn said:
I didn't tell anybody [about the surgery]. It's none of their businesses. I had already been living as Caitlyn for a year and a half, OK? I didn't want them to leak it to the press, OK? There was no reason for them to know about it, of course I didn't trust them.
When asked whether she had given Kim an abridged version of the book, Caitlyn responded: "No."
Later in the interview, Caitlyn said the only members of the family she now cares about are her daughters Kendall and Kylie.
She said:
I don't talk to the Kardashians anymore. The only ones I am concerned about are Kendall and Kylie. They are my biological kids. I spent 23 years carting them around.
Yikes. Looks like it's back over to the Kardashians...
A spokesperson for the Kardashians has been contacted for comment.