Caitlyn Jenner Described The O.J. Simpson Trial As A "Joke" And Revealed Kris Jenner's Heartbreaking Response To The Verdict
The last time Caitlyn discussed Robert's involvement in the trial, she was disowned by the Kardashians...
In case you didn't know, Caitlyn Jenner is currently appearing in British reality show, I'm a Celebrity...Get Me Out of Here.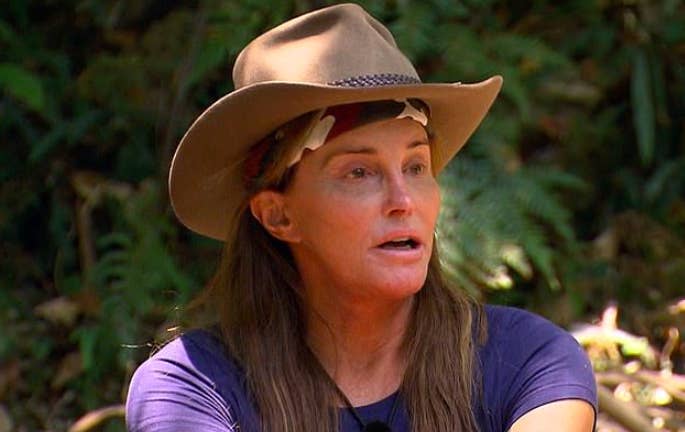 Since she's one of the most famous faces in this year's lineup, Caitlyn's fellow campmates have wasted no time asking her a range of questions about her life — and she's held nothing back.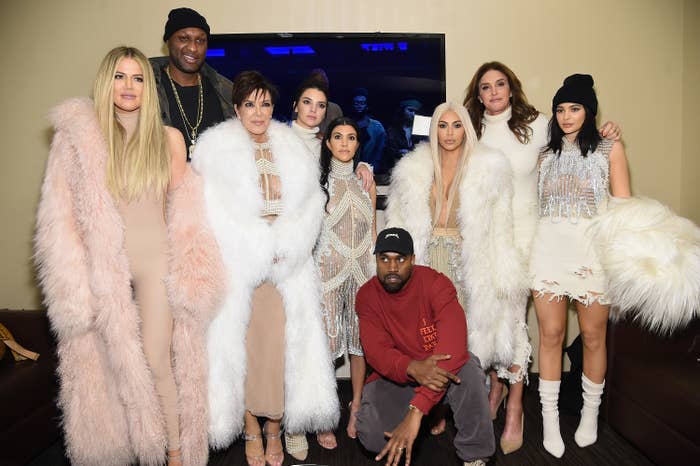 But the latest subject to come up was the infamous O.J. Simpson trial that Caitlyn found herself in the middle of back in 1994.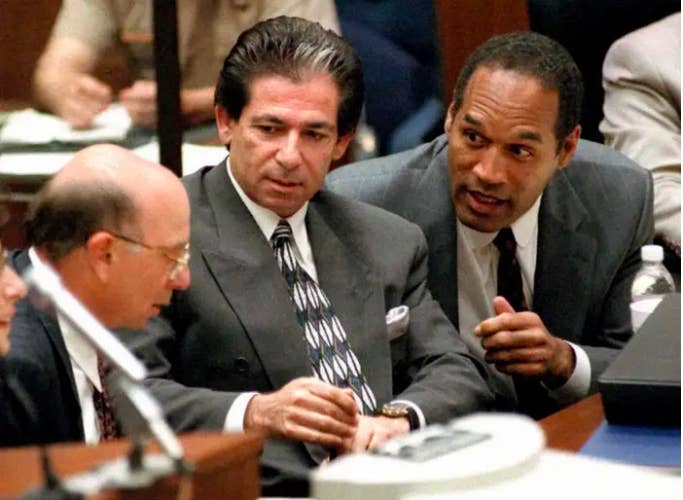 During a conversation with two of her campmates, Kate Garraway and Jacqueline Jossa, Caitlyn revealed how it felt to be right in the centre of the trial of the century.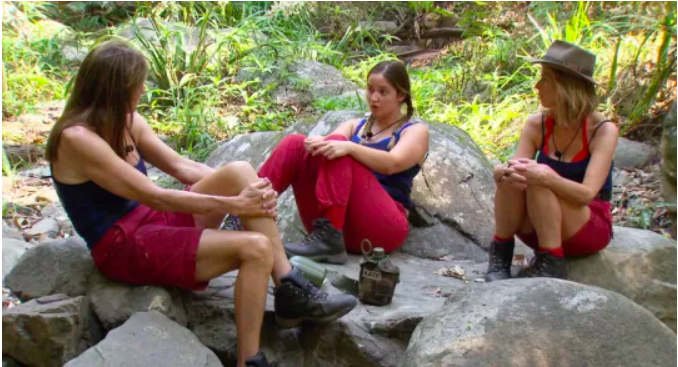 "It was a bad time for everybody, very difficult," Caitlyn went on. "This trial was a joke, and when the verdict came down, Kris just turned around to me and goes, 'We should have listened to Nicole from the beginning. She was right.'"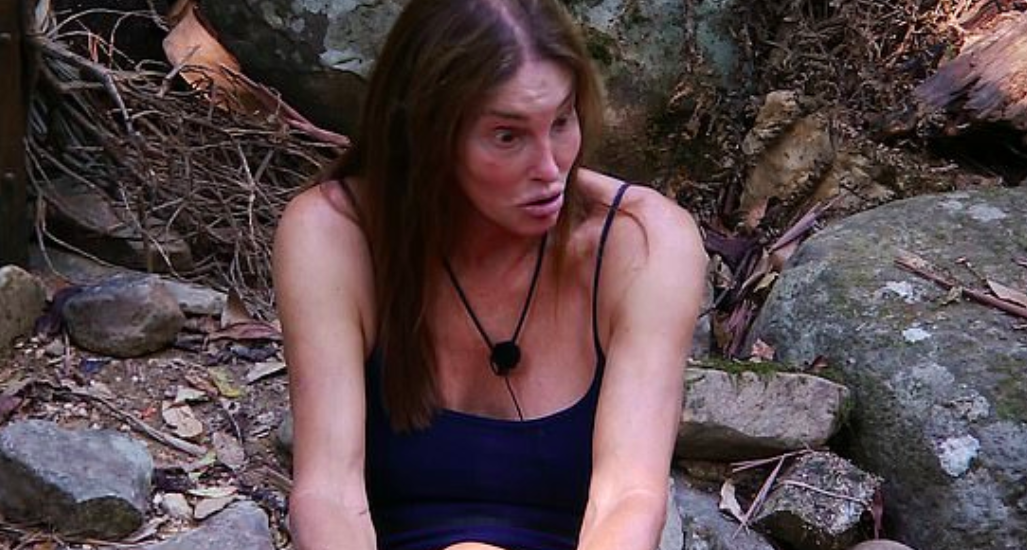 And when asked if Robert knew whether or not O.J. Simpson was guilty, Caitlyn responded: "There's just no way he didn't know."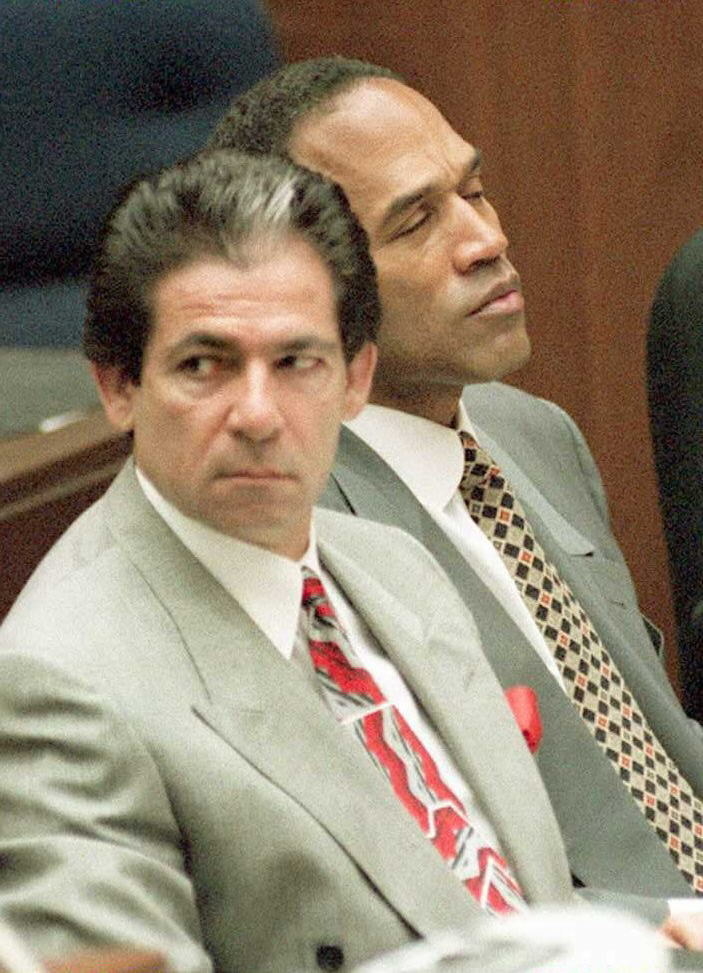 Caitlyn also touched on the fact that Kim and Kourtney Kardashian sided with their father during the trial.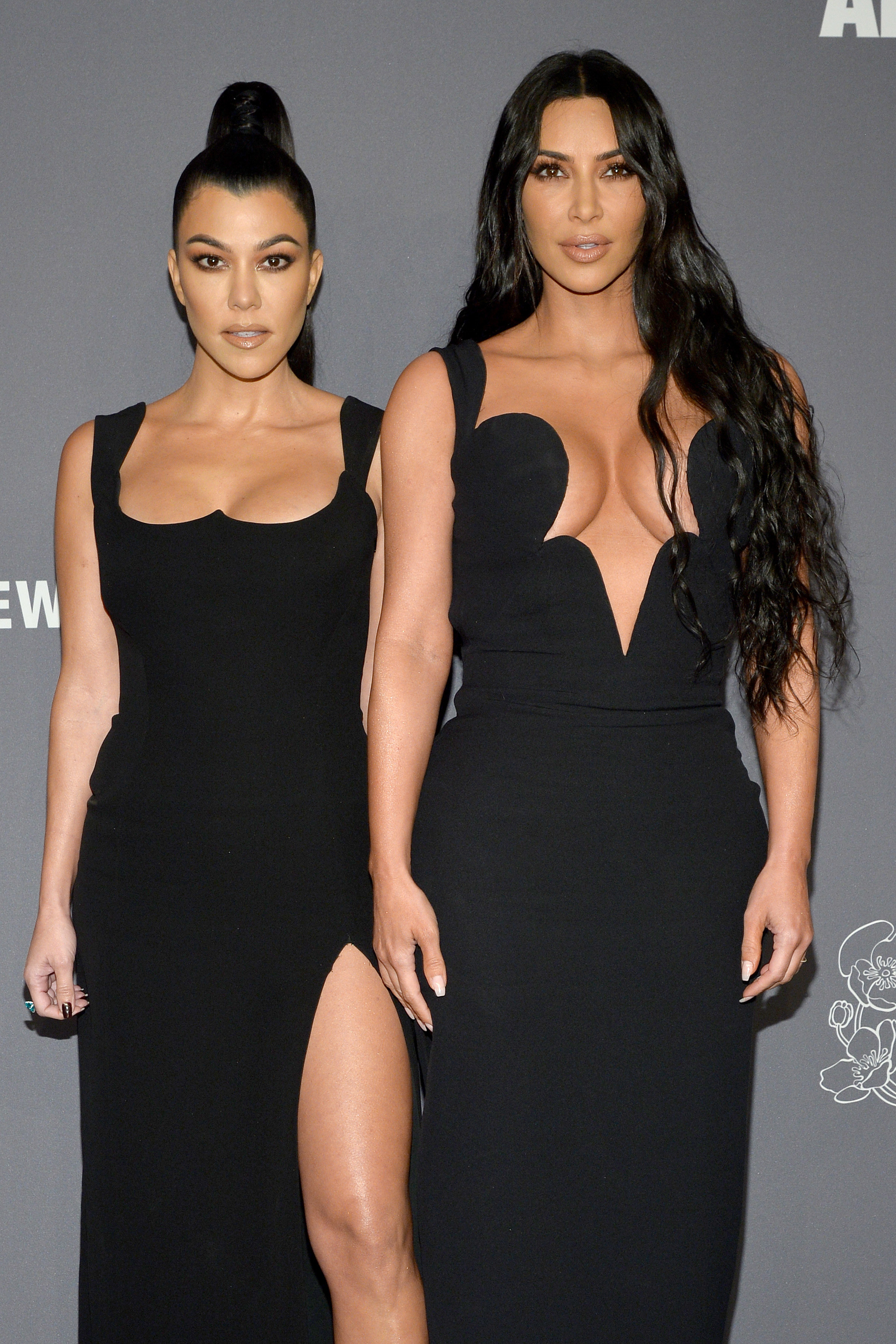 Caitlyn explained: "The night the verdict came in, Kourtney and Kimberly ... obviously they loved their father, and they should, and they'd been following this for a year and a half. When they walked in the door, I think it was Kourtney who said: 'Well, I told you he didn't do it.'"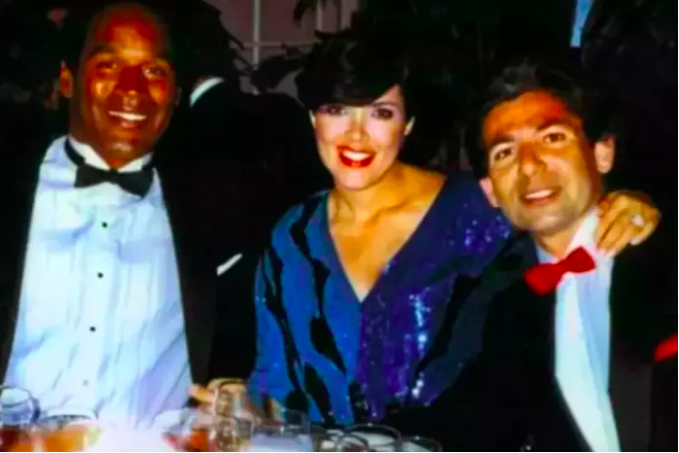 Caitlyn went on: "I just said to the girls, 'Just because he got a 'not guilty' didn't mean he didn't do it and I don't want his name ever mentioned in this house again'."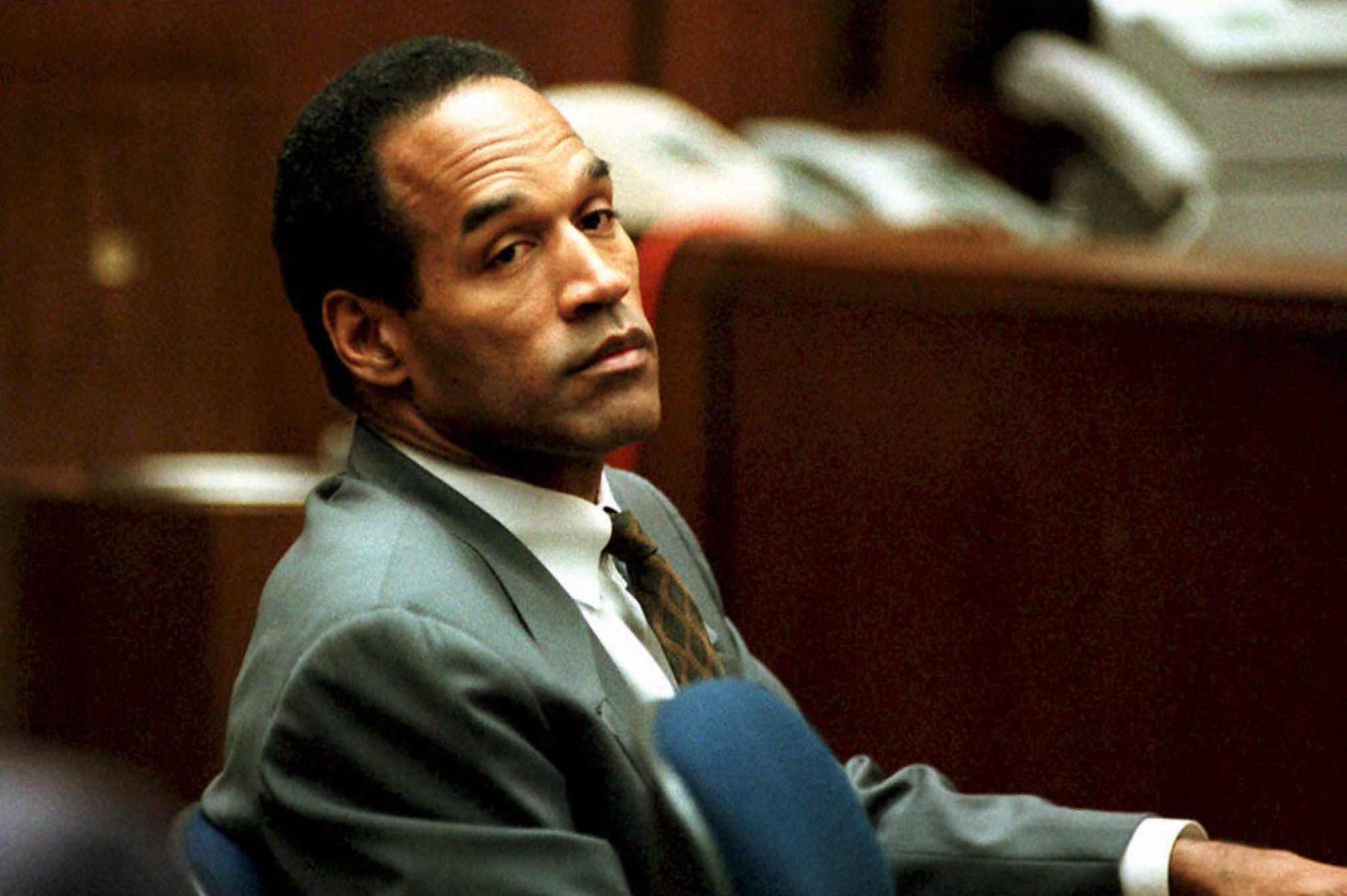 And when asked whether she'd ever liked O.J., Caitlyn responded with an emphatic "No."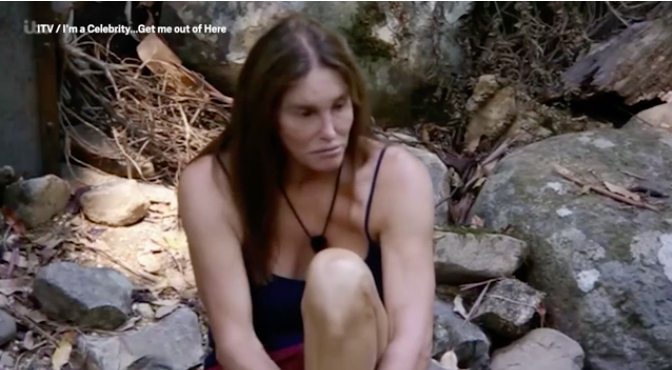 It remains to be seen what the Kardashians make of Caitlyn's comments, but in the past they've chastised her for speaking about Robert's involvement in the trial.
Back in 2017, Caitlyn alleged in her autobiography that Robert believed O.J. was guilty despite being on his defence team. The issue was addressed in an episode of Keeping Up With the Kardashians, with Kim disowning Caitlyn as a result.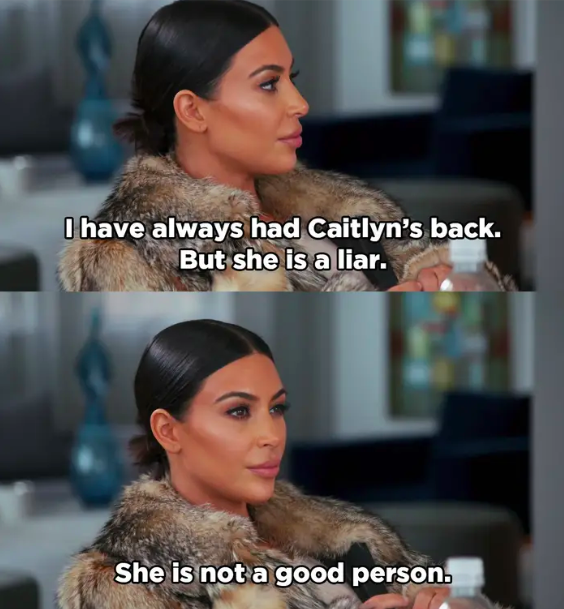 "My relationship with Caitlyn was strained, and I was trying to be respectful," Kim added. "But if you talk about my dad, I will cut you."