Caitlyn Jenner Posted, Then Deleted, Messages To Kim Kardashian And Kris Jenner On Instagram
WHAT DOES THIS MEAN?
If you've ~kept up with the Kardashians~ over the last three years, you'll be aware of the ongoing feud between them and Caitlyn Jenner.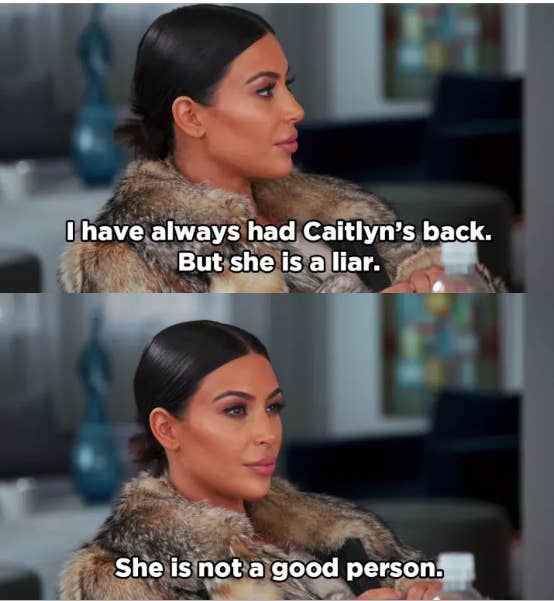 Well, yesterday was Mother's Day in the US and Caitlyn decided to mark the occasion with a series of photos of "all the amazing moms" in her life.

The post included two never-before-seen photos of Kylie with a newborn Stormi, as well as images of the Jenner side of the family.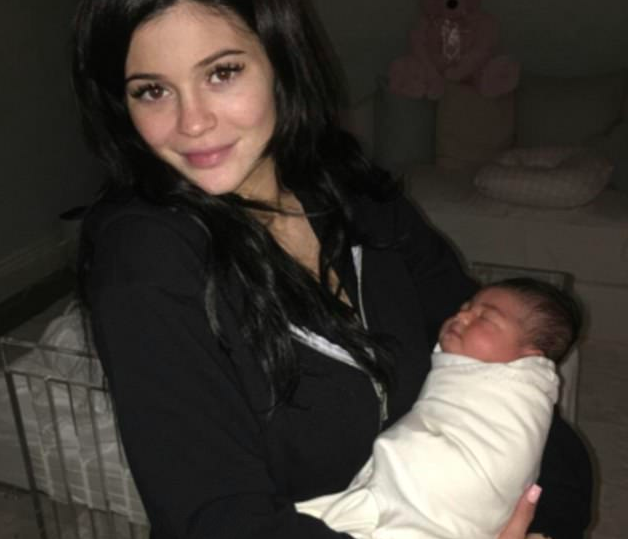 However, imagine my surprise when I scrolled through to the last two images in the series and found one of Kim Kardashian...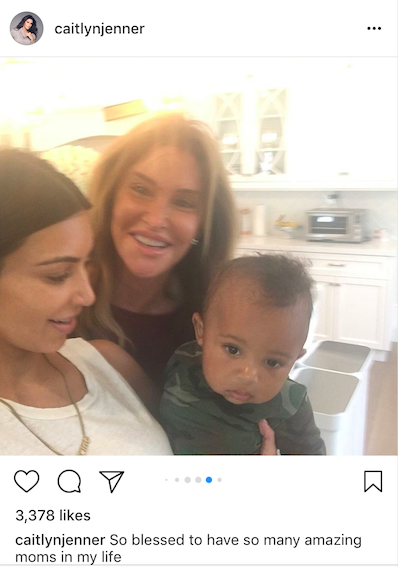 This is intriguing on several levels. Firstly, why did Caitlyn not acknowledge the other Kardashian mothers, Kourtney and Khloé?
Secondly, the last time I checked, Caitlyn was still locked in a gigantic feud with the Kardashians. Did the fact she'd chosen to acknowledge Kim and Kris mean that she'd made up with them but not the others?
Well, just as I was beginning to wonder whether this meant that either the feud had been buried for good, or at the very least was evidence of Caitlyn offering an olive branch, she went and deleted the entire post.
And suddenly I was filled with more questions. Did Caitlyn just decide to retract her message? Did she get in trouble for sharing the never-before-seen photos of Kylie? Did the feud somehow spark up again?!
WHAT DOES IT ALL MEAN?!