Brody Jenner Misgendered Caitlyn Jenner Twice On "The Hills: New Beginnings" And It Didn't Go Down Well
Brody was accused of "shading" Caitlyn by "purposely" misgendering her.
On Monday night, The Hills returned to our screens with a fresh new reboot, nine years after the original series ended.
The Hills: New Beginnings follows the lives of old-timers — including Heidi Montag and Spencer Pratt, Audrina Patridge, Whitney Port, and Justin Bobby Brescia — along with new addition Mischa Barton.
And the show also follows Brody Jenner, who was pretty integral to the original series. The dissolution of his friendship with Spencer Pratt was a huge plot point, as were his relationships with the two narrators, Lauren Conrad and Kristin Cavallari.
You also probably know that he went on to appear in Keeping Up With the Kardashians, since he's Kendall and Kylie's half-brother and Caitlyn Jenner's son.
And of course, the subject of Caitlyn Jenner came up during the season premiere of The Hills: New Beginnings.
And Brody's comments about Caitlyn caused immediate controversy when he misgendered her on two occasions.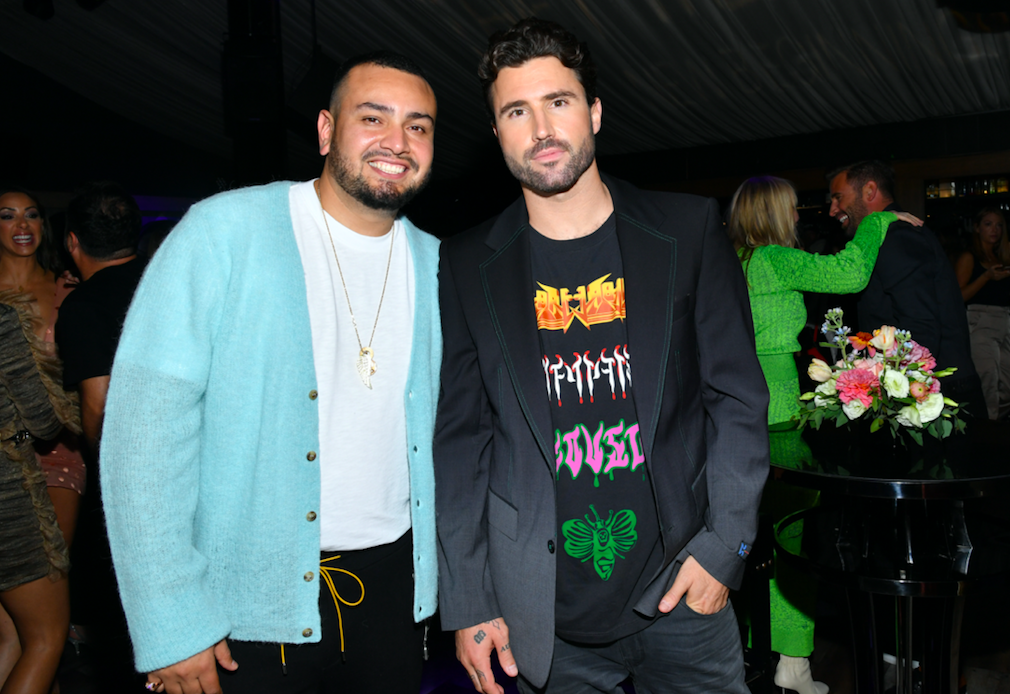 Now, it should be pointed out that Caitlyn was relaxed about pronoun usage in the months after her transition, and her daughters Kendall and Kylie still refer to her as "dad". However, both GLAAD and Stonewall.org have released guidelines cautioning against deadnaming, or misgendering transgender people, even when referring to them in the past.
A spokesperson for Brody Jenner has been contacted for comment.