If you didn't already know, Blake Lively is completely amazing on Instagram.
She's an expert at witty captions.
And when it comes to roasting herself, or husband Ryan Reynolds, she's next level.
But one thing you may not have noticed is that Blake often lurks in the comments of her posts to see what people are saying. In the past, it's meant she's hit back at trolls leaving nasty comments.

But other times it's led to wholesome encounters with fans — for example, the time she saw that a fan had unearthed a photo taken of them at a Spice Girls concert years before Blake became famous.
Well, it's happened again.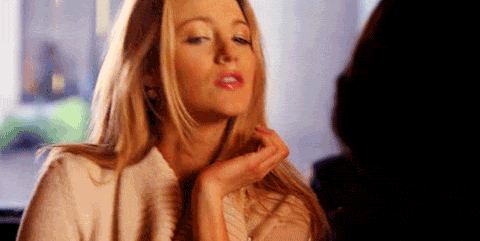 Yesterday, Blake shared this photo with a trademark funny caption.
And underneath the photo, a fan left a comment to her friend saying that Blake was "perfect" and and that she "wished" she could be as cool.

So Blake responded with this ridiculously cute message.

What a babe. 💗