This is Blake Lively, aka actual goddess on Earth.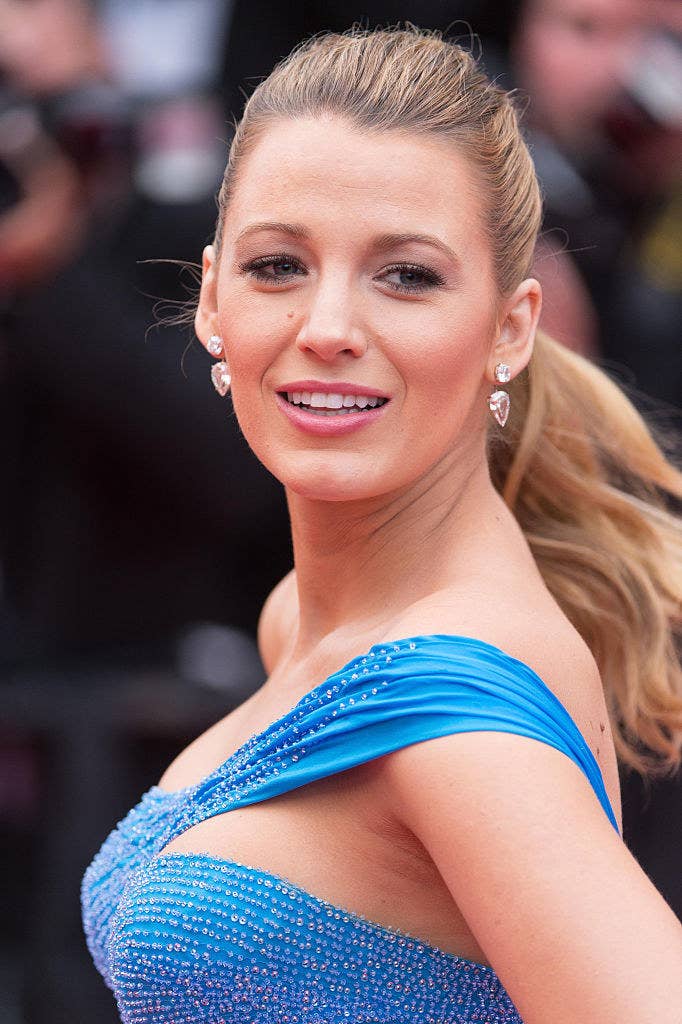 At the moment she's expecting baby number two with her equally godlike husband, Ryan Reynolds. And as she nears the end of her pregnancy, Blake has responded to the ridiculous pressure put on women to hone perfect ~post-baby bodies~ immediately after giving birth.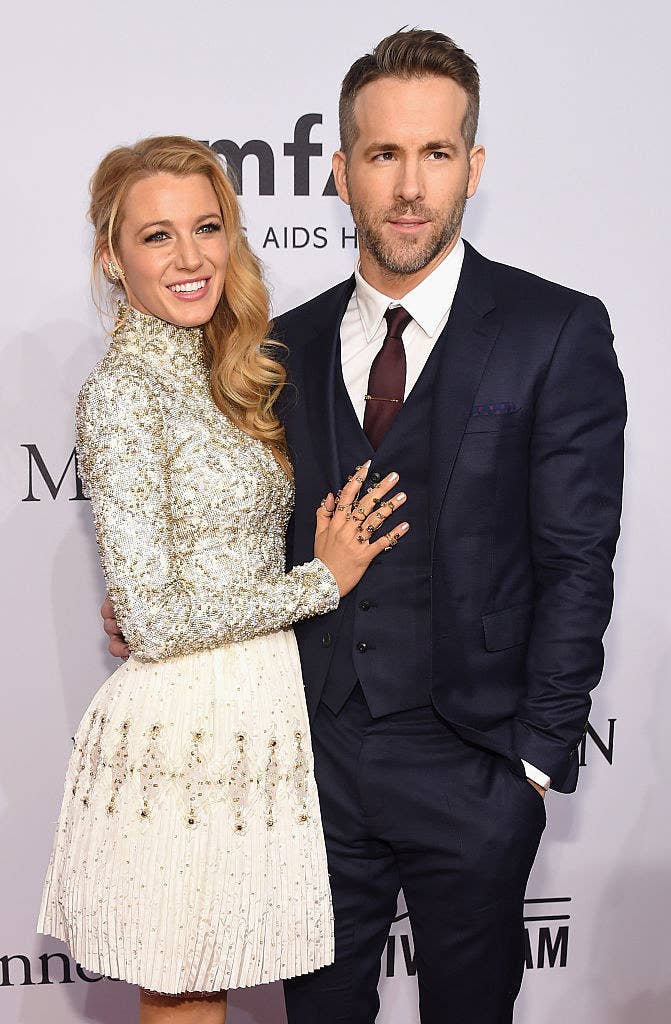 Speaking on Sunrise, Blake said she's fed up of ~post-baby bodies~ being praised.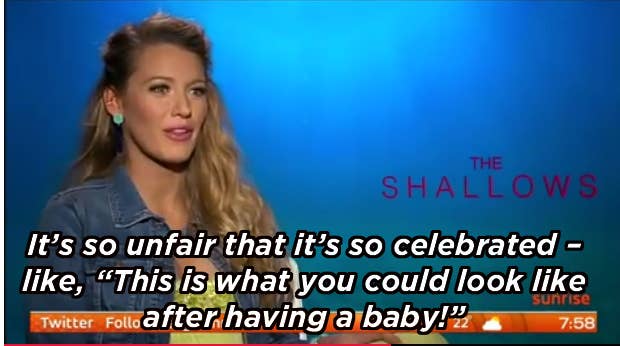 And that we should be praising the abilities of the female body rather than its appearance.
And let's face it – she's pretty damn right.