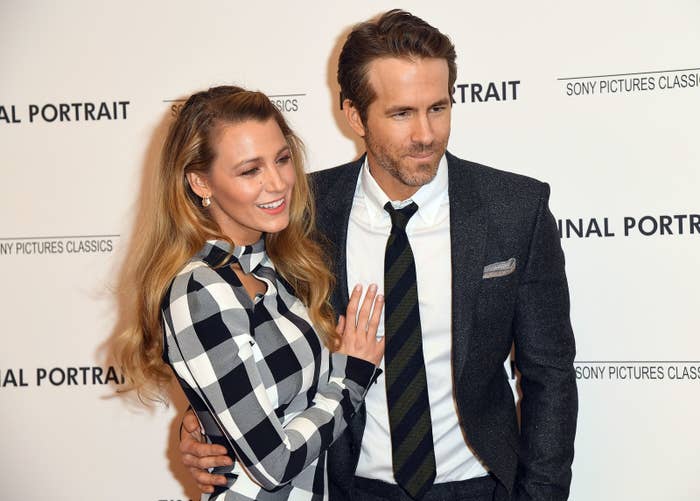 Over the years they've blessed us with countless examples of them roasting the hell out of each other, but most recently Ryan trolled Blake by tweeting this after rumours began swirling that their marriage was in trouble.
So we knew that it wouldn't be long before Blake got her revenge and returned the roasting. And now she has, in spectacular style.
Taking to Instagram, Blake shared this lovely photo in which she seems to be staring lovingly at her husband.
But the caption was troll-y as hell.

And people loved her for it.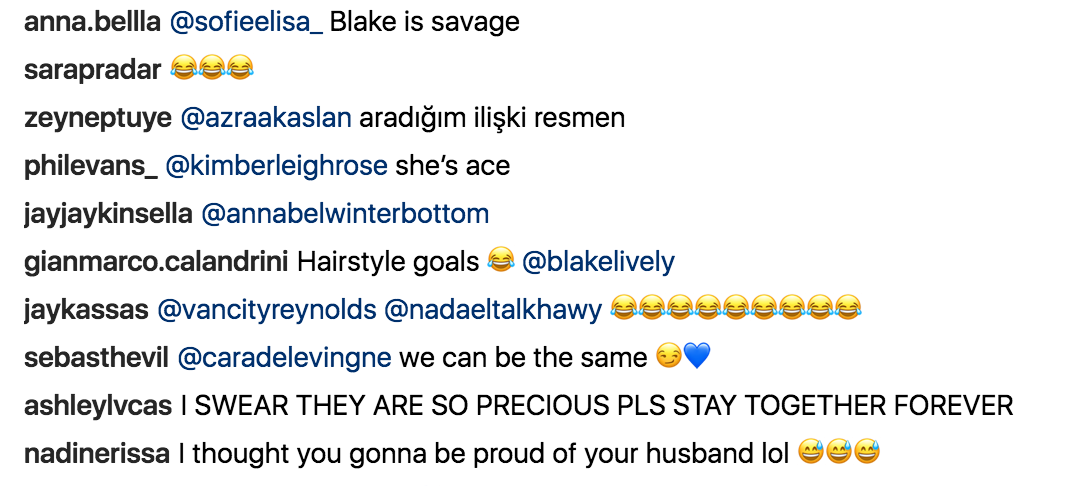 So I guess it's back over to you, Ryan.