If we know anything about Blake Lively and Ryan Reynolds, it's that they love nothing more than trolling and roasting the hell out of each other on Instagram.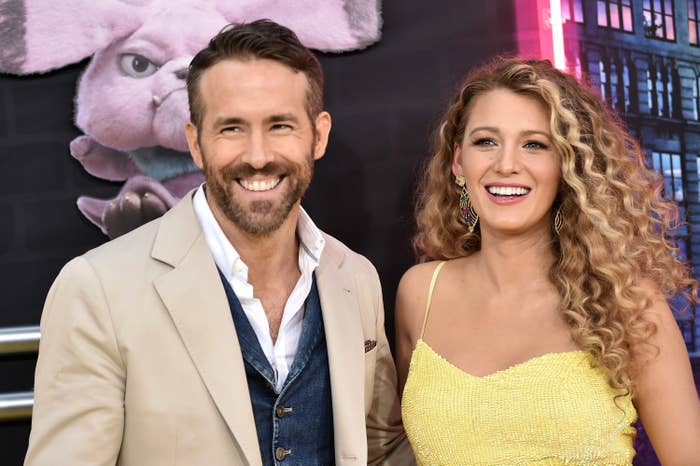 And if you thought that this would change while the pair are locked down with their three children and Blake's mom, then you'd be wrong.
In fact, back in March they donated $1 million to two food banks, with Blake signing off her statement announcing the pledge with a dig at Ryan and his attempt to practice "emotional distancing" from his mother-in-law.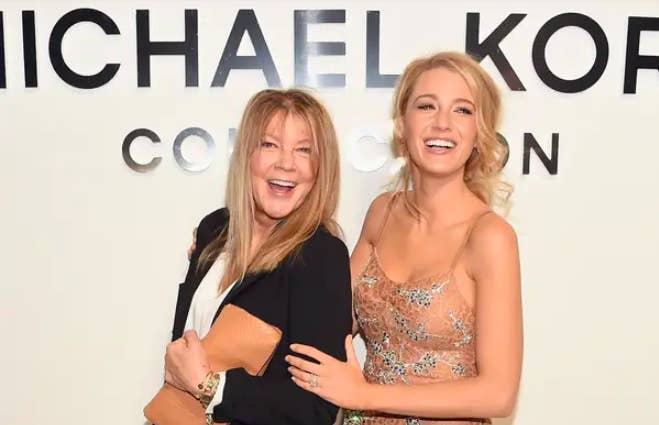 "Can someone please tell Ryan that 'emotional distancing' from his mother-in-law is not a thing," Blake wrote in her statement. "Nothing can save him."
A month later, Blake continued the roasting by posting a photo of Ryan with a rather fetching quarantine ponytail before she trimmed his hair for him.
"I dare you to forget this every time you see him for the rest of eternity," Blake wrote in the caption.
And, after he saw the trolling he was being subjected to, Ryan decided to immediately respond and took the roasting to a whole new level.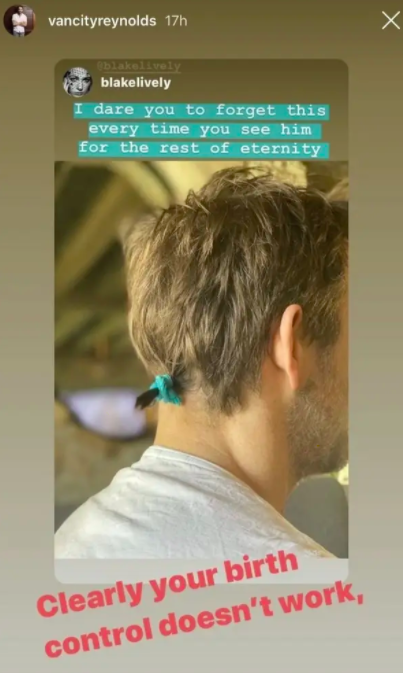 Well, just a couple of months later, the pair are back at it again. On Wednesday, Ryan posted a clip from his 2010 film, Buried, to mark its release on Hulu.
It didn't take long before Blake showed up in the comments, telling her husband that the clip "got [her] pregnant".

And of course, Ryan swiftly responded with perhaps his wittiest comeback so far.

"I will be out of the office starting July 22nd through the middle of forever and ever," he wrote in the style of an automatic out-of-office reply.
"If you need immediate assistance during my absence, please contact someone. Anyone. Otherwise I will respond to your message as soon as possible upon my unlikely return. Thank you," he added.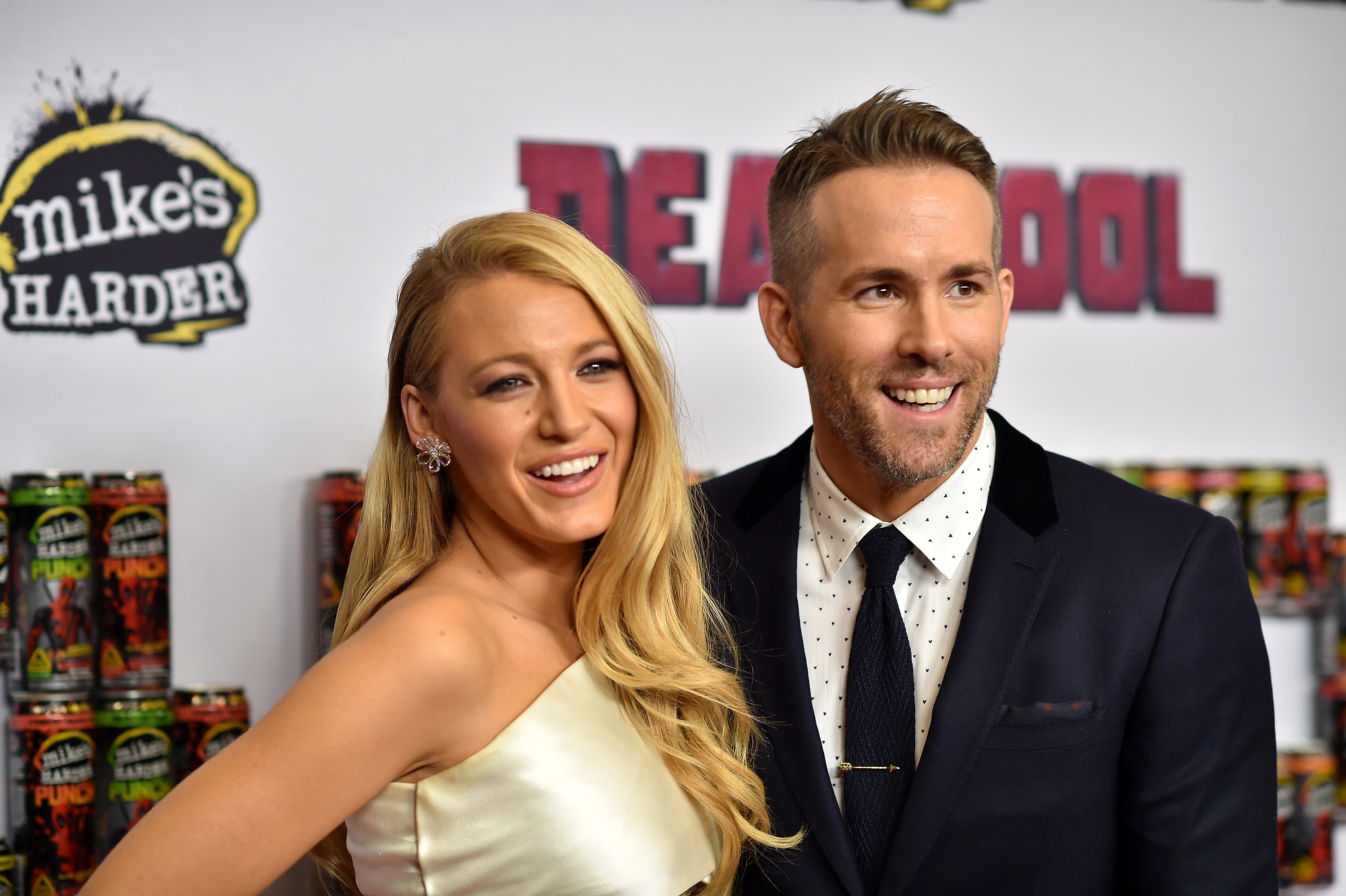 The comment comes 11 months after the pair welcomed their third daughter, whose name has not been revealed publicly.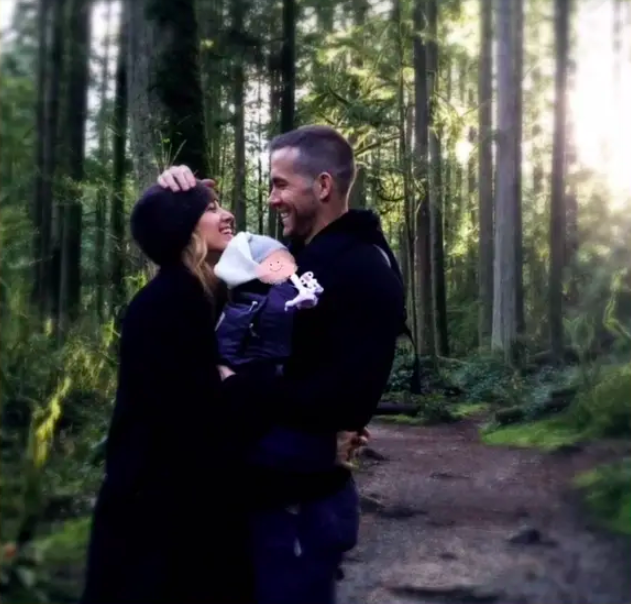 And during an interview in April, Ryan revealed that he'd been enjoying a lot of quality time with his daughters during quarantine — and had, in fact, been designing dresses for them out of tissue paper.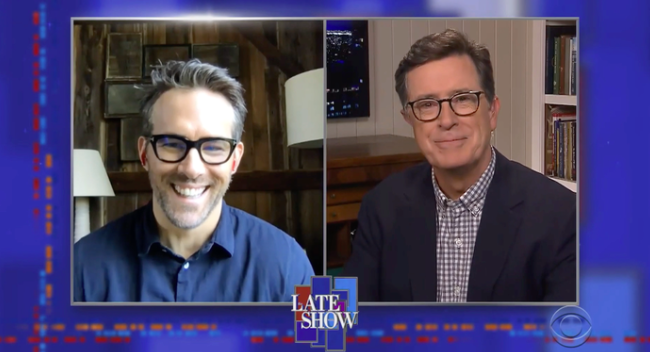 But when he was asked if he was missing ~masculine company~ while quarantining with all women, he made it very clear that he couldn't be happier.