Blake Lively Had The Best Response To Being Mocked On Instagram
"Blake Lively is so dumb!"
I doubt I need to do much in the way of an introduction when it comes to Blake Lively. She's an amazing actor, wife to Ryan Reynolds and all round image of perfection.
But if there's one thing she doesn't quite get, it's the technicalities of the internet.
Case in point: Her Twitter account lying dormant for literal years because she'd forgotten her password.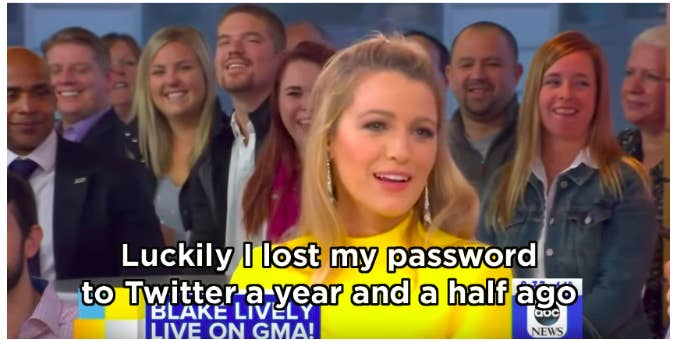 Well, yesterday, Blake got a little confused on a different form of social media — this time it was Instagram.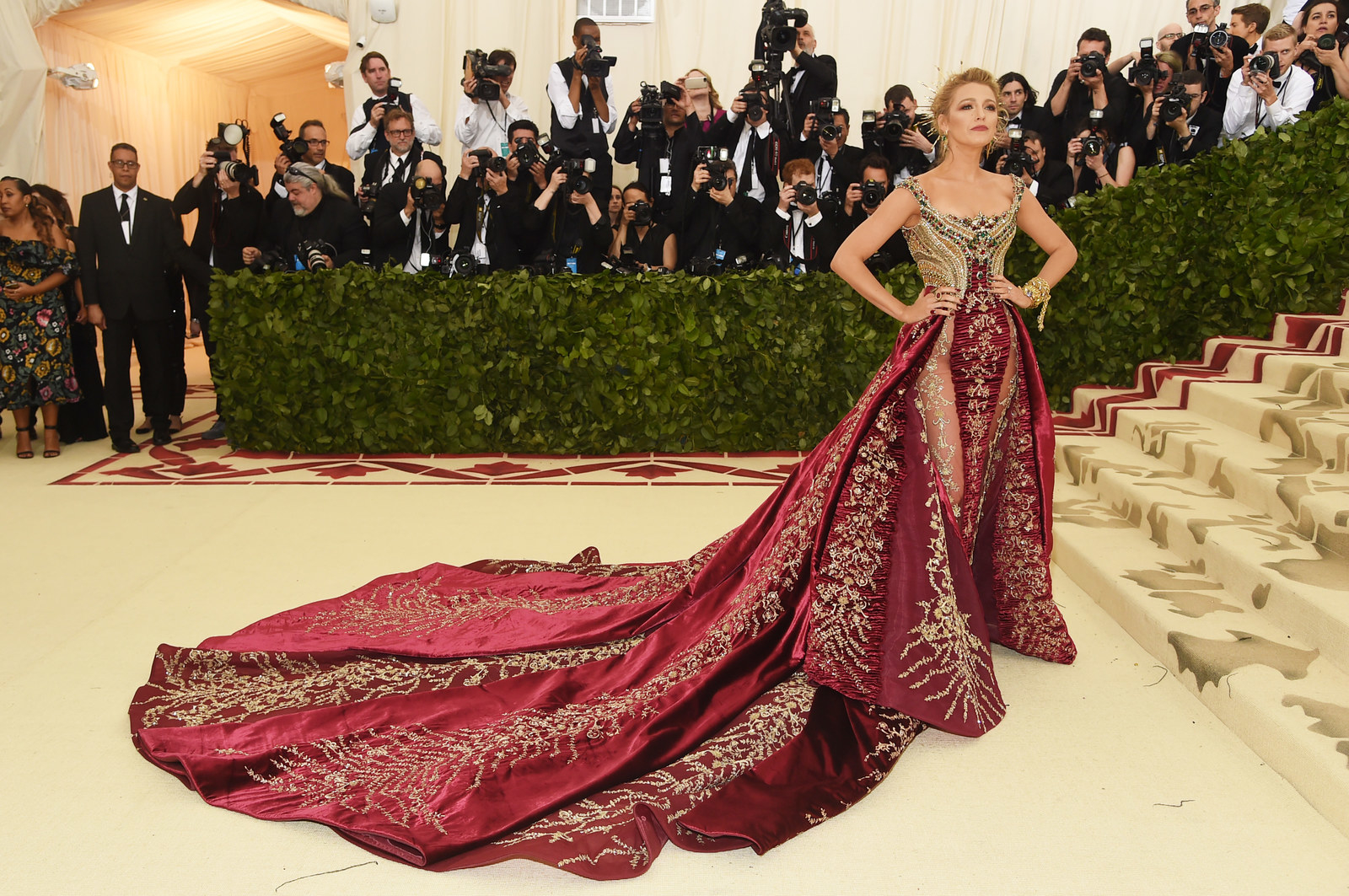 She posted these lovely photos of herself and husband Ryan Reynolds, intending to tag him in the caption alongside a love heart emoji.
However, it seems that on her first go she didn't quite nail it, forgetting to put a space between the emoji and the tag. And because this is the internet, it didn't take long before someone decided to draw attention to Blake's mistake.

But given that Blake is one of the classiest celebrities around, her response was every bit as perfect as I anticipated it to be.

And, after reading the message she went back in and edited the caption, this time nailing it.