Rob Kardashian and Blac Chyna may have only got together this year, but they've already packed in a lifetime's worth of drama.
However, after they welcomed baby Dream into the world last month, it seemed as though the pair had settled their differences once and for all.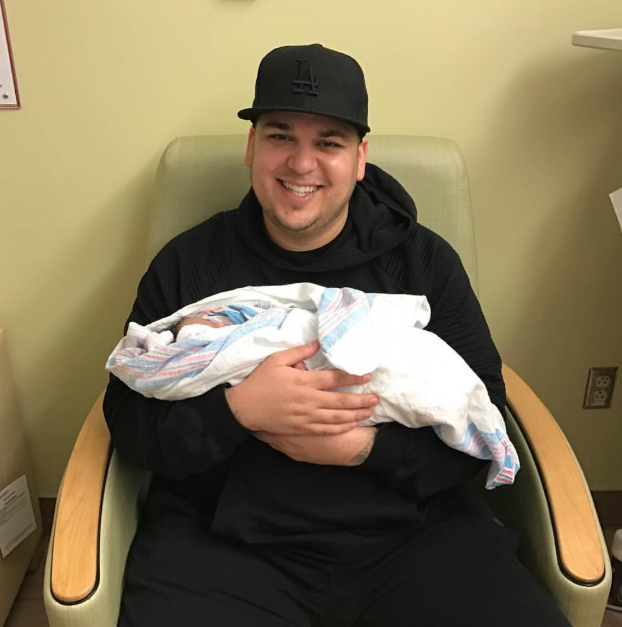 They've posted numerous happy selfies and celebrated their reality show securing a second season.
All of which makes this latest Instagram post from Chyna very confusing.
She shared this comment about wanting to "get things off her chest" about her feelings for Rob.
Naturally, everyone was extremely tense waiting for Chyna to elaborate.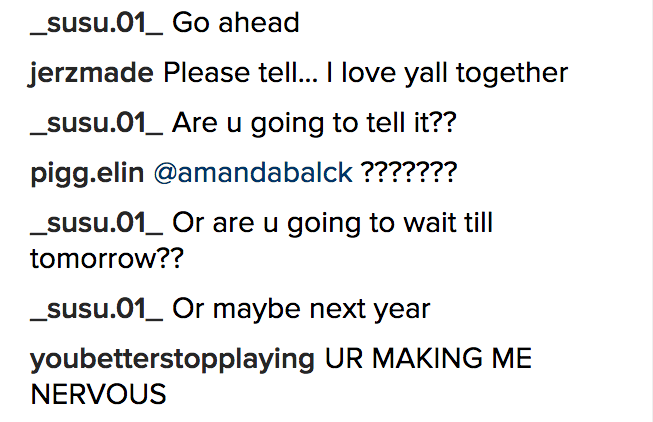 But people were still holding out hope, with some brutal theories.

Others were hoping it wouldn't be negative news.

And plenty began saying the whole thing was a PR stunt.