Blac Chyna Just Shut Pregnancy Body-Shamers The Fuck Down
"If I was to wear makeup and heels every day to be beautiful to your means, I would be miserable and unhappy."
Since she began dating Rob Kardashian in January, Blac Chyna has found herself at the centre of a lot of public attention.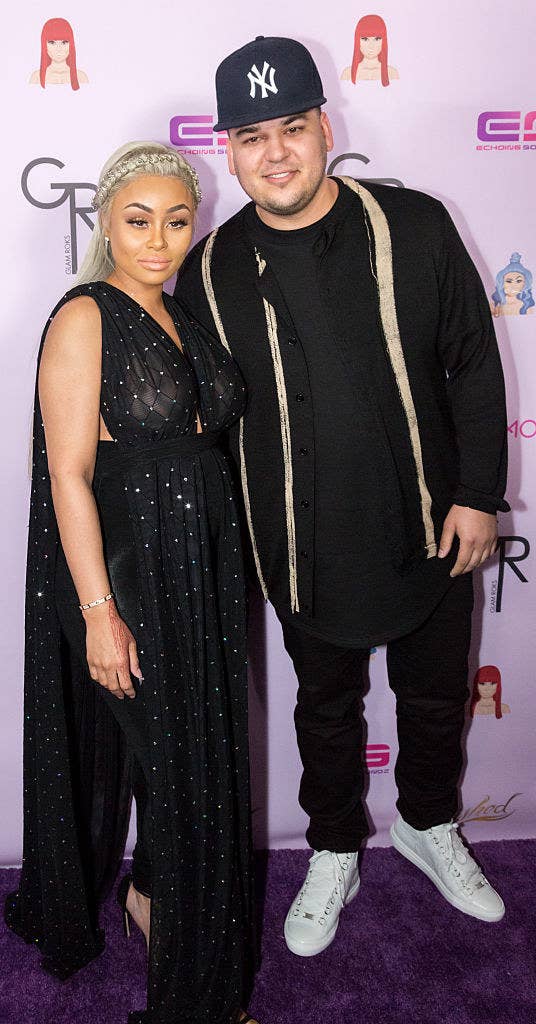 And when the pair announced two weeks ago that they're expecting a baby together, the attention only intensified.
And not all of it has been positive. 😔
When a fan account shared these photos of Chyna and her baby bump, she was inundated with negative comments about her appearance.
So Chyna decided to respond to the negativity by leaving her own comment, explaining that she wants to feel comfortable and positive during her pregnancy for the sake of her baby.