It's no secret that Kylie Jenner has changed rather a lot over the course of the last 18 months, with her lips being a constant source of interest.
The image on the left shows Kylie 18 months ago, and the one on the right is from last week.
Earlier this week the hashtag #KylieJennerChallenge began trending, with people all over the internet attempting to mimic Kylie's now famous pout.
The results ranged from the extreme...
To the downright painful.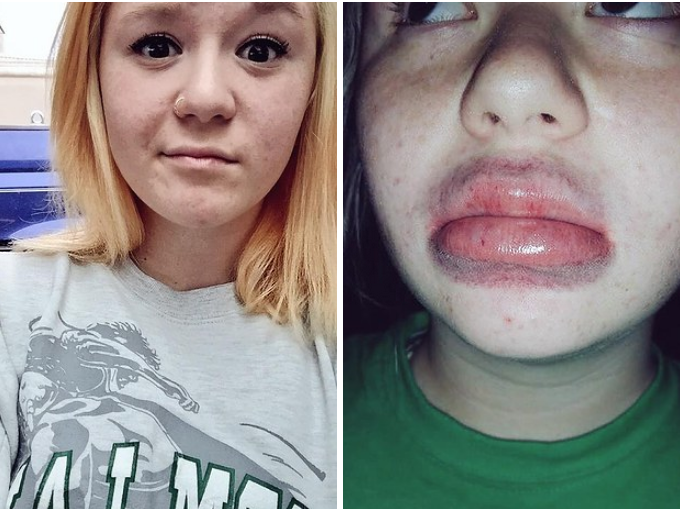 But now Kylie's rival* of sorts, Blac Chyna, has appeared to join in, with her sharing this photo of herself wearing huge wax lips on Instagram.
It didn't take long for commenters to suggest the photo was a dig at Kylie, and accused Blac of throwing shade.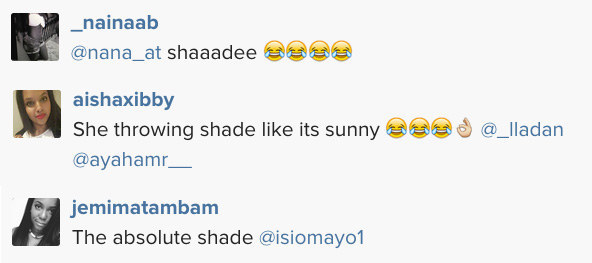 The watch bore a striking resemblance to these watches that Tyga bought for himself and Blac Chyna. He shared this photo of their entwined hands last July.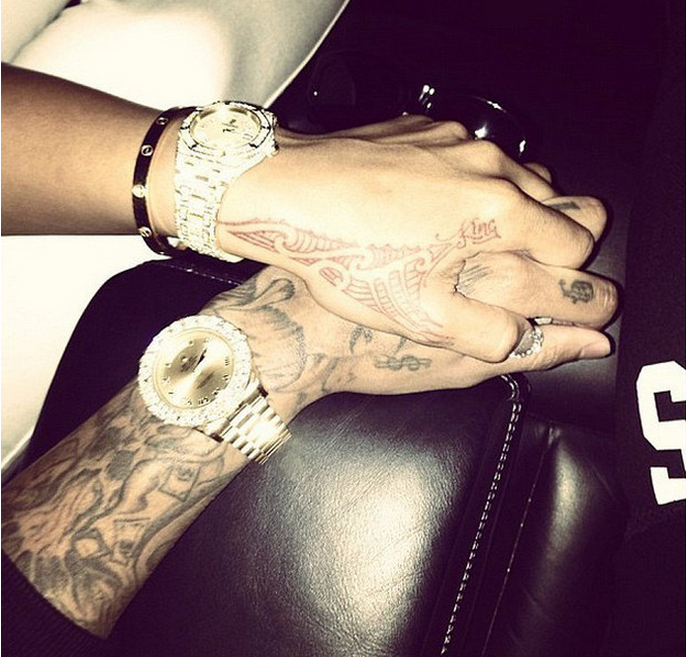 And just hours before Kylie posted her selfie, Blac had shared this photo of her watch.
THE DRAMA!
Kylie, unsurprisingly, hasn't responded to the photo from Blac, but has taken to Twitter to comment on the #KylieJennerChallenge.
And we reckon Kylie's reaction to Blac's latest post is probably something along the lines of this.