These Two Small "Friends" Facts Will Blow Your Mind And Make You Feel Fucking Ancient
Brb, off to cry over how old I am.
You know Friends, right? One of the best and most iconic sitcoms of all time.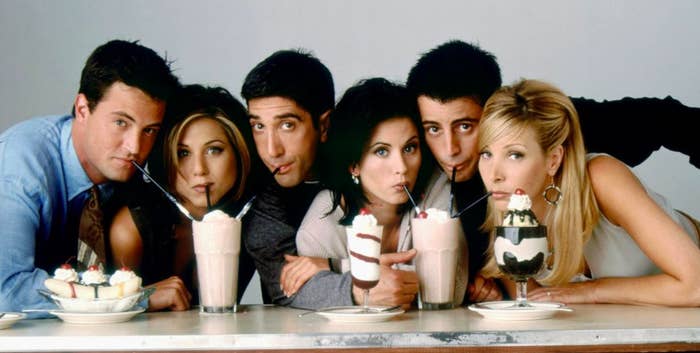 You probably also know that it ended back in 2004 — that's a whole 14 years ago.
Well, it appears that time really does fly because I've just discovered two facts that have both blown my mind and made me feel fucking ancient.
Yep, that's right. Jennifer was the youngest of the ~friends~ at 25 when the show first aired back in 1994.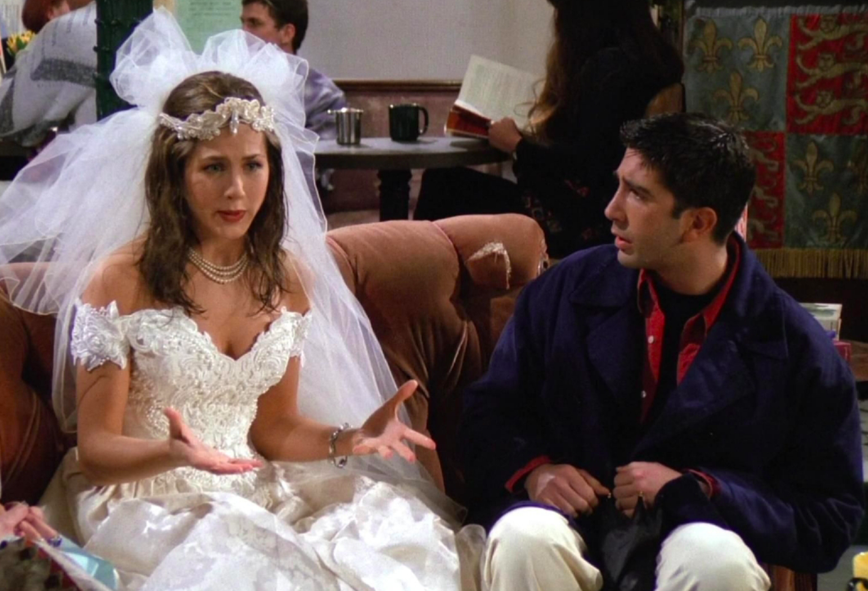 Cole, meanwhile, turns 26 on August 4th.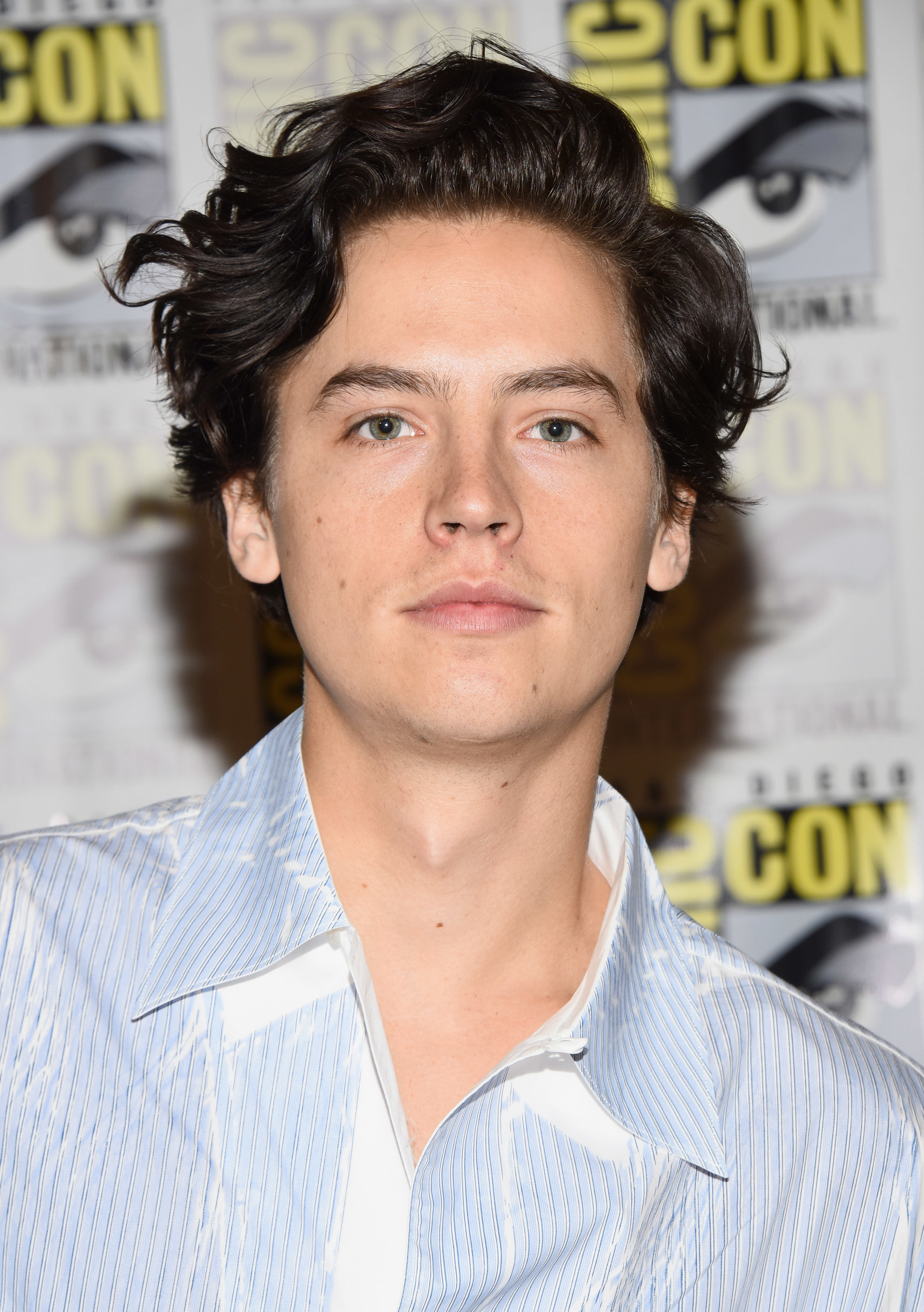 Oh, and if that wasn't enough to shake you to your damn core, it also turns out that Courteney Cox is now older than Tom Selleck was when he first appeared as Dr Richard Burke.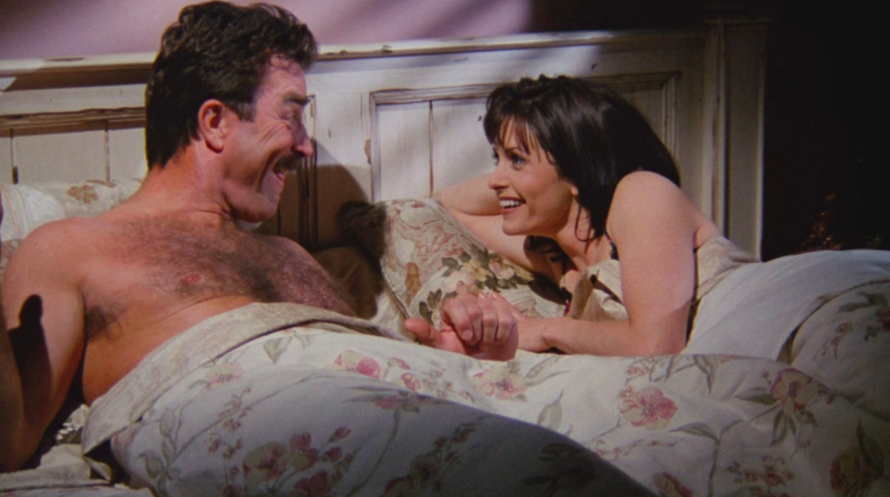 Brb, off to cry over how old I am.