You'd have thought that after 25 years of Friends being in our lives, there would be very little left to learn about what went down behind the scenes.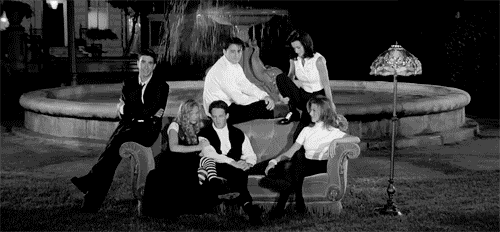 However, a new oral history of the show from The Guardian narrated by some of its most-loved minor characters actually reveals a bunch of brand new details. Here are some of the highlights.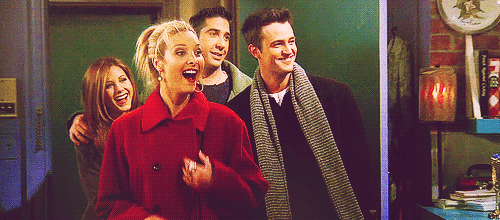 1.
The actor who played Barry — Rachel's jilted fiancé — actually came excruciatingly close to landing the part of Ross.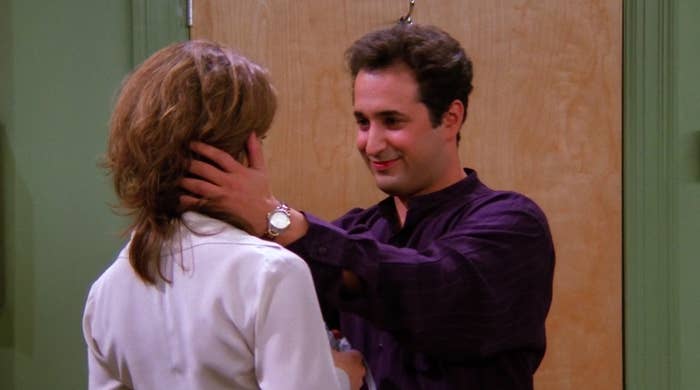 2.
Jennifer Aniston cried the moment she heard that the show had been successfully commissioned for 12 episodes.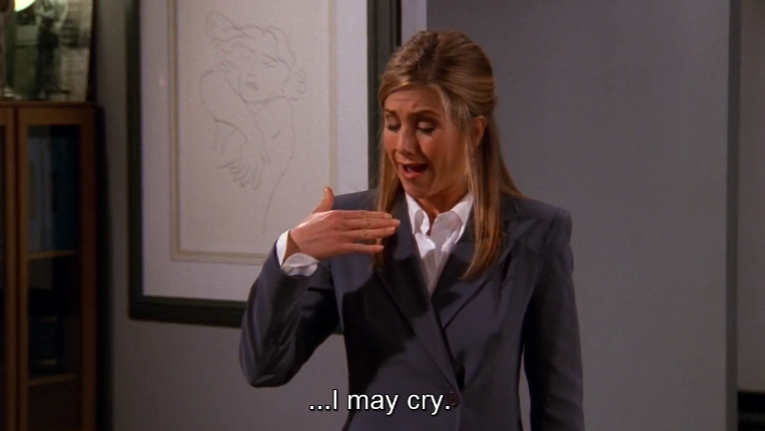 3.
The pilot's director took all six of the Friends on a weekend trip to Las Vegas before they started working as a bonding exercise.
4.
You know the times where the Friends pretended to fall asleep when one of them — usually Ross — was telling a boring story? This was actually incorporated into the scripts because the actors did to each other in real life.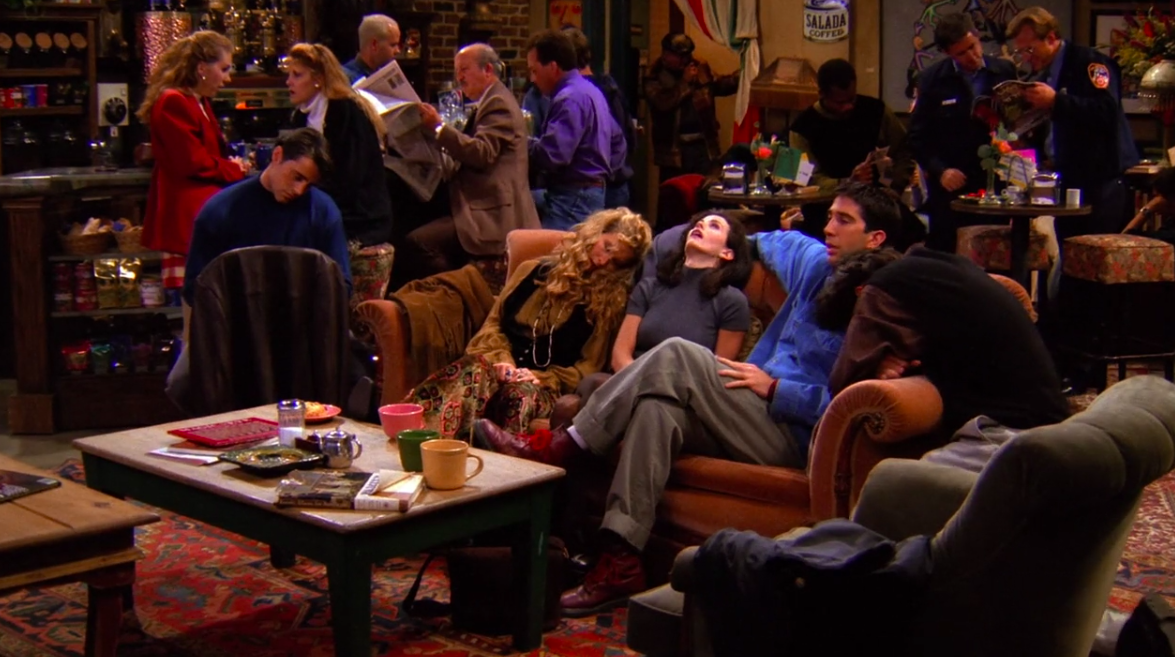 5.
Oh and this excellent joke wasn't in the original script, but added at the last minute as the scene was shot.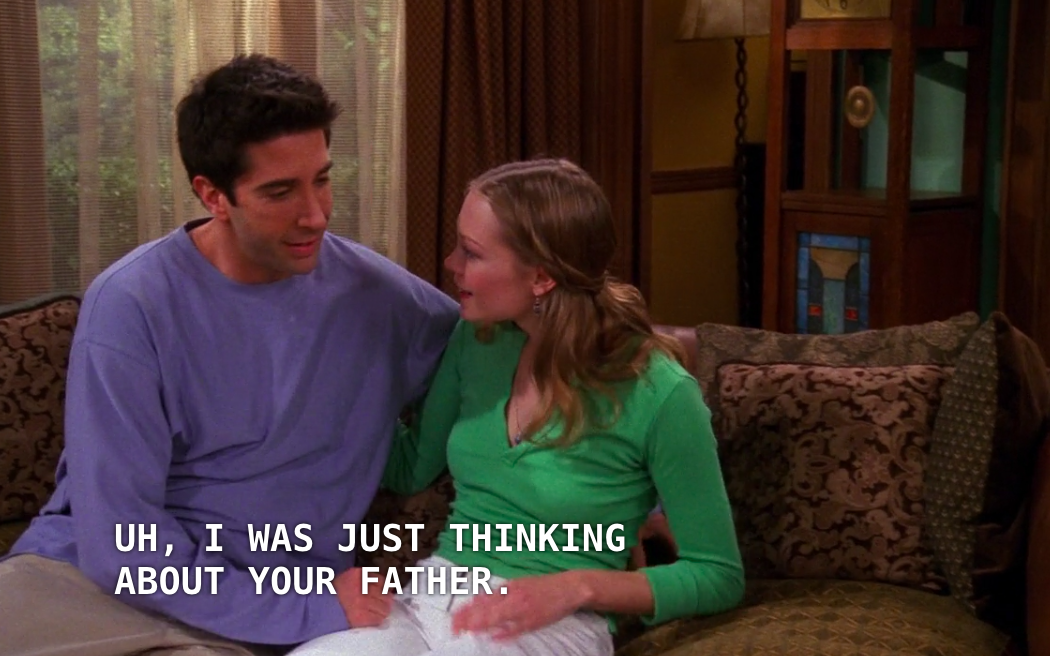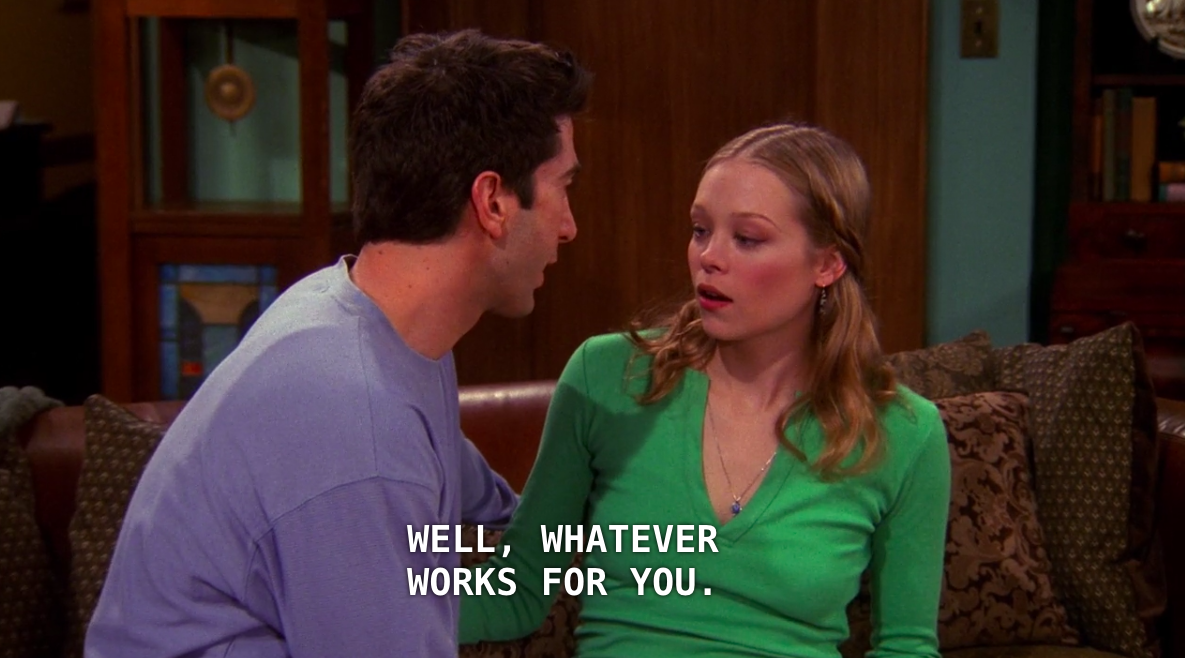 6.
By the end of the show's run, the main six Friends were all earning $1 million per episode, making Courteney Cox, Jennifer Aniston and Lisa Kudrow the highest-paid female TV actors of all time.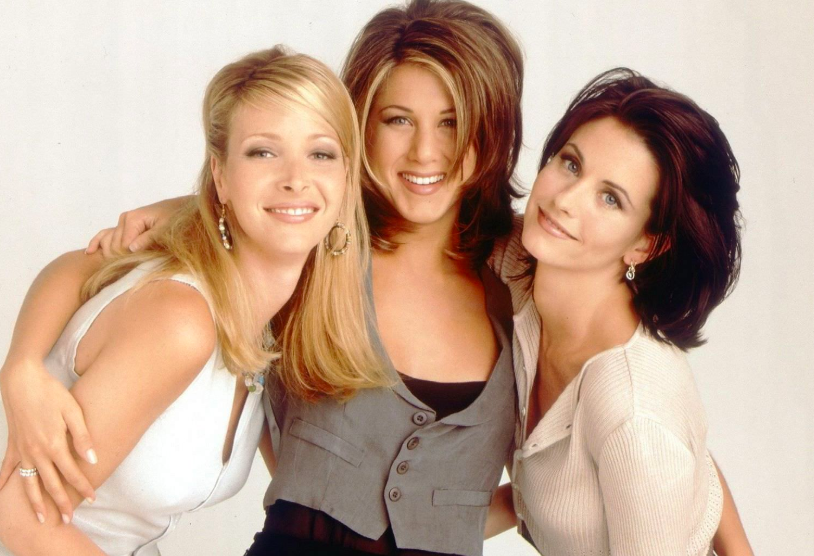 7.
But this only happened because they made the unprecedented decision to negotiate their contracts and pay as a group.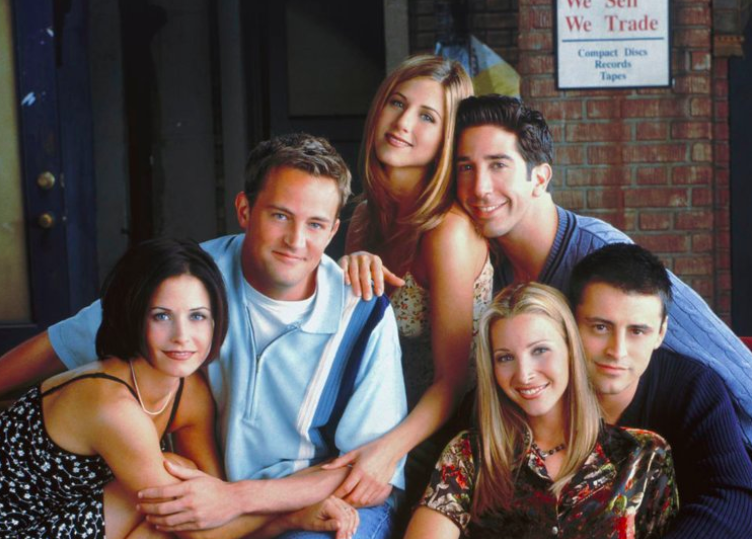 8.
And, despite becoming one of the most-loved actors on the show, Matt LeBlanc was "incredibly anxious" about his abilities at the beginning.