Liam Payne And Cheryl Have Chosen An Unusual Name For Their Baby
Apparently they spent a week "getting to know him" before agreeing on the name Bear Payne.
Just five short weeks ago, Cheryl and Liam Payne became parents when their baby boy was born.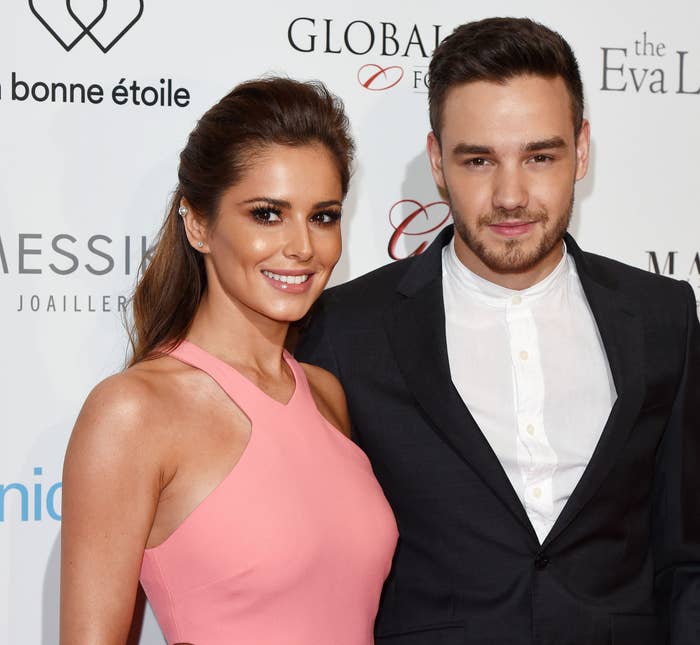 They both shared a photo of Liam cradling their baby on Instagram to announce his arrival, but have kept any further details about him private.
There was a lot of speculation about what his name could be after old interviews given by Cheryl and Liam resurfaced.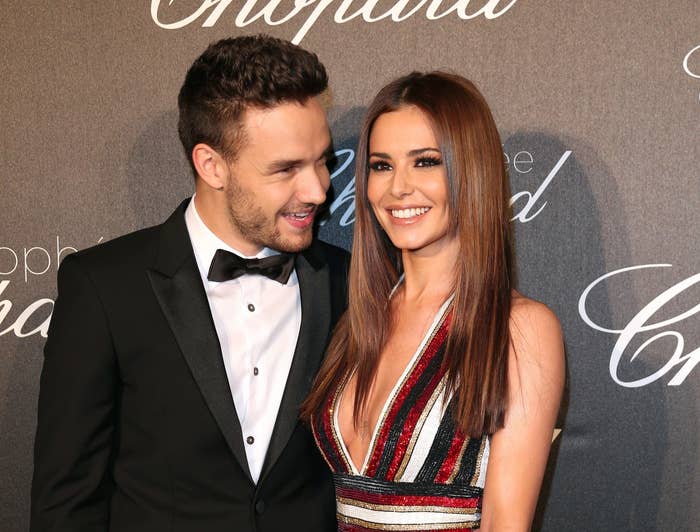 People were really digging the name Alfie Payne.
But now it's emerged that Liam and Cheryl decided against Taylor and Alfie, and may have named their son Bear Payne instead.
A source told The Sun:
Cheryl and Liam wanted to get to know their baby before deciding on a name. They spent over a week getting to know him first before deciding. They wanted to get to know him before they decided on a name.
The source went on to say that they hadn't thought of the name before the birth, but simply decided that Bear suited him.
The source said:
They didn't have the name Bear before the birth. But they'd been thinking of a name since meeting him and they just felt it suited him. They love their little baby Bear Payne and are truly over the moon and loving being parents for the first time together.
And, after TV presenter Bear Grylls congratulated the pair and said the name was a "great choice," Liam responded confirming the reports that they had indeed named their baby Bear.