Back in December, Avril Lavigne sent the following DMs to a fan who was wondering whether she was OK after a long period of absence.
It wasn't until April that she revealed in an interview with People that she had been suffering from Lyme disease and was bedridden for five months. And now she's given her first television interview about her battle with the disease to Good Morning America. In it, she frequently broke down into uncontrollable tears.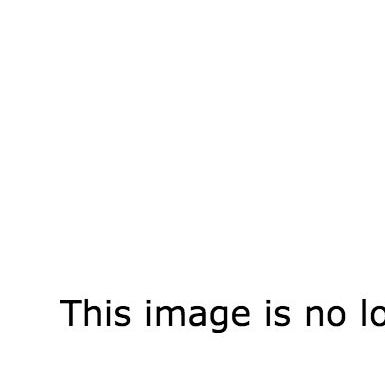 She revealed that doctors failed to take her symptoms seriously and as a result she wasn't diagnosed with the disease – which carries long-term health risks if left undiagnosed – for months.
She said:
I literally became bedridden last October. They [the doctors] would pull up their computer and be like, "chronic fatigue syndrome". Or, "Why don't you try to get out of bed, Avril, and just go and play the piano? Or, "Are you depressed?" This went on and on for a month.
It took eight months of her telling doctors she believed she had the condition before she found a Lyme Disease specialist and was diagnosed, she said:
I started going to other doctors and specifically telling them, and asking: "I have Lyme disease. I know I do. Can you check me?" Then I finally figured out, find a Lyme specialist. The thing is, when you're a specialist, you also really know the disease inside and out and you can diagnose their symptoms.
Avril went on to reveal that her fans' support during the ordeal meant the world to her. I sat there in my bed and I watched the [fans'] videos, and did exactly what I'm doing now. I cried through the whole thing. Honestly, I felt very, very loved. And it sounds silly saying it, but I truly did feel my fans through the process.
And she concluded by giving advice to other potential sufferers of the disease, as well as discussing her excitement for the future. There is hope. Lyme disease does exist. And you can get better. I'm halfway through my treatment now. This is my second shot at life. I really just want to go out there and truly do what I love. So I'm excited for life after this.