The last few weeks have been nothing short of eventful for Ashton Kutcher after his ex-wife, Demi Moore, released her autobiography which contained numerous negative claims about him.
In her book, Inside Out, Demi firstly claimed that Ashton pressured her into having threesomes during their relationship.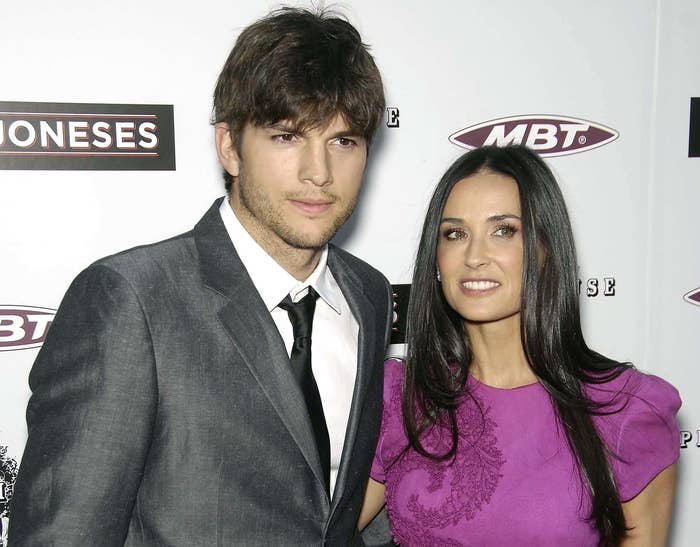 And she went on to address the rumours of infidelity that clouded their relationship for years, claiming that Ashton cheated on her twice.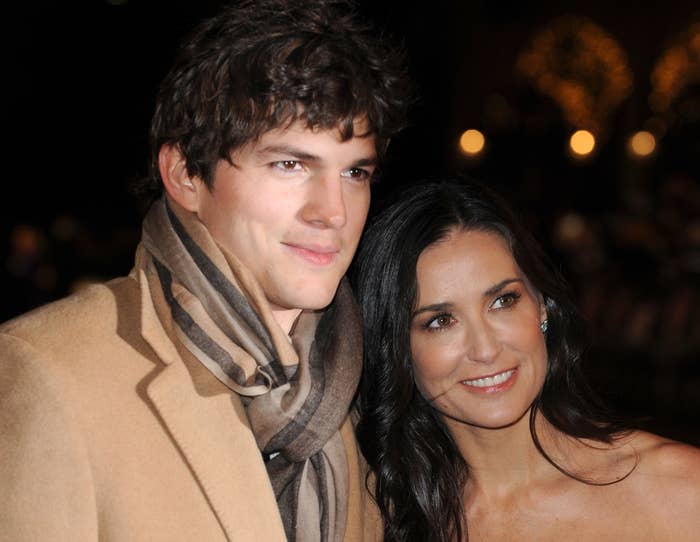 He revealed that he was going to post a "snarky tweet" but thought better of it, deciding to be thankful for his wife and children instead.
And he went on to imply that some of the claims in the book were untrue with this tweet.
Then came reports that Mila "hated" the claims made in the book.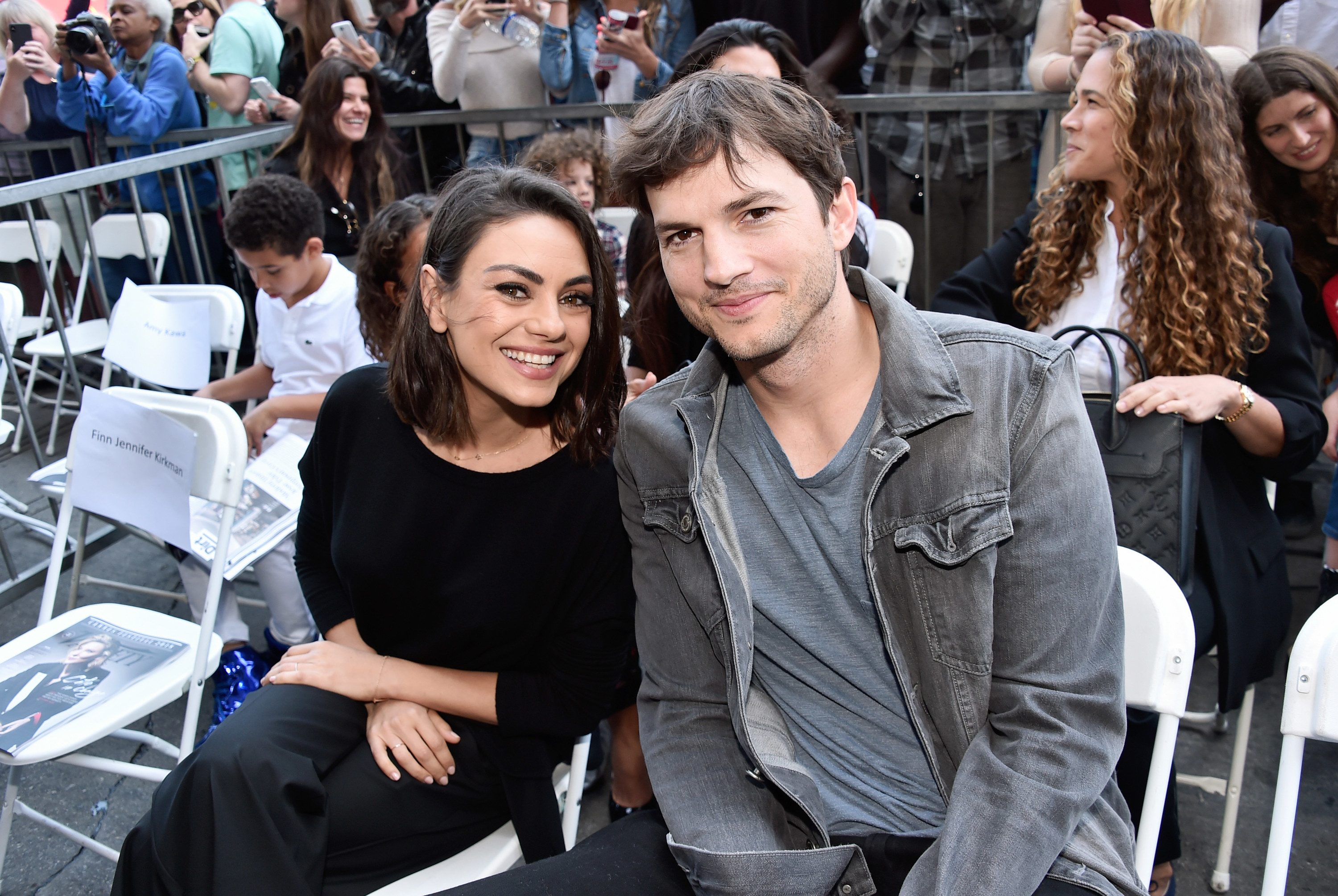 Well, Mila and Ashton have seemingly decided to distract themselves from the drama of the book by taking their kids on a trip to Disneyland.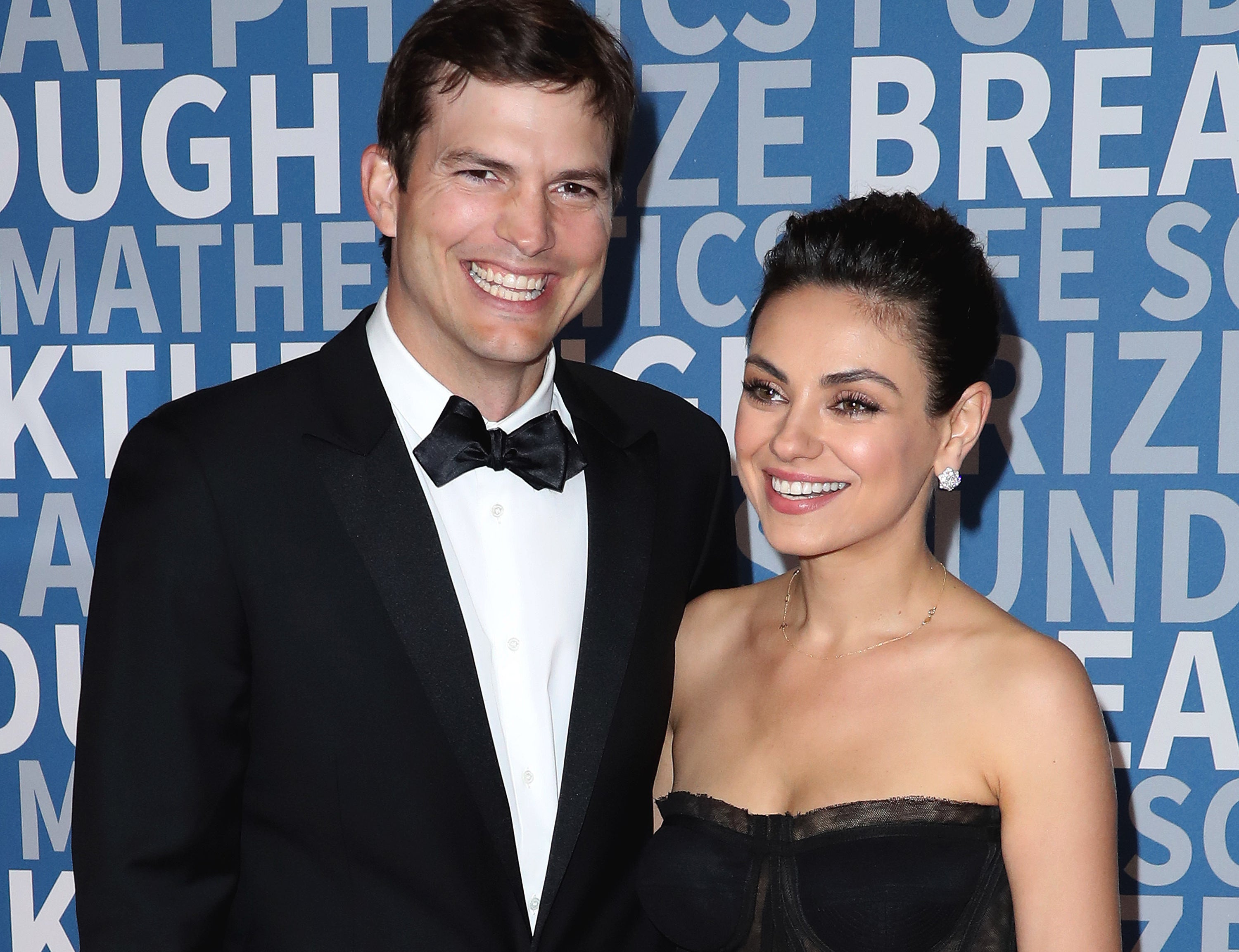 And the pair posed for this ridiculously cute selfie during their trip — their first Instagram post since the release of Demi's book.
In the accompanying caption, Ashton wrote that the family had had a "magical weekend".

Fans — including Demi Lovato — immediately flooded the comments with messages of love for the couple, with the post swiftly racking up half a million likes.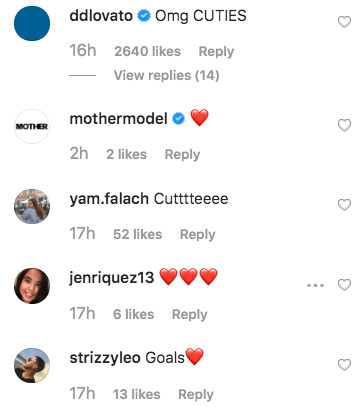 So, despite the drama, it looks like things are well in the Kunis/Kutcher household.