In case you didn't know, Modern Family is currently in its 11th and final season.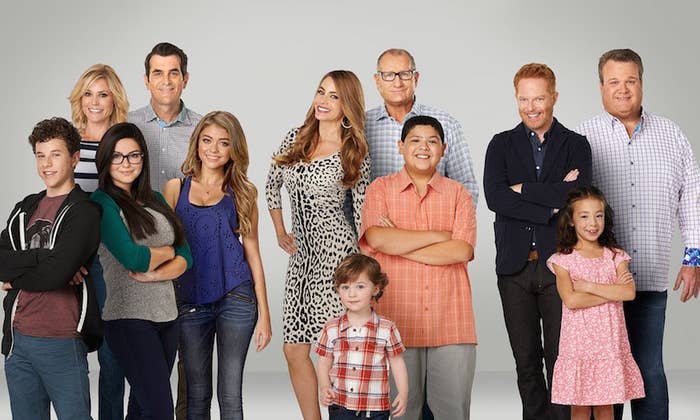 That's right — the show has been on our screens for over a decade. And in that time, we've seen the Pritchett, Dunphy, and Tucker-Pritchett families grow and evolve.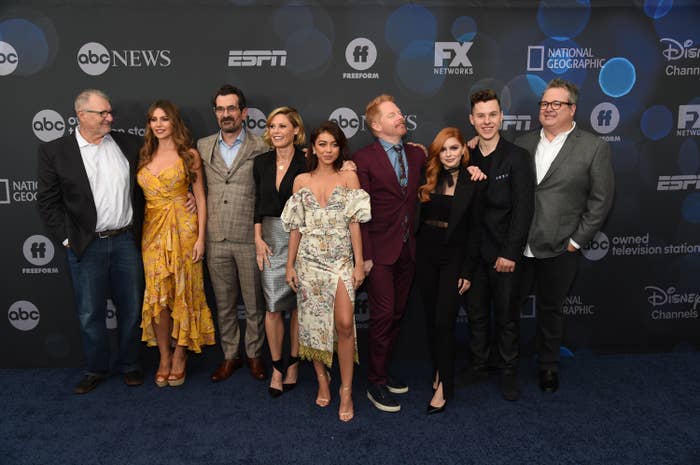 In fact, when it comes to the younger actors in the cast, we've literally watched them grow up.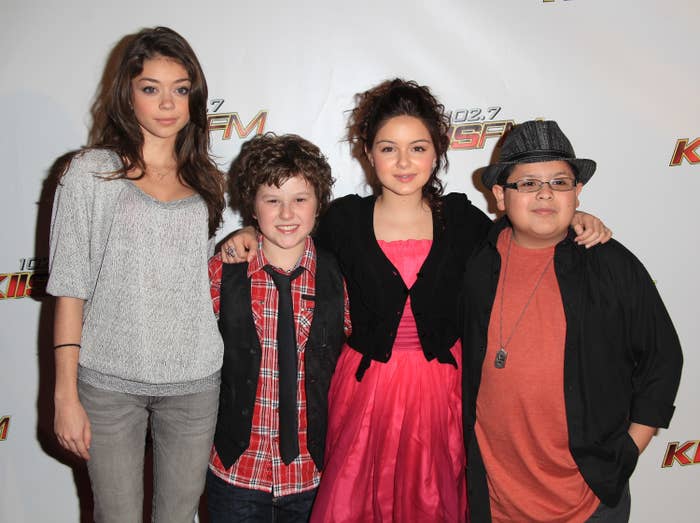 Ariel Winter (Alex), Nolan Gould (Luke), Rico Rodriguez (Manny), and Aubrey Anderson-Emmons (Lily) were just 11, 10, and 4 years old when they joined the show.
And, during an appearance on The Ellen Show, Ariel Winter opened up about the strange experience of now having been in the public eye for exactly half of her life.
"It's been half my life," Ariel told guest host tWitch. "I'll be 22 when we end the show next year. Honestly, it's so amazing to have a job like this with people that you love for 11 years. The amount of grateful that we all are is ridiculous."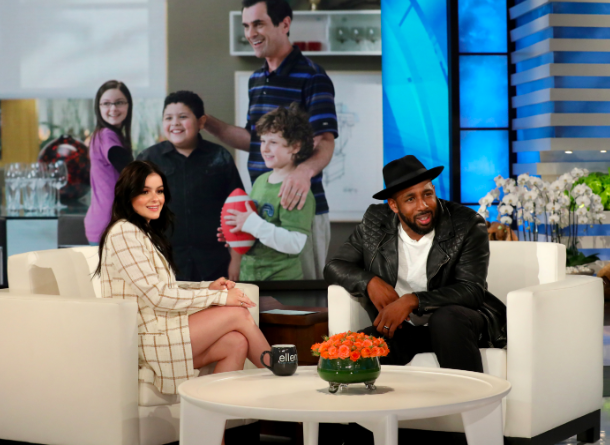 Ariel went on to reminisce about the early days of the show, revealing that she still "can't get over" the fact her character spent the first of many Halloween episodes stuck in a cage.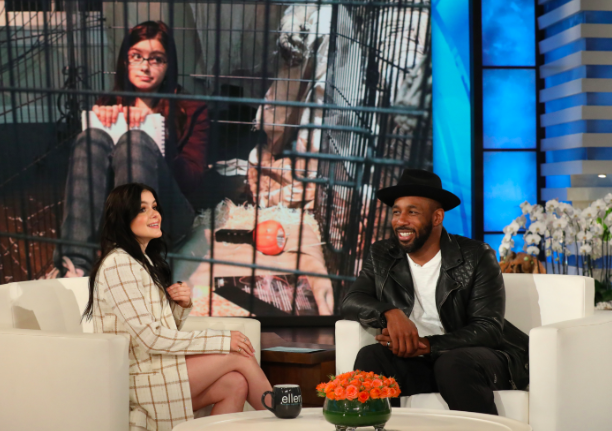 And Ariel also admitted that the cast are finding the show coming to an end bittersweet because they all "love each other".
"It's sad, obviously," she explained. "It's not something that we want. We love each other. We love our show. Obviously we would love to make many more seasons, but it's been 11 years and I think everyone is ready to do new things."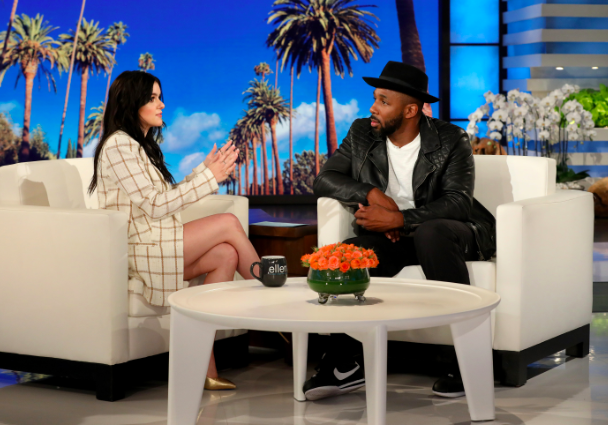 The cast definitely gave the impression of feeling heartbroken about the show's imminent end as they shared photos from their first day on the set of the final season back in August.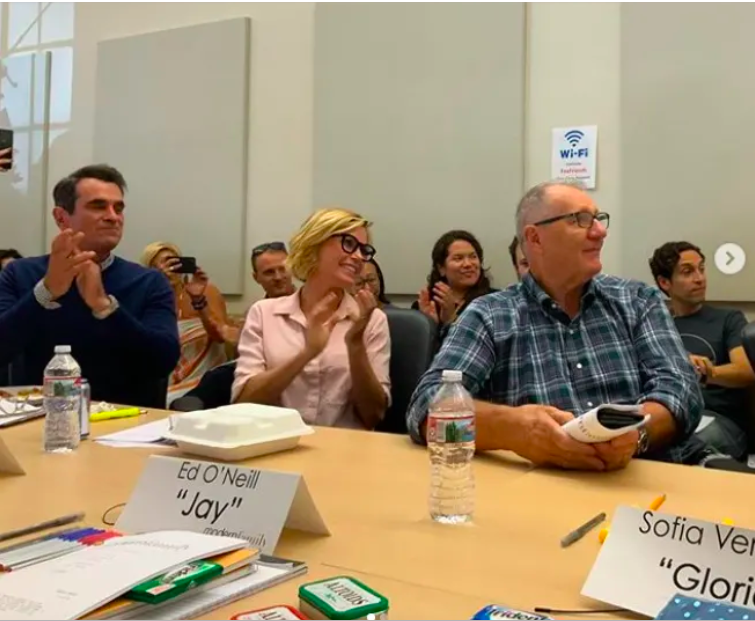 Nolan Gould, who plays Luke Dunphy, shared this comparison photo showing the cast on the day of their first table read compared with their last.
Aubrey Anderson-Emmons, who plays Lily, shared side-by-side photos of herself and Jesse Tyler Ferguson — the first was taken on her first day on set exactly seven years ago.
And Ariel herself posted a tribute to Rico Rodriguez, who turned 21 on the first day of shooting the final season.
"Rico, you are amazing," Ariel wrote in her caption. "I couldn't be more proud of the man you have become. I feel so lucky to have grown up alongside you."