Ariana Grande's Fans Are Sharing Videos Dedicated To Her Love For Them
Her fans are circulating two videos in support of Ariana after the attack at her concert in Manchester Monday night.
At least 22 people died and dozens more were injured at an Ariana Grande concert on Monday night in Manchester. Officials are treating it as a possible terrorist incident.
Shortly after the incident, Ariana Grande took to social media to express her heartbreak.
And it wasn't long before Ariana's fans began expressing their sadness and support for her.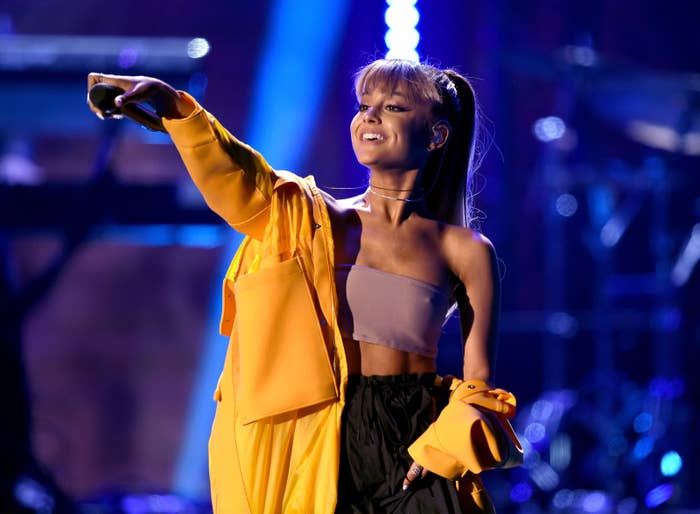 This tribute video dedicated to showing the close relationship Ariana has with her fans began circulating very quickly.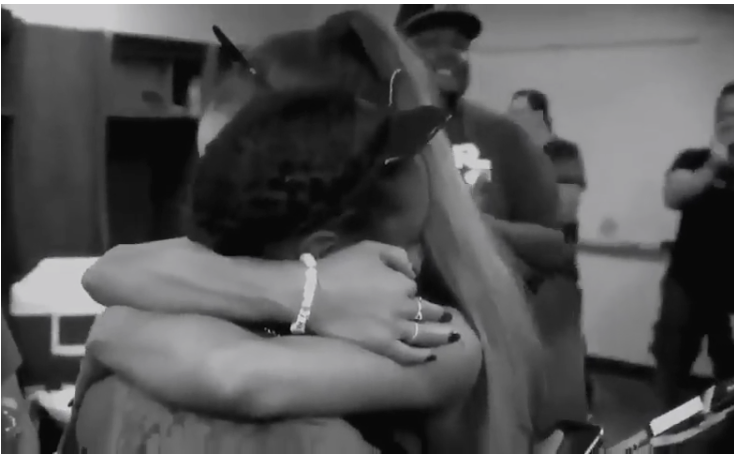 Later in the video Ariana says she "loves" her fans and that they "mean the most" to her.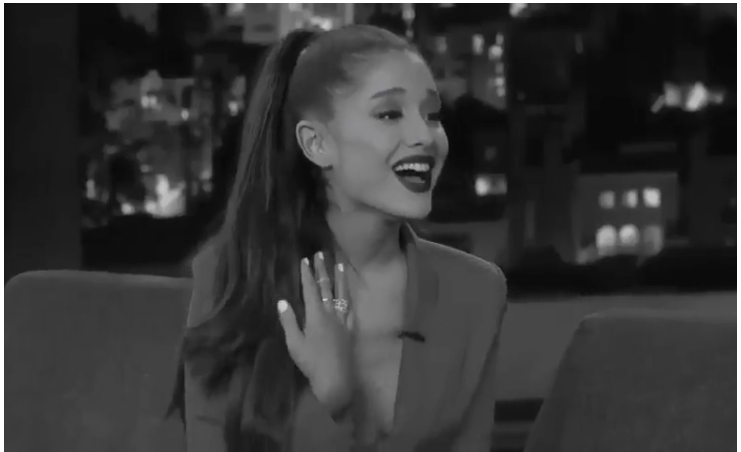 Towards the end of the video fans can be seen running to keep up with Ariana's car, with her begging them to "be careful."
The rest of the video shows lovely moments between Ariana and her fans, including meet and greets, lovely banners and her getting teary-eyed on stage.
Another video being widely shared begins with a series of awards acceptance speeches given by Ariana dedicated to her fans.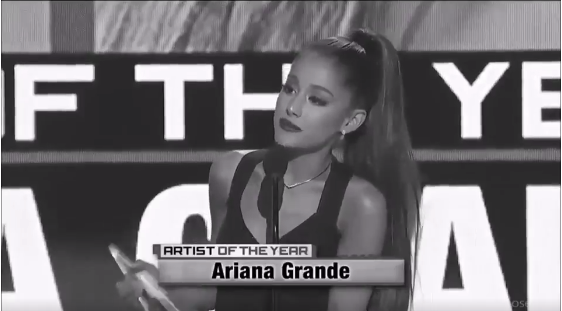 Other footage shows her hanging out with fans backstage, social media posts she's written about them, and stories of cute things she's done for them.
Posting the video isn't the only thing fans are doing to express their support for Ariana. They also began sharing her well-known logo, which has been altered to incorporate a black ribbon. The design has since been shared by countless celebrities.
And after Ariana's tweet apologising for the incident, fans began trending #ThisIsNotYourFaultAriana, sharing words of support for her.