Ariana Grande Thinks The Universe Is Laughing At Her For Releasing "No Tears Left To Cry"
"The universe was like HAAAAA you thought."
You might recall that back in April, Ariana Grande released her comeback single, "No Tears Left To Cry."
At the time, the track was interpreted as a recovery anthem following the difficult year Ariana endured after a terrorist attack at one of her concerts in Manchester killed 22 people.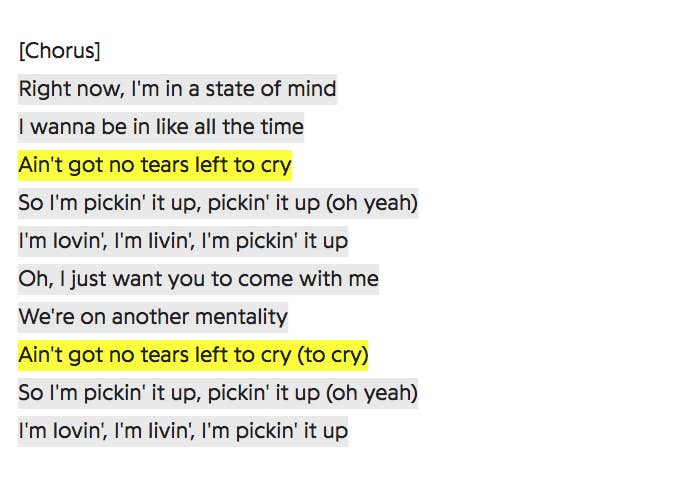 And it seemed that things really were back on track for Ariana — she appeared happy in her relationship with Mac Miller, who'd been by her side throughout the Manchester ordeal, and was on the brink of releasing the most successful album of her career, Sweetener.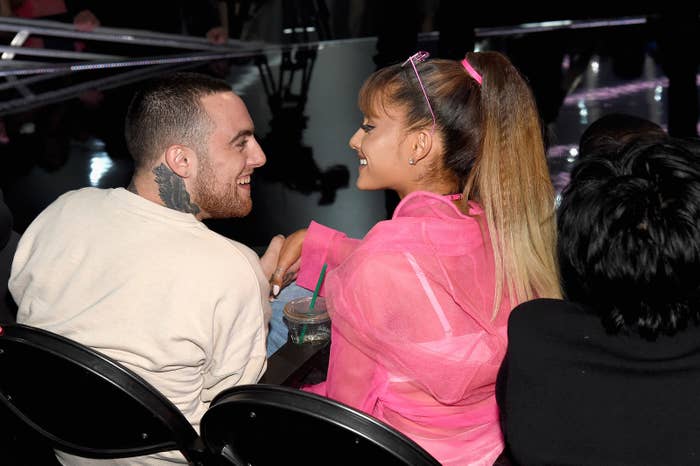 Since then, however, things have got pretty complicated for the singer.
Just a month after the single's release, Ariana announced that she and Mac Miller had split. She then swiftly embarked on a new relationship with Pete Davidson and got engaged less than a month after meeting.
However, in early September Ariana received the heartbreaking news that Mac Miller had died from an accidental overdose.
One month after that, she ended her relationship with Pete Davidson.
And, earlier this week, Ariana shared a post-break-up song, "Thank U, Next" in which she states that she's learning from her past relationships and focusing on self-improvement.
Well, Ariana has now shared a tweet conveying her surprise at just how much life has thrown at her over the past few months.
In the tweet, Ariana joked that she believed her hard times were over when "No Tears Left To Cry" was released, unaware of what the universe had in store for her.

But fans were quick to offer her support and encouragement, telling her that she wouldn't be the person she is today without these recent experiences.

And it seems that she appreciated the support, following up with this tweet to her fans.