Everyone knows and loves Ariana Grande, right? She's one of the most recognisable, successful pop stars on the planet after all.
So, it was only a matter of time before Madame Tussauds in London created a waxwork model in tribute to Ariana.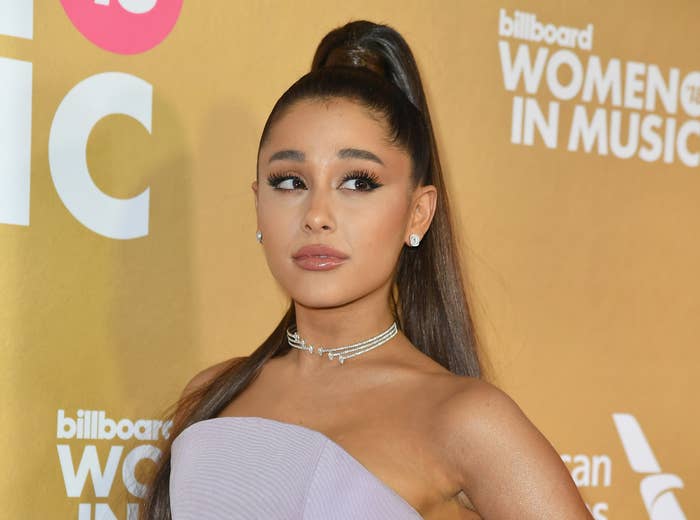 While they clearly nailed the signature ponytail, the rest of the waxwork was a little...well...off?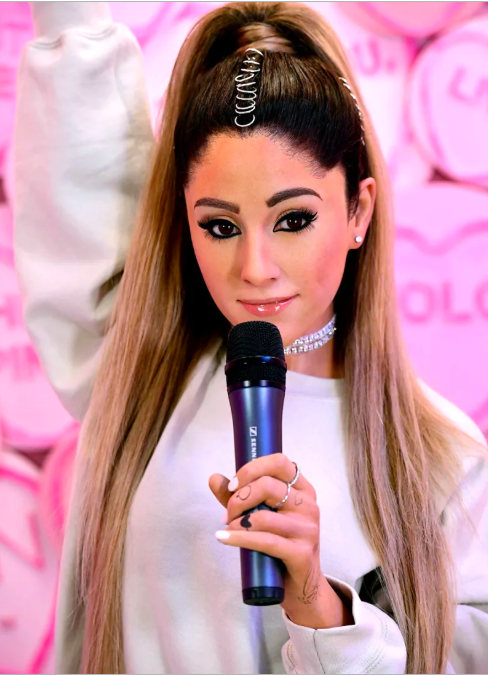 And it didn't take too long before people began to share their opinions on the work of art, and none of them were positive.
Well, now Ariana herself has got in on the commentary, and it turns out she isn't a fan of her waxwork either.
After Pop Crave shared a photo of the waxwork on Instagram, Ariana hopped in the comments to leave this hilarious message.
"I just wanna talk," she said.

And, needless to say, her fans were laughing right alongside her.